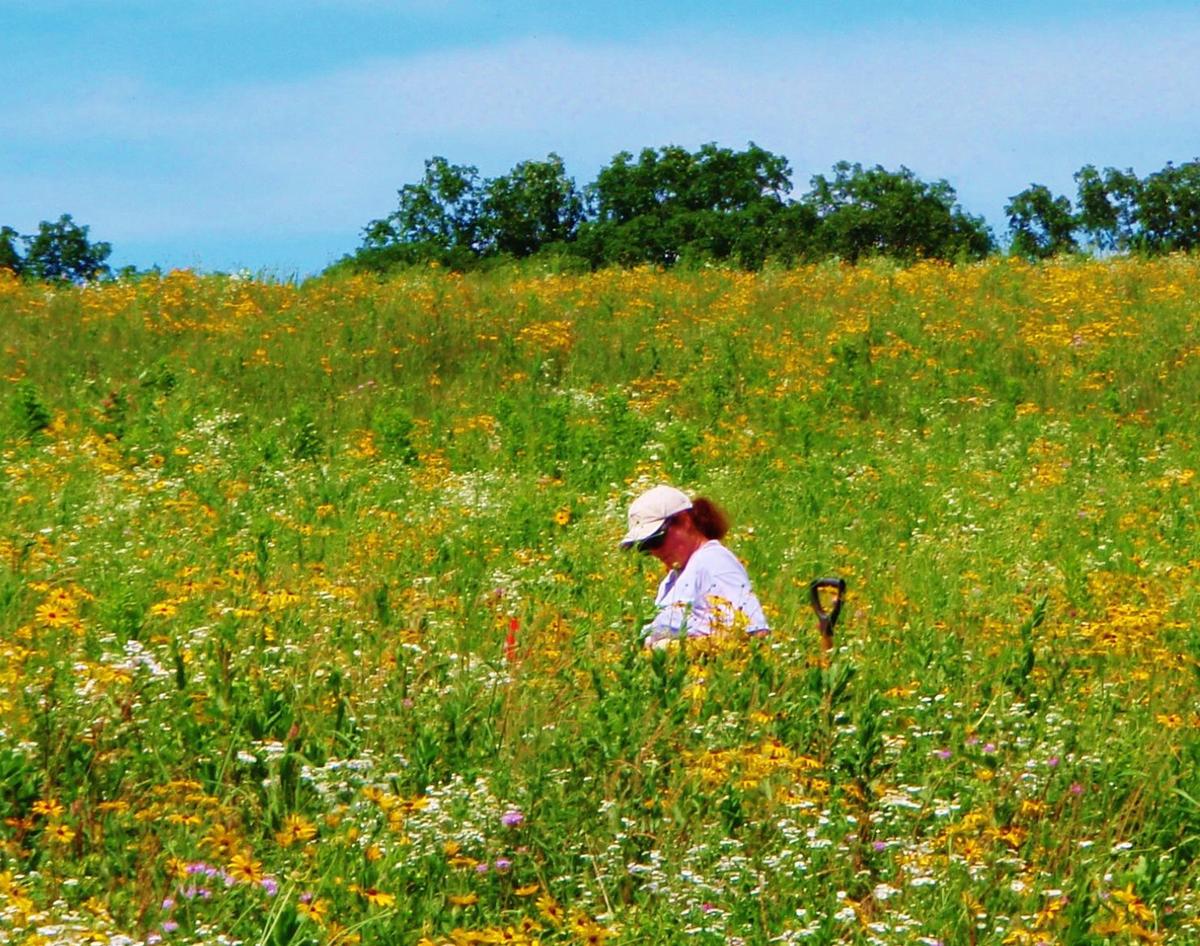 If you have wetlands, creek bottoms, or just wet areas in pastures, you probably have some reed canarygrass. It is often the first perennial grass to green up in the spring.
Reed canarygrass is a high-producing cool-season grass that thrives in wetter conditions in addition to well-drained soils. As the plant matures, palatability decreases rapidly so grazing it can be a challenge.
Reed canarygrass contains alkaloids which are unpalatable chemical compounds. Reed canarygrass also has a very thick stem which contributes to livestock preferring other plants to eat.
However, if cattle are turned out on it very early it is good forage that they will eat. Reed canarygrass should be grazed before it is 10 inches tall and grazed down quickly to about 3-4 inches before moving to the next area to graze reed canarygrass. Once growth reaches almost 10 inches again, livestock can be put back on and will graze it. The nutritional quality of the forage is also high at this young growth stage.
This method does require some time and labor, but it is early forage and can be palatable if grazed in rapid rotation. Haying is also an option when it is still short, but spring dry-down can be challenging.
Reed canarygrass can be a good grass to graze, but it will likely take some practice and time to get it right.