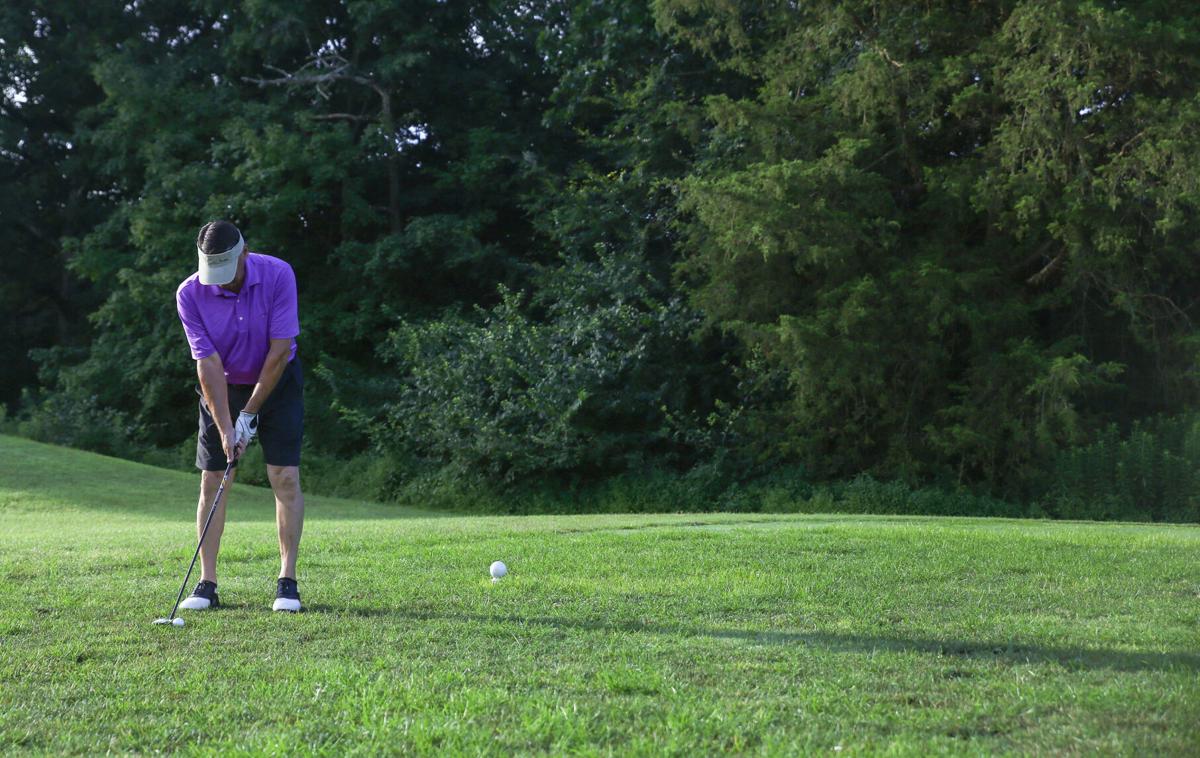 The Angus Foundation Golf Tournament is back on for 2021.
This year's event will be held in conjunction with the 2021 National Junior Angus Show in Grand Island, Nebraska. The tournament is set for Tuesday, July 13, with registration at 7 a.m. and a shotgun start at 8 a.m. at the Indianhead Golf Club.
"Not only will this be a day that supports the Angus breed, but also a day to catch up and reconnect with the Angus family after a year away from normalcy," said Thomas Marten, executive director of the Angus Foundation.
The 2020 event was canceled due to COVID-19. This will be the 20th annual event.
Player registration is open until July 1. Adult registration is $100, and National Junior Angus Association member registration is $75. Players get 18 holes of golf, golf cart rental, continental breakfast and lunch. Mulligans will be available at the course for $10 each with a limit of one per player. After the registration deadline, adult players will be $110, and junior members will be $85.
For player registration, sponsorship opportunities or more information about the golf tournament, contact Kris Sticken with the Angus Foundation at 816-383-5100, or visit angusfoundation.org.