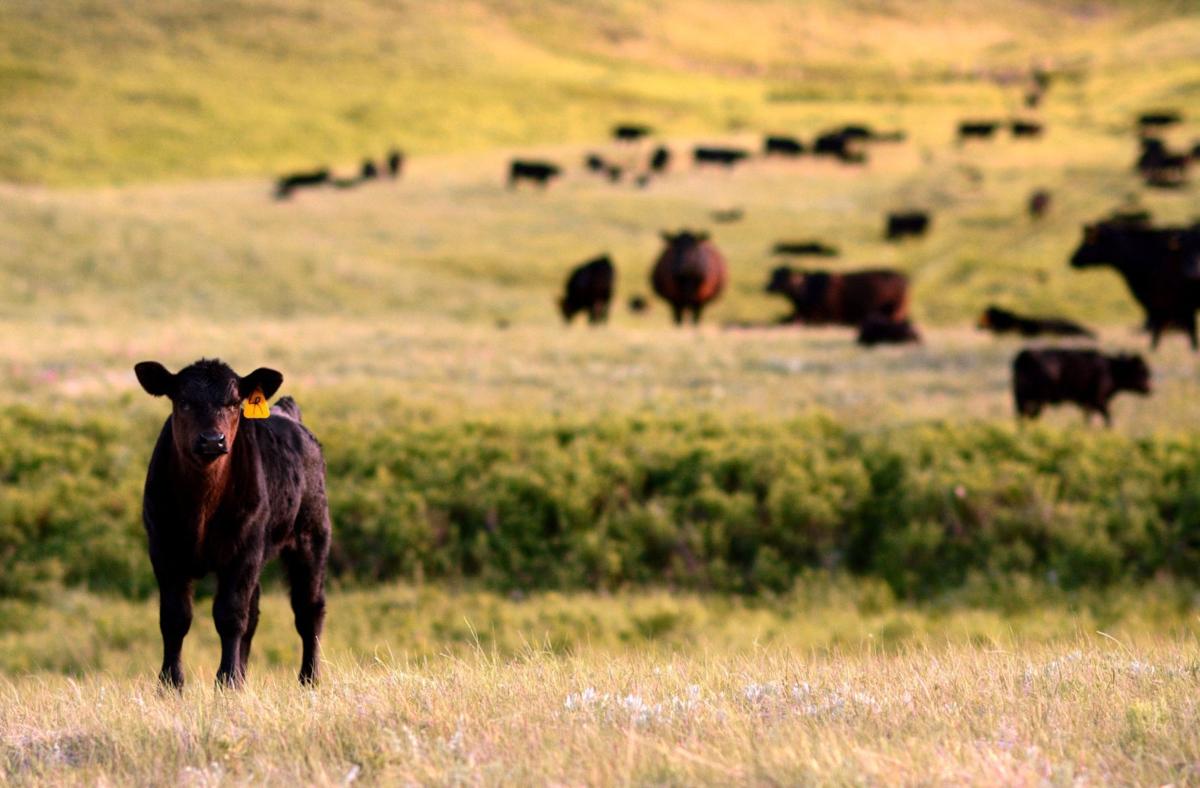 Top Dollar Angus Inc., an industry leader in genetic verification and marketing of high-value Angus and Red Angus-based feeder calves selected Kansas native Nathan Smith as its new general manager.
Smith joins Top Dollar Angus with a strong cattle and crop background, stemming from his family's farm near Pratt, Kansas. His early upbringing in the livestock industry led him to a career in the cattle business, focused on assisting producers in the improvement of their livestock.
Throughout his career, Smith has served the American Simmental Association as a field representative, the North American Limousin Foundation as a regional manager, and most recently as a territory manager for Neogen.
"I accepted this role with Top Dollar Angus because of the passion I have for the beef industry and look forward to continuing to work with the great people involved." Smith said in a news release. "This position with Top Dollar Angus is definitely a win-win in my mind. Not only do we get to verify and promote top-of-the-bell curve beef genetics, but also work with numerous producers and industry partners who share that same drive and passion for beef industry success."
Tom Brink, CEO of the Red Angus Association of America and founder of Top Dollar Angus, said Smith is right for continuing the company's growth.
"He has a great cattle production background and understands all segments of the beef industry from seedstock to packer," Brink said. "He has worked and traveled in many parts of the country and is familiar with the challenges ranchers face in different environments and market situations. We look forward to him becoming our new general manager in early 2021."
Smith and his wife, Ashley reside in Colorado and maintain a small beef cow herd. Smith will assume his full-time duties with Top Dollar Angus Jan. 1st. He can be reached at nate@topdollarangus.com or 620-546-4839.
Top Dollar Angus is a genetic verification and marketing assistance company focused on the best Angus-based feeder calves in the beef industry. Top Dollar Angus is one of the first genetic verification providers for commercial feeder cattle, and the only entity focused exclusively on Angus and Angus-based calves with top 25 percent growth and carcass traits. For more information visit www.TopDollarAngus.com.