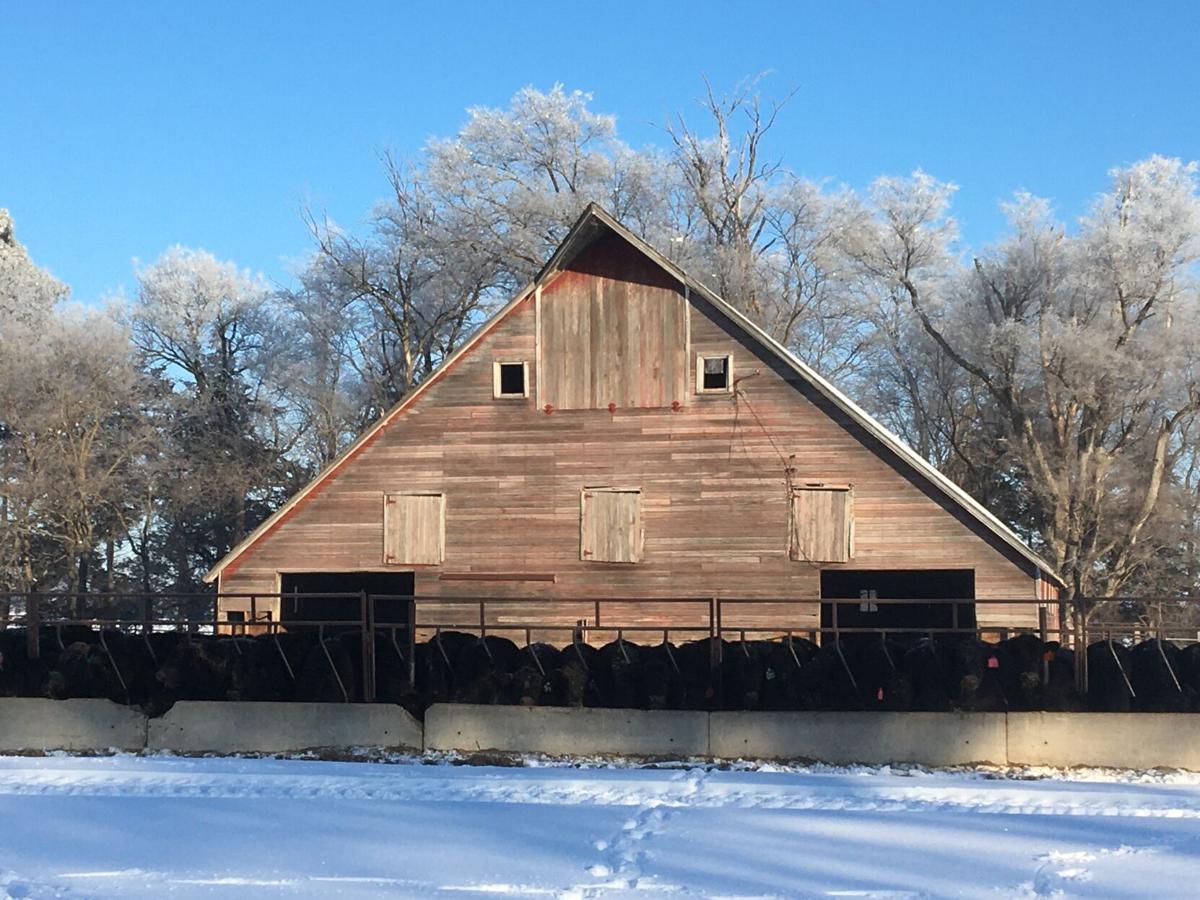 Right this very minute down on the farm near Waverly, Nebraska, we are making decisions on what we are going to do with the calves that have the dubious honor of being born in 2020.
We are trying to decide whether to take the steers to the sale barn in the end of January or if we need to try to keep them at home and feed them out for a few months to see if the cattle market stabilizes at all.
We had our grandson's 4-H calf that he was going to show at county fair this year. Because of COVID-19 concerns and changes at the fair we decided to skip this year. The problem became that I didn't schedule a date with a butcher in February for a September delivery, and in this area local butcher shops are scheduled out until sometime in 2022 for calves not even born yet.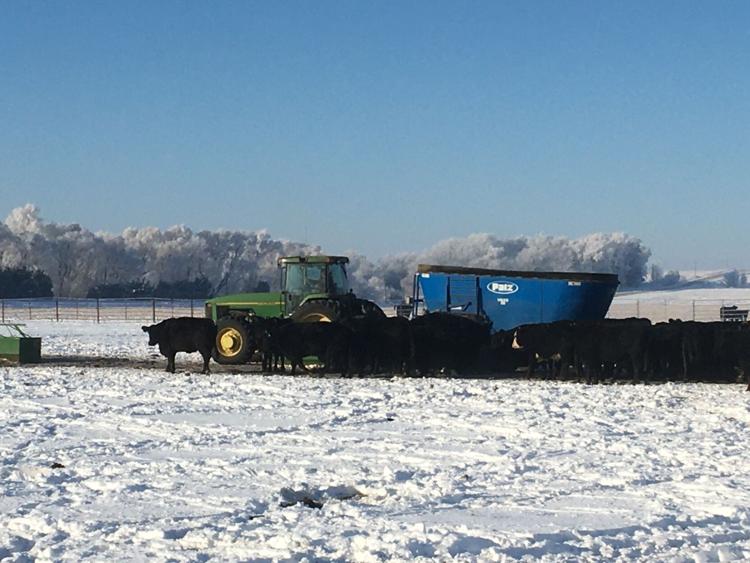 The show calf ended up getting held, and our neighbor lost one of his market steers that had a delivery date at the locker, so we were able to let the calf go. At this time we aren't seeing a lot of relief for the upcoming sales. We need to sit down and see if the cost for feeding the calves is going to outweigh the loss we will take now.
The next decision comes to the heifers. We usually retain 20-25 for replacement purposes. We love going through the heifers and trying to decide which ones will be good replacements for the older cows that we need to cull. On our farm it takes a lot to make the cull list. As long as the cow gives us a calf every year, she is a keeper. Our philosophy in general is if the cow loses a calf not due to anything she did, she gets to stay and have another year. That is a story for a different day.
Contrary to popular belief among my household and neighbors, I do not strictly decide who gets to stay by whether they come up to me in the lot and let me scratch their backs. I really do look to make sure they have the conformation we are looking for to keep raising good calves. However, I will argue and have for years that keeping a friendly cow makes way more sense than keeping an angry cow. Living the life, I love!
Current market basis at the local co-op in Waverly is -.33 for corn and for soybeans is -.57 while in Lincoln it is -.23 for corn and it is -.30 for soybeans.