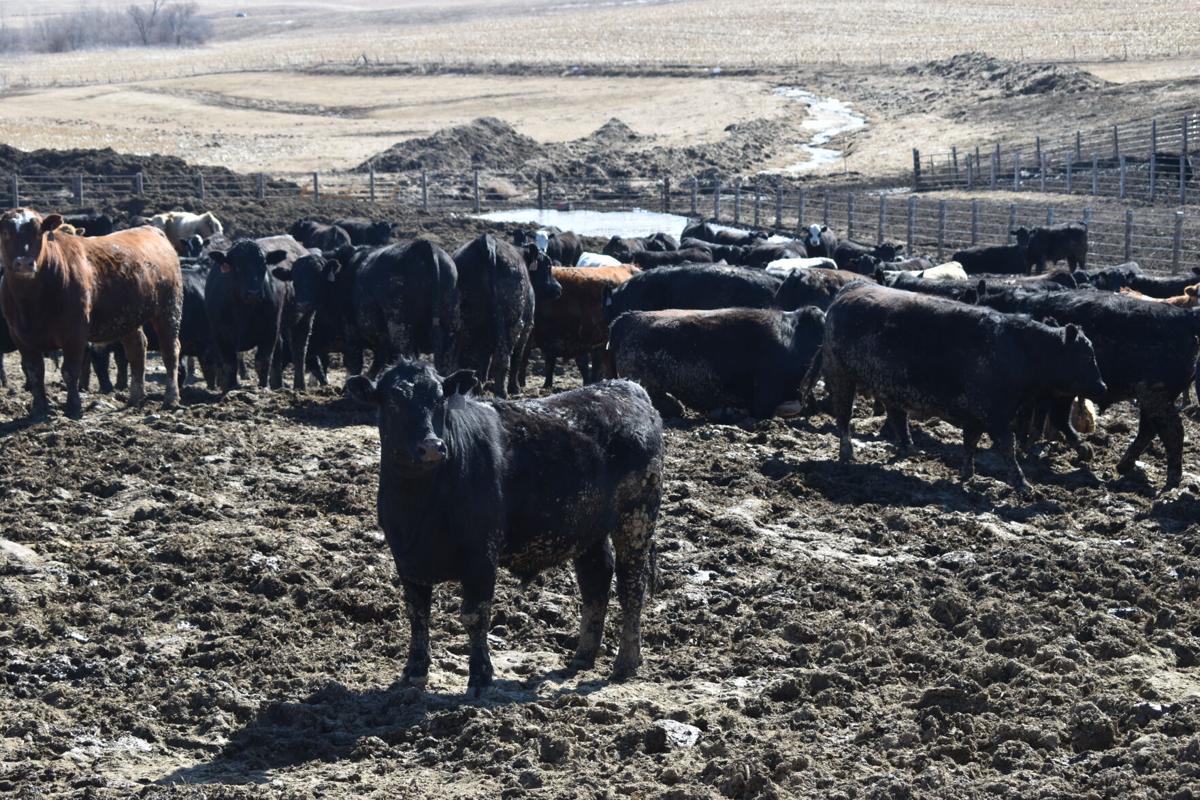 Key issues affecting livestock producers' bottom line in 2021, and insight on cattle markets the year as COVID-19 recovery begins were the highlights of the 36th annual Three-State Beef Conference Jan. 12.
It's important for cow-calf producers to work on things they can control when handling risk management, like the cost of production and the genetic base of the herd, recommended a Midwest beef specialist on the conference webinar.
There are many components of risk management, including feed and cattle prices and the impacts of seasonality, market outlets, futures, options and forward contracts.
"Cattle genetics, especially feed efficiency and carcass quality are also part of risk management, as well as livestock producers routinely evaluating cow-calf, stocker and feeder efficiency," said Scott Brown, Ph.D., livestock economist with the University of Missouri.
He spoke during the session titled, "What's on the Horizon for the Cattle Industry? Pricing Changes, Profit Drivers and Other Possibilities in 2021."
Feeder cattle prices jumped from 2014 into 2015 at $250 per hundredweight then took a dive in 2016 to $166. They dropped to $159 per hundredweight in 2020. Prices are forecast to reach $162 in 2021, then increase to $180 next year.
Although predicting price trends is impossible, the timing of cattle sales is important, Brown said. Producers should first remember that keeping cattle longer increases price risk, he said.
"Too many cow-calf producers will wean the same week and then sell those weaned calves the same week, every year," Brown said. "Hindsight will always be 20/20, but if markets look good and you have the flexibility to sell, maybe you should take advantage."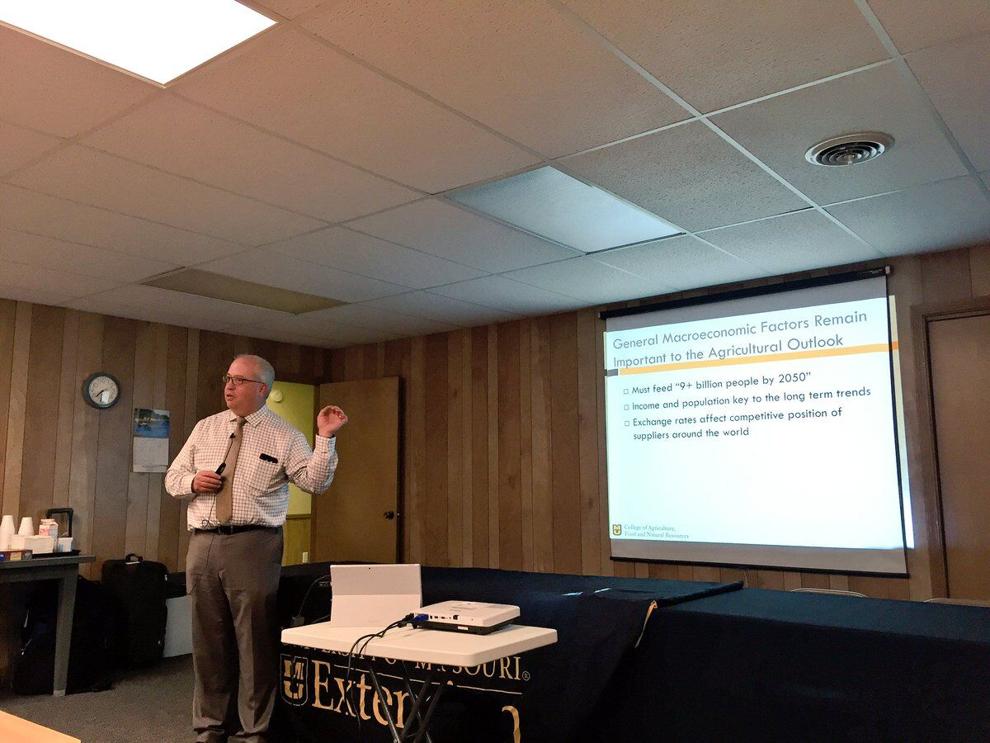 Livestock producers might want to consider retaining ownership in the feedyard some years. The economics of retained ownership make the most financial sense with timely cattle sales from the farm and ranch.
Brown gave an example. Producers could sell 575-pound calves in early November or 1,275-pound calves in late May. It can work out in producers' favor even with a 1.5% death loss, he said.
By feeding the calves, he found a 5% increase in feed efficiency gain added about $2,500 more to the bottom line for the feedyards. That's relative to a $5 premium.
High-quality beef is in demand despite COVID-19 and economic challenges, but beef price outlook depends heavily on COVID recovery, Brown believes.
There are a couple of other concerns, drought included. Dry conditions in northwestern Kansas and southwestern Nebraska into the Nebraska Panhandle expanded westward into the central Rocky Mountain states and northern California.
The nationwide beef cow inventory has declined. There were 35 million head in 1995, which dropped to 29 million in 2014, but then increased to 31.5 million in 2019.
"Lower cow numbers should reduce beef supplies in 2021 and help lift cattle prices, especially in the second half of 2021," Brown said.
Meat in the U.S. is readily available, with an average of 207 pounds of meat per person available in 2020. The forecast is for those number to drop in 2021 and 2022 to 204 pounds of meat per person, Brown said.
International markets for U.S. beef are highest in Japan, South Korea and Mexico, followed by China. After a drop in mid-December, China has taken 12% of U.S. beef shipments in early January.
Analyzing the choice of options versus futures, Brown said options can be expensive. For those who don't feel comfortable using futures or options, he suggests they use LRP, a USDA-subsidized price protection program provided by USDA's Risk Management Agency.
As Brown relayed, "No risk management plan is, in fact, a plan. So let's make sure we're doing the best we can at the things we can control."
The Three-State Beef Conference typically is hosted by the University of Nebraska-Lincoln, Iowa State University, and the University of Missouri. Half of the webinar registrations during the Jan. 12 session were beef producers.
Reporter Amy Hadachek is a two-time Emmy Award winning meteorologist and a storm chaser who earned her NWA and AMS Broadcast Meteorology Seals of Approval. She and her husband live on a diversified farm in Kansas. Reach her at amy.hadachek@midwestmessenger.com.