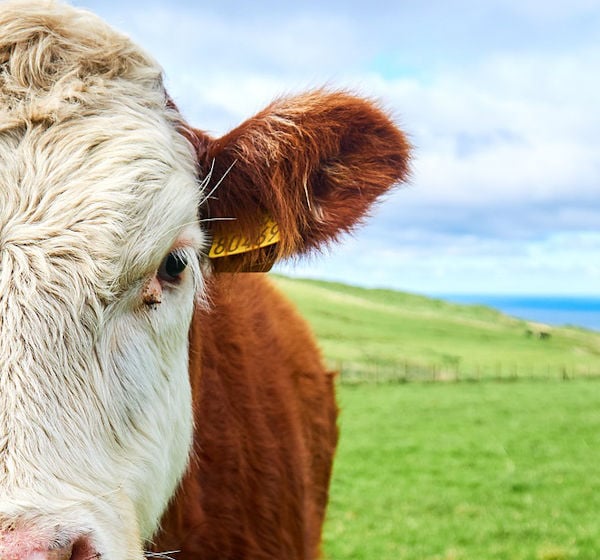 APRIL
2 Ft Pierre Livestock Special Pairs, Spring & Fall Bred Cow & Heifer & Weighup Sale, Ft Pierre, SD
3 Kraye Angus, Annual Production Sale, Mullen, Neb.
3 Springlake Angus, Annual Sale, Page, Neb.
6 Atkinson Livestock, Special Feeder Calf Auction, Atkinson, Neb.
6 Creighton Livestock, Feeder Calves, Creighton, Neb.
6 D&D Cattle Co, Annual Bull Sale, Herman, Neb.
7 Albion Livestock, Pairs/Bred Cows and Weigh Ups, Albion, Neb.
7 Bassett Livestock, Special Back to Grass Feeder Cattle Auction, Bassett, Neb.
7 Dunlap Livestock, Special Bred Female/Pairs and 11th Ann. 2J Angus Bulls Sale and Havick Red Angus Bull Sale, Dunlap, Iowa
7 Huss Livestock, Special Bred Heifer, Cow and Pair Auction, Kearney, Neb.
7 Ogallala Livestock, Special Stockcow and 1st Calf Heifer Sale along with Regular Sale and Huckfeldt Turner Angus Bull Sale, Ogallala, Neb.
8 Broken Bow Livestock, All Class Cattle Auction, Broken Bow, Neb.
8 Columbus Sales Pavilion, Special Feeder Sale, Columbus, Neb.
8 Denison Livestock, Calf and Yearling Sale, Denison Iowa
8 Valentine Livestock Auction, Special Spring and Fall Bred Female, Pair and Regular Sale, Valentine, Neb.
9 Burwell Livestock, Special Cattle Auction, Burwell, Neb.
9 Dunlap Livestock, Western Iowa Precondition Calf/Yrlg Auction, Dunlap, Iowa
9 Ft. Pierre Livestock, Big Special Grass, Feeder and Replacement Hfr Sale, Ft. Pierre, SD
9 Lexington Livestock, Special Calf/Feeder Auction, Lexington, Neb.
9 Wahoo Livestock, Special Grass Cattle Sale along with Weekly Sale, Wahoo, Neb.
10 Ericson-Spalding Livestock, Special Cattle Auction, Ericson, Neb.
10 Hebbert Charolais Bulls, 39th Annual Bull Sale, Hyannis, Neb.
10 Hilltop Simmentals, Spring Turnout Sale, Worthing, SD
13 Powerline Genetics, Annual Bull Development, Arapahoe, Neb.
14 Dybdal Charolais, Annual Bull Sale, Laurel, Neb.