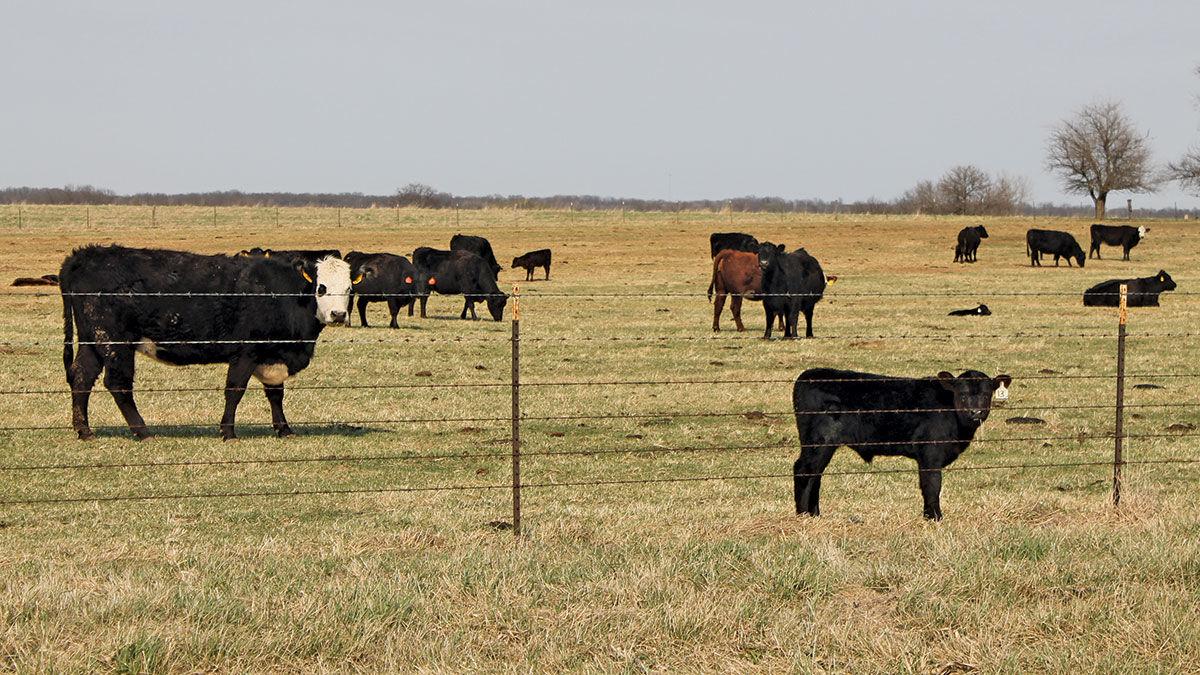 Preliminary Nebraska Farm Real Estate Market survey pasture rental rates are now posted on our Nebraska Extension Ag Economic website: agecon.unl.edu The full final report is expected in early June.
Although higher crop grain prices have likely increased cropland rental agreements 6% compared to last year, average grazing land and hayland market values will likely increase 3% to 5%.
Unlike crop ground leases, which began March 1, handshake or verbal pasture leases are typically for a five-month grazing season. Since the lease is only in effect for that time, the lease is terminated at the end of the grazing season.
Written pasture rental agreements are strongly recommended over handshakes and verbal leases; and, establishing fair rates are important although at times challenging. Variables such as grassland quality, pasture location, fence maintenance, water, management responsibilities, and individual relationships all influence individual pasture rental rates.
According to this year's survey, the average monthly rent being paid to graze a cow-calf pair this season is lowest in the western Panhandle, at just over $39 per month per cow-calf pair. The highest average rate is in the Northern District at $63 per month with the central region around $59 per month. Projecting these rates over a five-month grazing period, it will cost an average of $195 to $315 dollars to graze a cow-calf pair for the summer in Nebraska. Remember that these are only averages.
Pastures are a major resource for farmers, ranchers and our Nebraska cattle industry, and pasture rental is a critical factor in the financial well-being of both landlords and tenants. Knowing what others are paying for rental rates may help you negotiate a fair rate for yours.