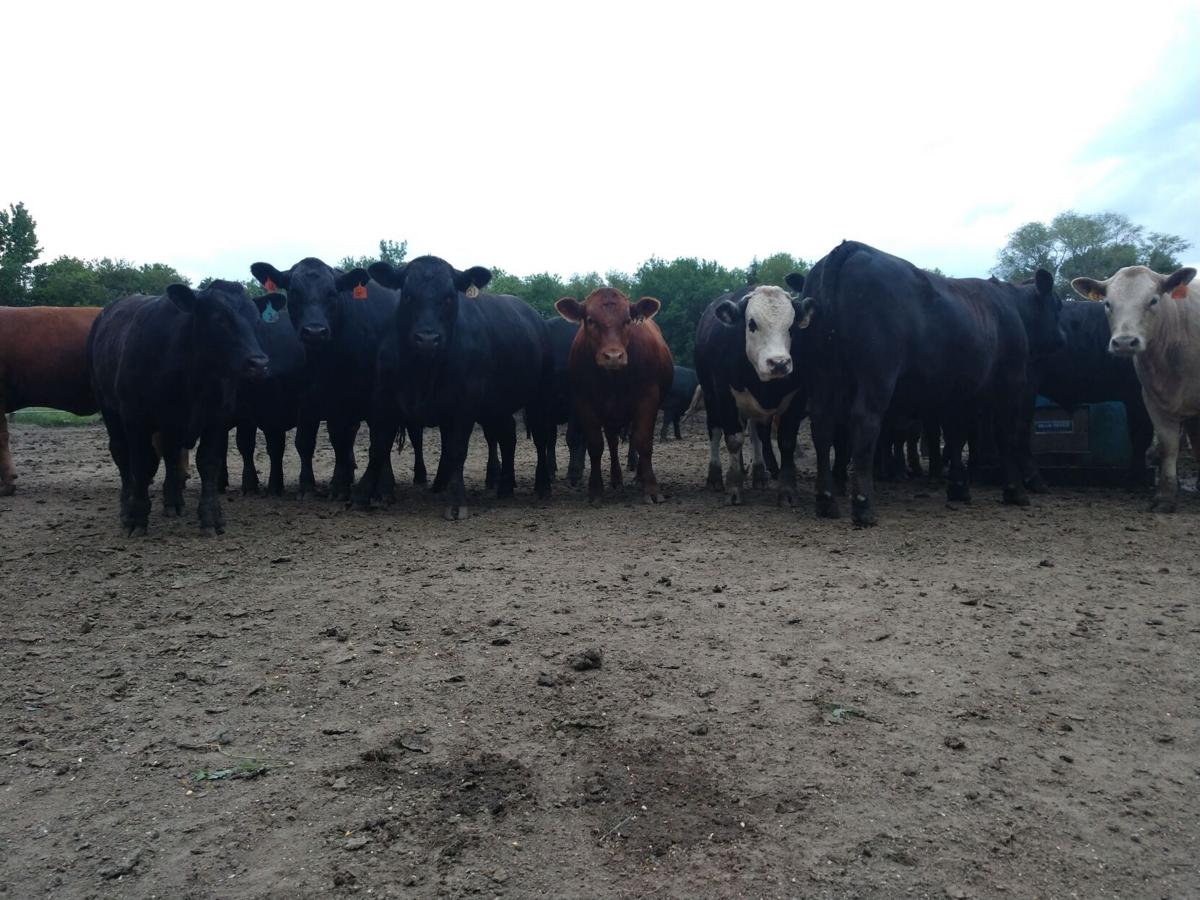 Working most waking hours since COVID-19 hit, Oakland Meat Processing Plant in Oakland, Nebraska is busting at the seams with business and eager to expand.
While their current building is meant for 700-weight carcass cattle, they're coming in closer to 1,000 pounds lately because customers have to wait so long for a spot on the chopping block due to the pandemic.
Owner Mike Boell will purchase land and is lining up contractors for a whole new facility, an upgraded locker plant in Oakland. It's expected to open next fall.
Boell has been in the business 26 years. This COVID year has been both hectic and heartwarming when the Boell family flung open their doors to help offer beef to local Nebraskans and people around the region.
"We were here working during the whole pandemic, including our two young children who are 6 years old and 3. They loaded cattle and they know the swing gates. My 3 year old was shifting the stick truck while Dad was driving," said Anna Zeleny, daughter-in-law, receptionist, cattle supervisor and all-around valued employee at Oakland Processing Plant, who's worked there for seven years.
It's a family that sticks together through thick and thin, during the COVID peak and beyond. A small group works at the plant, but they're big on caring and outreach because fresh meat buying habits of the average consumer changed in the pandemic.
"We stayed open. We never shutdown the plant, and we fed families with meat in Lincoln, Omaha, Sioux City, Iowa and South Dakota and a man drove up from Texas who bought meat," Zeleny said. "People called who didn't know a farmer or how to get meat. They drove here and bought 150 pounds of meat for family and friends when they arrived. We kept Oakland fed."
The Boells also brought in 154 of their own cattle to help process and sell them to local families and other customers. That was a big change from last year when they brought in just 20 of their livestock.
"We put as much beef into our cooler as we physically could fit," Zeleny said.
Working with family, they weren't at high risk for exposure to COVID like workers at large meat packing plants.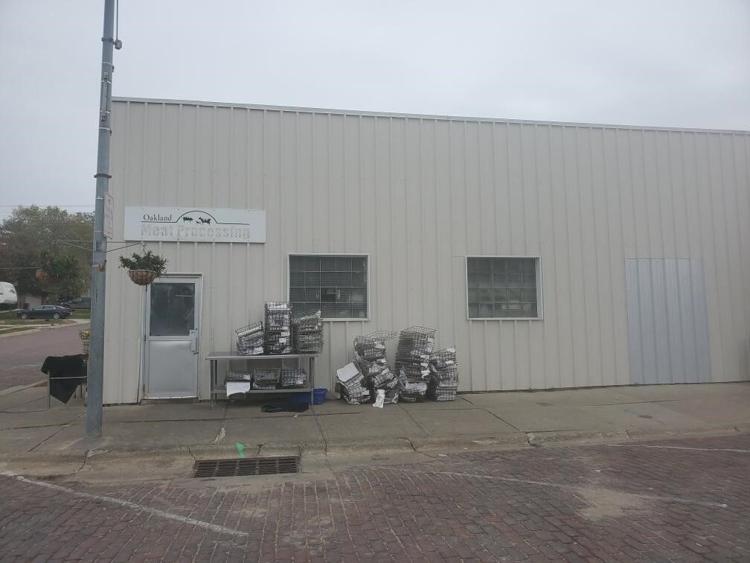 "We live together and we were at work together, and we were the only people we interacted with," she said.
A grant program to assist small meat processors like the Oakland business is moving through Congress right now. Republican Congressman Jeff Fortenberry from Nebraska and Democratic Congresswoman Chellie Pingree of Maine introduced legislation in late September to support small meat and poultry processors through 'The Strengthening Local Processing Act.' It will expand options for local producers and assist smaller facilities as they adapt to the coronavirus pandemic to meet demand.
Currently, the Boells are going through the grant process, in hopes of getting funding before they build the new plant.
A small Kansas is plant is looking to expand, too. The Clay Center Locker Plant got so busy when COVID hit that owner Brad Dickmann recently opened a second processing plant a half hour away in Junction City, Kansas. He is already booked well into 2021 with a waiting list into 2022.
"Even with this second locker plant now in Junction City, the amount we're processing is overwhelming," said Dieckmann on Oct. 26.
The Junction City location used to be a processing facility, but has used for other purposes since. They closed it in 2003, but re-opened this fall to handle the massively increased load that came with the COVID pandemic.
Dieckmann's plant was so busy that that he had to delay the launch of a retail store for selling beef jerky, summer sausage and bratwurst.
It's a hectic but fruitful time in the beef processing business.
As Zeleny put it, "We're doing it all – answering the phones, wrapping the meat, human resources, advertising."
With all the negatives surrounding COVID, meat processors are glad to have the business.