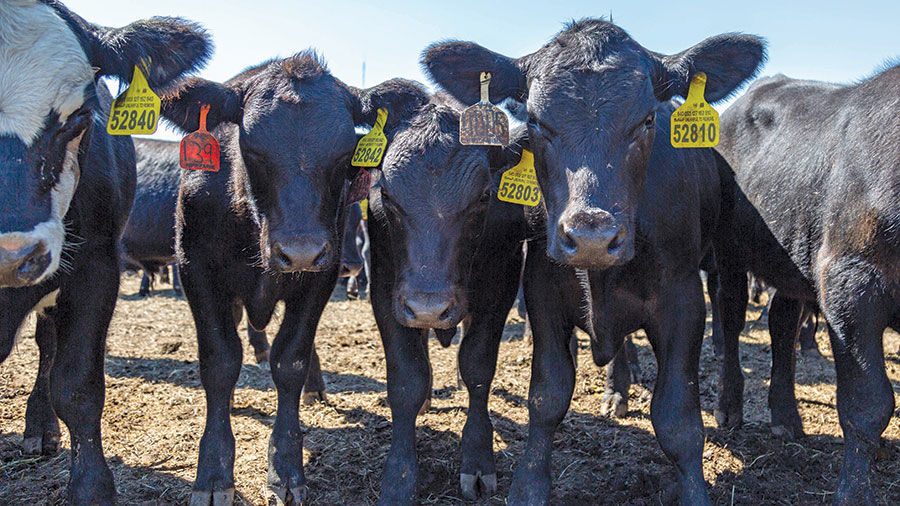 This spring, Tyson Fresh Meats became the first beef processor to make a major move toward a nationwide cattle traceability system.
The beef and pork subsidiary of Tyson Foods is supporting U.S. CattleTrace – a national organization aimed at providing a framework of disease traceability across the U.S. cattle industry.
Traceability in the food system is something that came under the microscope during the COVID-19 pandemic. As the supply chain was compromised, U.S. consumers began digging into how the market is set up. Calls for more transparency in the market cascaded as bills were proposed to both secure and open up the cattle market in the U.S.
While CattleTrace is a "producer-driven volunteer initiative," executive director Callahan Grund said partnering with all levels of the industry is important. Everyone is a player to producing safe food, he said.
"There are a lot of things we don't know as producers that occurs up the chain," Grund said.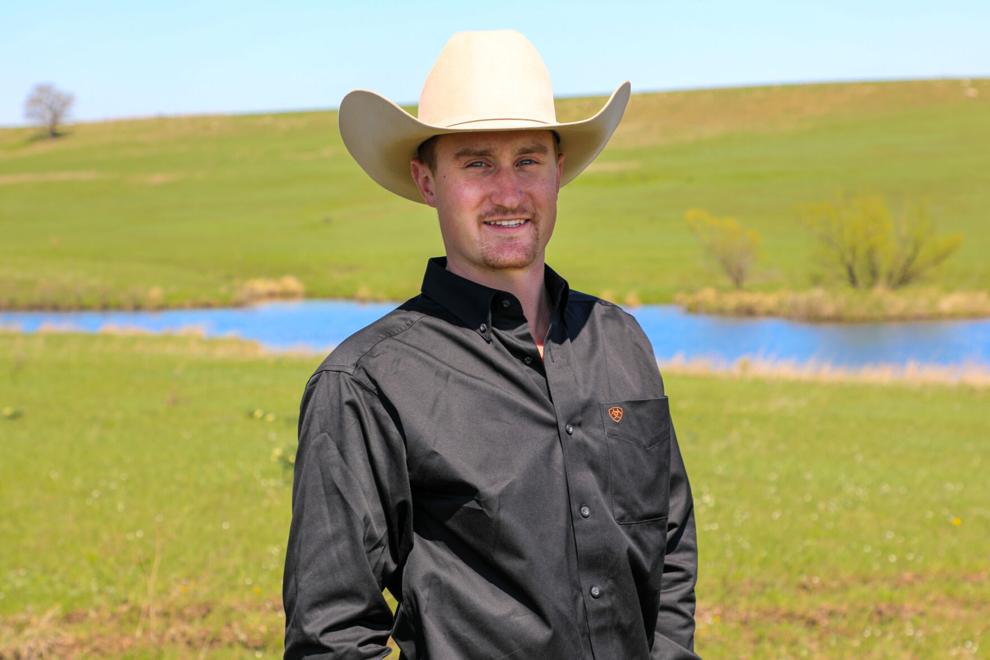 CattleTrace supports the use of ultra-high frequency radio RFID tags that can track large volumes of cattle at one time. Producers have pushed back against the use of RFID ear tags. The U.S. Department of Agriculture tried to mandate the technology but was forced to backtrack on its regulations. Grund said it makes sense that it is a controversial issue in the cattle industry, given "no cattle producer wants to be forced to do anything."
Tyson, on the other hand, said their involvement with the program was because they believe in a national traceability program that can accurately trace disease before they become outbreaks.
"We believe CattleTrace can help to reduce the risk that animal disease poses to the U.S. cattle supply, while also protecting our industry's access to important export markets, which can quickly be compromised in the event of an animal health issue. We rely on independent farmers and ranchers to purchase our livestock from and encourage them to become members of CattleTrace," Tyson said in an email statement about the move.
While UHF RFID tags are the goal in the eyes of CattleTrace and many other disease traceability experts, Grund said CattleTrace is working with any and all producers who want to be part of the movement, regardless of technology.
"There are certain areas that are entrenched that are in low-frequency technology," he said.
In the future, Grund said he hopes more partnerships like the one with Tyson can help open the doors to financial incentives to get RFID technology widespread in the industry.
"If we look at the auction market sector, that's been one where UHF technology is getting incorporated and its moving faster than ever before," he said.
As CattleTrace works to reach its goal of providing a traceability service that covers a vast majority of U.S. cattle, Grund said that working with packers like Tyson and large producers can help them not only get large volumes of cattle under the program but spread the word on building a workable servie as a whole.
"To get to a robust national system, you need to hit 70%," he said. "The larger operations get you to the 70% much quicker and packers are part of that. Their leadership is hopefully key for continued involvement from industry members."
As it stands, CattleTrace's disease tracking system – which is data secure and only accessible by experts in the field – tracks 1.9 million head of cattle through the auction market, 2.2 million cattle in feedyards and producers in over 12 states have signed up to help the movement.
"We're honing in on the importance on the volunteer animal disease traceability system," he said. "It's the most critical way to be successful."
To read more on the origins of U.S. CattleTrace, view our feature from February 2020.