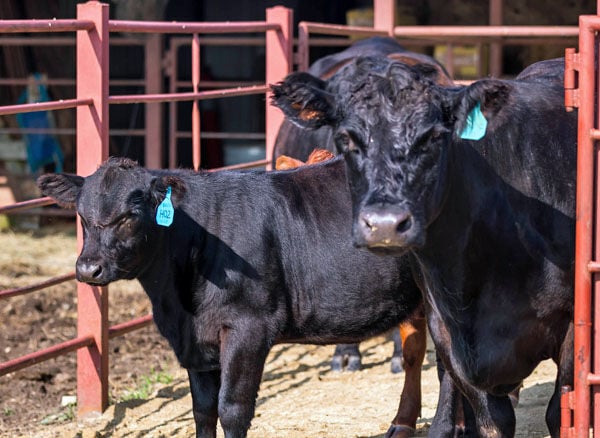 Beef producers can improve cattle handling by making small, economical changes to their working facilities.
The Kansas Beef Council released a new video that is part of a series of educational programs that focus on Beef Quality Assurance (BQA) principles. The free video is available at the newly created Kansas Beef Producers Hub and can be found on www.KansasBeef.org.
Titled "Low-Cost, High-Impact Cattle Facility Tips," the video features Dr. A.J. Tarpoff, Kansas State University Extension Beef Veterinarian, who visits two real-world facilities to showcase the practical advantages brought about by simple upgrades. He also discusses with the ranchers who own the facilities how the improvements have positively impacted their operations.
"Strategies offered within the video will work on both small and large cattle operations," said John Sachse, director of industry relations for the Kansas Beef Council. "Kansas beef farmers and ranchers are committed to looking for new ways to improve their operations. BQA-focused trainings like this help ensure farmers and ranchers continue to produce a safe and wholesome product the consumer trusts."