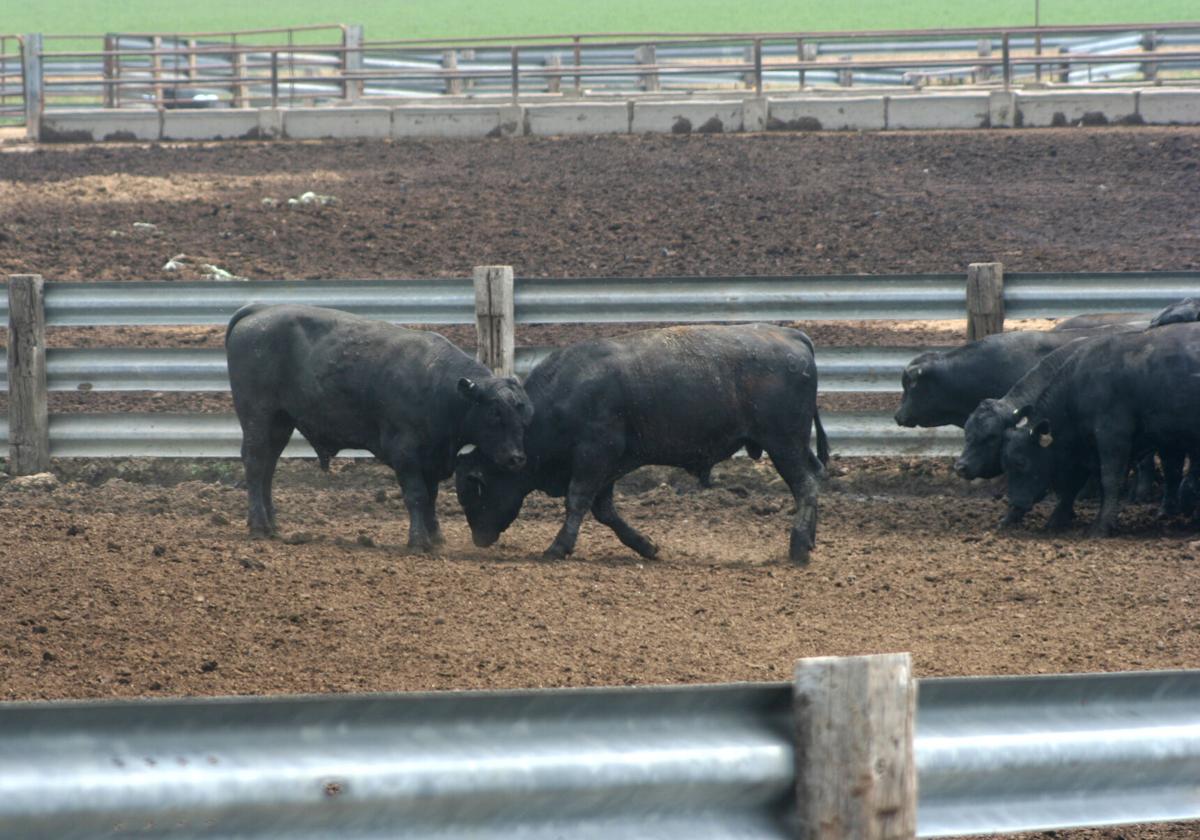 Jorgensen recounts trial with collars on Ideal, South Dakota ranch
After receiving the Leopold Conservation Award in 2015 for their farming practices, the Jorgensen family of Ideal, South Dakota started to look at ways to bring the livestock side of their operation in line with regenerative practices.
Nick Jorgensen went to grazing school and started to roll out a rotational grazing plan. He devised a schedule for moving five or six groups of 200 cows through quarter-acre paddocks.
One advantage the Jorgensens had in starting to graze on rotation was fence. Permanent fence in place since the 1980s gave them a good start, Nick Jorgensen said. They typically move cattle twice a week from early May through August.
"We noticed more grazing efficiency and more grass," Jorgensen said, talking during the South Dakota South Health Conference, held virtually Jan. 7. "It's an insurance policy if it doesn't rain."
Along with preserving grass, other benefits he noted include fewer fecal parasites due to moving grazing areas. Because they get contact with people as they're moved, the cattle get used to people and the caretakers are better able keep an inventory and spot health issues.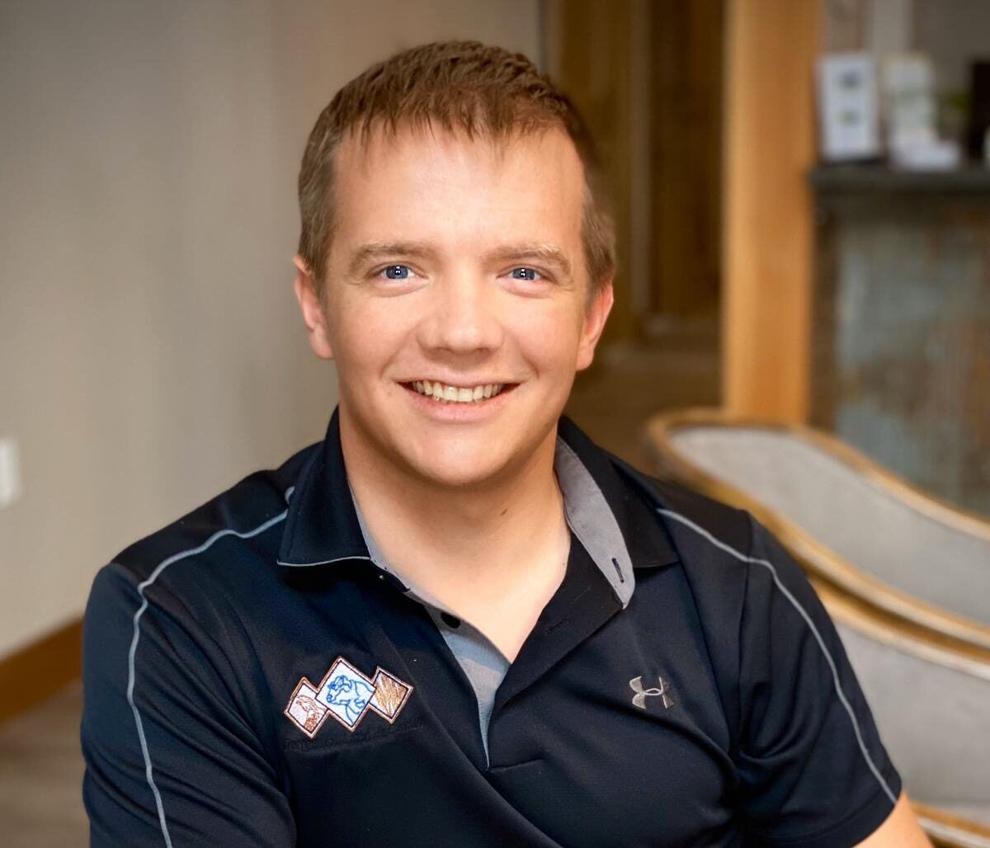 While human contact has its benefits, Jorgensen says rotational grazing is an immense amount of work. That's why they were interested in trying to manage their herd with virtual fencing and GPS-enabled collars.
Last January, the Jorgensens worked with a company called Vence to test 275 collars on a group of heifers.
Fence boundaries can be set virtually, and animal learn to stay in. The collars they wear beep when the animals get close to virtual fence line, and they send a shock if they get closer to crossing.
The heifers learned quickly, Jorgensen said. They liked to spend time along the perimeter, but after three days in training, 90% of them needed only the beep to remind them to stay in. Over the course of nine days, the virtual fence contained 86% of the animals. Joregensen said some escape is to be expected even with a physical fence.
"I was extremely impressed. I thought it worked extremely well," he said.
The time saver comes when moving cattle. Fence borders can be changed virtually.
The Jorgensens tried the collars on bulls, too. The head-strong, tough creatures weren't as easily deterred by the shocks from the collars. Jorgensen said bulls will probably always need some degree of permanent fence, but the virtual model could help keep pressure off the fence and reduce the need for repairs.
There are some areas where the system needs improvement – battery life on the collars and their fit, included. Half of the collars on the Jorgensen herd fell off or flipped over so the animal wasn't receiving the shock stimulus. The company is working on improvements.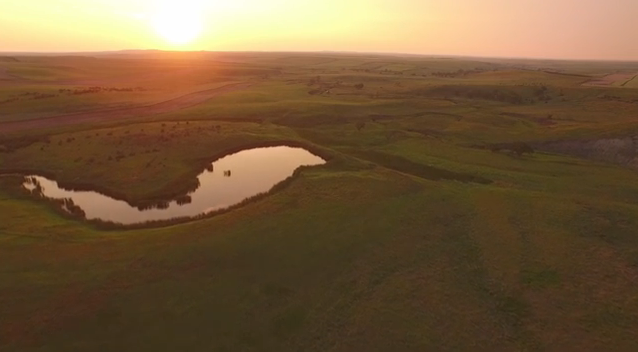 The collars cost about $50 per year per collar.
Jorgensen said he's excited about the possibilities of using the virtual fence on some of their land with hills, creeks and hunting strips that's impossible to fence.
"That's 1,000 acres of grass we couldn't use as pasture before," he said.
Janelle is editor of the Tri-State Neighbor, covering South Dakota, southwestern Minnesota, northwestern Iowa and northeastern Nebraska. Reach her at jatyeo@tristateneighbor.com or follow on Twitter @JLNeighbor.