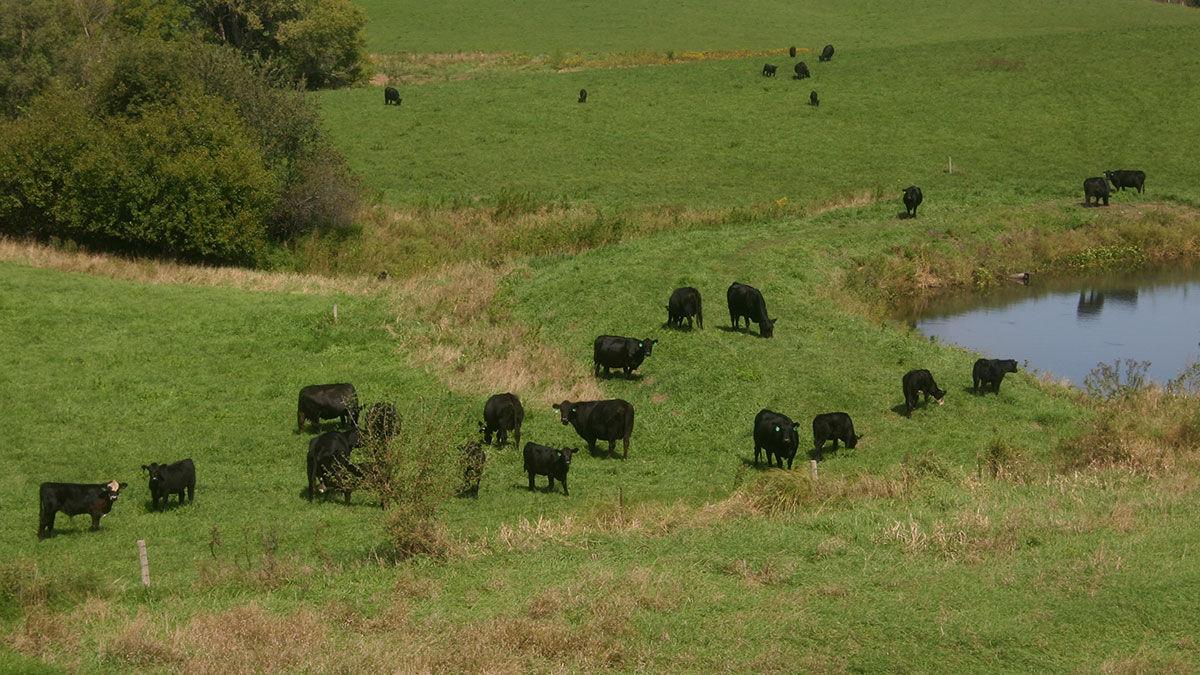 Do you want to learn more about grassland management and productivity, as well as conservation? Make plans now to attend the Nebraska Grazing Conference in Kearney at the Younes Convention Center Aug. 9, 10 and 11.
A preconference tour Aug. 9 in the afternoon at Larsen Land and Livestock, near Lexington, kicks off this year's conference activities. Discussion topics include conservation practices, grazing management, prescribed burning, and plant identification.
Sessions Tuesday, Aug. 10 feature speakers presenting information on grazing lands topics related to conservation, the value of pollinators in grassland habitat, and managing wet meadows.
On Tuesday evening, we will host a Zoom webinar panel on Grassland Carbon Credits and Markets. Scheduled speakers are Greg Ibach, Dave Aiken and Roric Paulman.
The conference will conclude Wednesday, Aug. 11 with sessions on grazing systems and risk management.
Sponsor and exhibitor booths will showcase new programs, equipment, and products to conference participants.
We look forward to seeing you in person on Aug. 9, 10 and 11 at the Younes Convention Center in Kearney!
More specific info on the conference is available on the website of the Center for Grassland Studies at: http://www.grassland.unl.edu