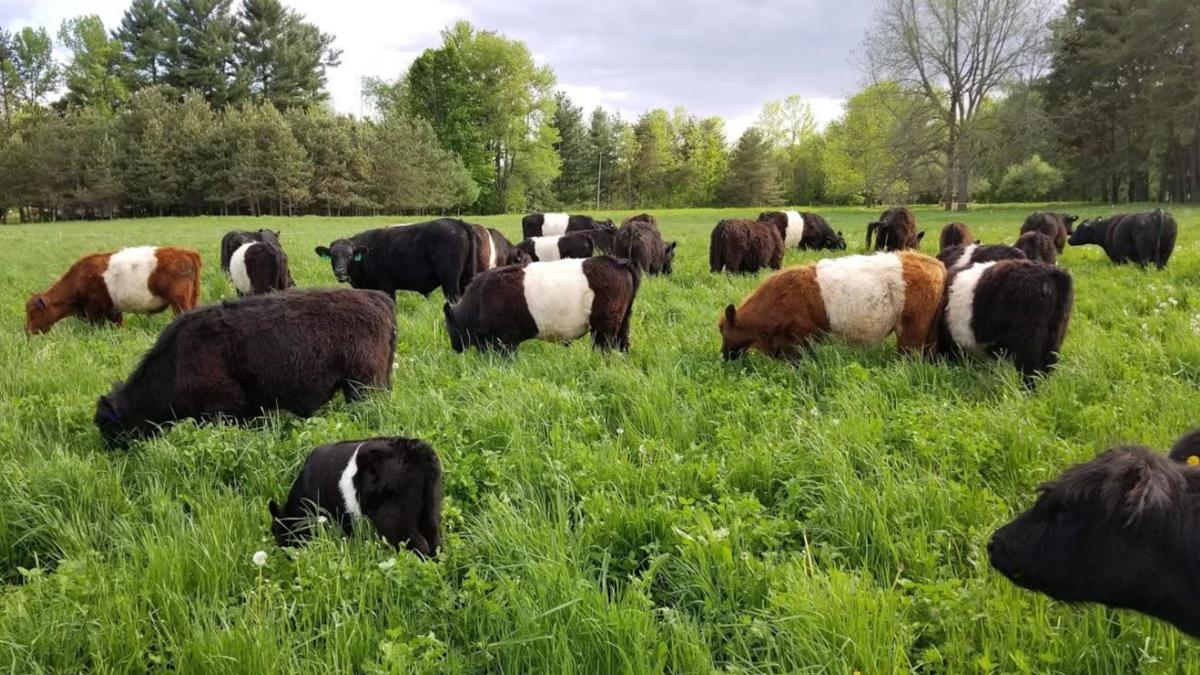 USDA NASS began publishing pasture and range conditions last week in the weekly Crop Progress report. The start of this year's season has been bleak.
Of the total U.S. about 45 percent of pastures are rated poor to very poor compared to only 15 percent last year. The first two weeks of 2021 is the worse start to the grazing season on record, a data set that goes back to 1995. The second worst start was 2013, which started the year off with week ratings of poor and very poor of 36 percent and 33 percent.
Drought conditions in the West have been building through most of 2020 and have carried into 2021. Those impacts on pasture and range conditions are being felt immediately this year, tallying over 50 percent in poor and very poor condition and above the U.S. ranking. The West, somewhat more often, has dry starts to years, and has had five grazing seasons that started the year above 30 percent poor and very poor conditions. Still, this year is the worst start on record, followed by 2013 which started at 37 percent and 39 percent in the first two weeks.
The Great Plains regions is worth highlighting as well, because it includes the severe drought in the Dakotas. The grazing season is registering just under 45 percent this week, but is not a record high. For this region 2013 was quite a bit worse, with opening week's reporting 57 percent and 54 percent. In recent years the Great Plains has had very good early season conditions. In the last ten years only three years started above 20 percent, while five of those years reported less than 10 percent of pastures poor to very poor. Earlier history showed drier conditions. From 2002-2005 the Great Plains started the grazing season with 25 percent or more in poor and very poor. The late 1990's conditions appear favorable.
There is significant concerns regarding carrying capacity this year. Hay supplies are tight in areas of the U.S. which may limit the amount of supplemental feeding. However, timely rain can still ease drought conditions. Almost all regions reported improvement from the first week to the second week. Weather patterns this week show the large part of the U.S. east of the Rocky Mountains will receive rain. NOAA's seven day precipitation forecasts indicate most areas in the Great Plains region expect to see up to 1.5" of rain. The Southwest and West coast states are not anticipated to receive notable precipitation.