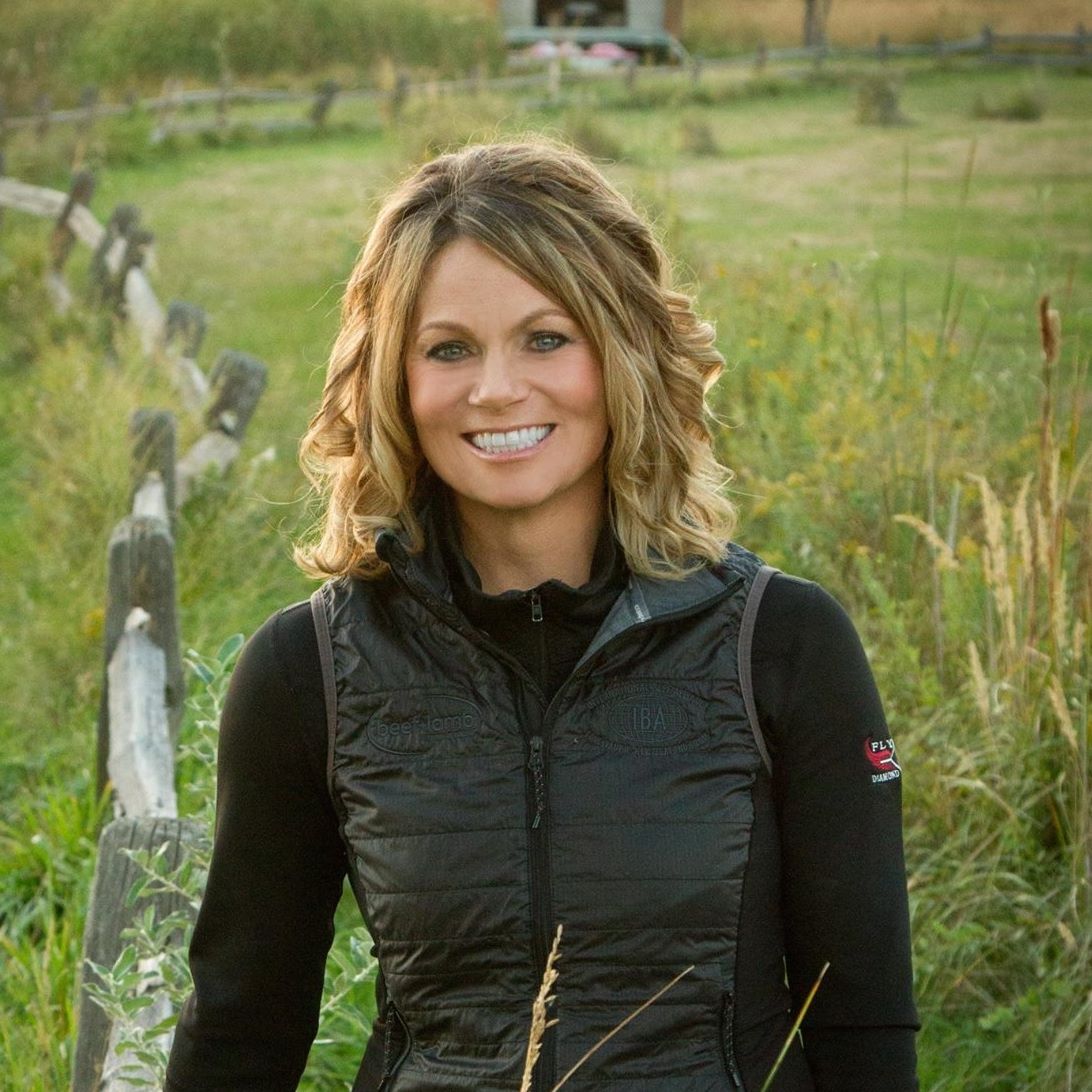 Calving is done, branding is done and we did get a little bit of rain. It feels like a new week around here. It's a tired, worn-out week where one just needs to invest in a box of ice packs, but I guess one has to do what one has to do.
We were able to get branding down to three groups this year, which was an improvement over previous years and multiple working facility location moves. We had to make one move with the calf chute and alleyway and put up some panels in one location, and that was it. Over half of our crew was made of "rookies" this year, and they did great.
I've mentioned this before, but I have a photo dating back to the 1920s of one of my greats using a homemade calf-size chute made from wood. There's a little tiny Hereford calf in the photo and smoke is swirling all around. I keep telling myself I need to get the picture blown up and hung – it just hasn't happened yet.
We keep all of our brandings pretty much in-house. They are not the big, social event that so many are accustomed to. It's a pretty simple process. We gather and run the pairs into the corrals, sort cows from calves, run the cows through an alleyway whether it be a Daniels double alleyway with no chute or the feedlot tub alleyway, and pour them with Saber and give a preg guard shot.
The calves are fed through a tiny alleyway into the calf chute where they are branded with one brand for steers and bulls and a different brand for heifers. The calves are also given a round of vaccine and tattooed with their dam number and the year's prefix in this case a J.
With all the attention to individual animal ID that we use, there is nothing to me that is more frustrating than having an animal that I have no clue who it is. Fortunately, that rarely happens.
With the crew this year, we had the Boss Man's Wife overseeing one of the interns that was loading the tattoo gun and manning the toothbrush. The Boss Man was in charge of the vaccine. Another intern and the part-timer were in the back pushing calves through (though we did have some extra help back there along the way). Then I manned the chute, branded and would jump in front and tattoo.
I think with any operation, it's important to constantly be looking for ways to improve and become more efficient. Now, I will stop here and say that there are some "traditional" ways that have been passed on from generation to generation that do not need to be messed with, but even tiny adjustments here or there can make a difference.
What would be some of these differences? There were two of them that made things just a little easier this year. I tag at birth with panel tags – the right ear for heifers, left ear for steers and bulls. In the past I've always put the tag in the middle of the ear, then at branding I always cuss as we tattoo in the left ear and have to work around the tag. This year somehow, I remembered to tag all of the left ears in the lower portion of the ear. (I get really excited about things like this because if I can remember anything from one year to the next it's pretty much a cause for celebration.) With those being terminal, I'm not as concerned on tag retention – especially since they are tattooed. It made a massive difference in the ease of tattooing.
The second change is that I have a handful of no-tag cows every year that calve. I end up putting them in the records as NT1, NT2, etc., until we run them through at branding time and check their tattoos. This year I took photos of the cows as I tagged their calves. It worked. We were able to identify all of them coming through the chute and didn't have to re-pair them up before we branded to see whose calves were whose.
I think any time we can celebrate those tiny victories and actually have something that works in our favor, doesn't cost us a lot of extra time and money, and maybe makes things just a little easier, it makes the day just a little brighter.
Hope you all have a safe and great Fourth of July!
Jaclyn Wilson is more than a rancher, raising Red Angus cattle at Wilson Ranch near Lakeside, Nebraska. She's an artist with a welder's torch. She holds leadership positions with several agriculture organizations. She can be reached at jaclyn@flyingdiamondgenetics.com. This column represents the views of one person and are not necessarily the opinion of the Midwest Messenger.