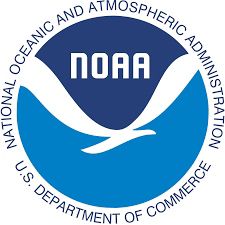 A La Nina climate pattern has arrived and is likely to persist through the winter, according to the National Oceanic and Atmospheric Administration's Climate Prediction Center. Scientists say there is a greater than 50 percent chance La Nina will be in place during February through April 2018.
This is the second winter in a row with a La Nina. As in 2016-2017, forecasters expect it to be weak. In 2016 the weather phenomenon extended from July 2016 to January 2017 before a return to neutral El Nino Southern Oscillation conditions.
La Nina — translated from Spanish as "little girl" — is a natural ocean-atmospheric phenomenon marked by cooler-than-average sea-surface temperatures in the central Pacific Ocean near the equator. It's the opposite of El Nino, which means "little boy" in Spanish.
Typical La Nina patterns during winter include above-average precipitation and colder-than-average temperatures along the northern tier of the United States, including Wisconsin, and below-normal precipitation and drier conditions across the South.
Visit www.cpc.noaa.gov for more information.