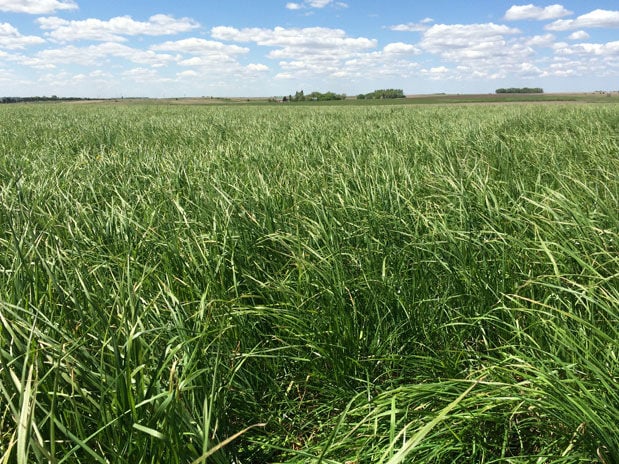 KEYTESVILLE, Mo. — The University of Missouri Extension is offering workshops to help producers deal with pasture and livestock management after drought.
"Many pastures in Missouri were overgrazed due to forage shortages caused by extreme weather in 2018," Dhruba Dhakal, MU Extension agronomy specialist, said in an Extension news release. "Forage producers will see lasting effects on spring pasture, beef cattle nutrition and reproduction."
Producers can learn about pasture recovery and repair during MU Extension workshops in April in Chariton and Randolph counties, Dhakal said. They will learn how to manage pastures, soil nutrients, weeds and grazing.
In Keytesville, the Jump-Starting Spring Pasture Workshop is 6-8 p.m. Tuesday, April 9, at the MU Extension Center in Chariton County, 306 S. Cherry St.
The same workshop will be held from 6-8 p.m. Thursday, April 11, at the Randolph County USDA Service Center, 2995 County Road 1325, Moberly.
MU Extension agronomist Valerie Tate will share how to manage pastures after drought. Livestock specialist Heather Conrow will offer ways to jump-start beef reproduction by estrous cycle synchronization.
Register by April 8. Call 660-288-3239 or send an email to dhakald@missouri.edu or smithheather@missouri.edu.