The roots of White Planters run deep in American agricultural history, reaching back 170 years ago. Today, those deep roots continue with the White Planters line that is now owned by AGCO. The legacy of White Planters can be found on farms across the world growing crops such as corn, soybeans, cotton, sugar beets, peanuts, snap beans, edible beans, peas, lentils and canola.
"The legacy that has become White Planters traces its origin to the American Seeder Company, which was founded in 1848," said Tom Draper, marketing manager, AGCO seeding and tillage. "It was one of 10 companies that merged in 1903 to form American Seeding Machine and then merged in 1929 with Hart-Parr Tractor Company, Nichols & Shepard Company and Oliver Chilled Plow Works to form the Oliver Farm Equipment Company."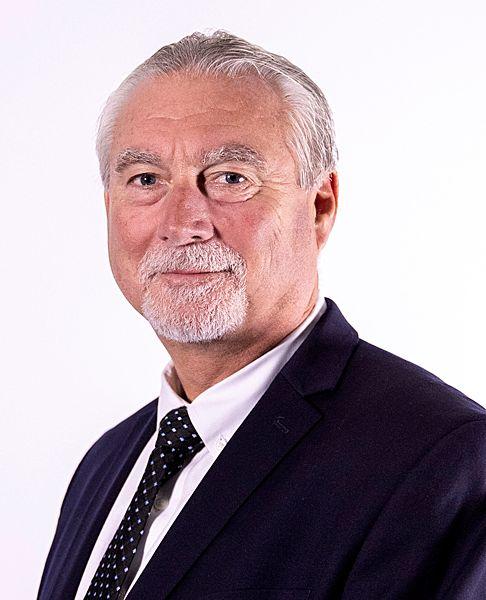 In 1960, the White Motor Co. acquired Oliver Corp., foreseeing the potential for profit in agriculture, according to Draper.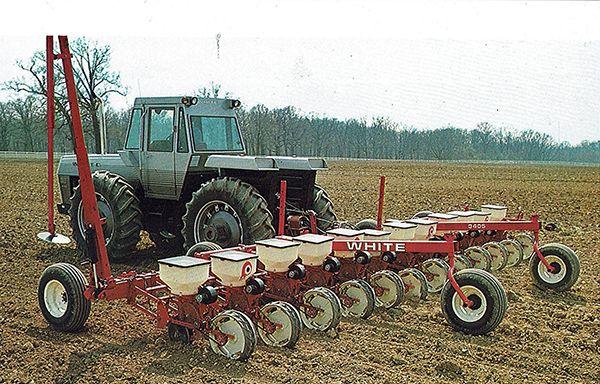 "In 1974, White introduced the Oliver Plant/Aire 5400 Series planter that had a seed meter that used air pressure to hold each seed in a cell against a vertical seed disc," Draper said. "A cutoff dropped the seed into the seed tube and gravity moved the seed to the row. This design originated the ability to singulate seed (ensuring only a single seed is picked up and fed to the planter), so seed spacing and plant population per acre could be established.
"Another industry first was the use of individual seed boxes for each row unit, allowing planting of different hybrids for in-field comparisons or different crops such as sorghum and corn for silage. The planter's design also allowed one-half of the planter to be shut off, saving seed and eliminating overplanting on point rows or when finishing a field. The Plant/Aire planter were built in South Bend, Ind., and designed by an engineering team led by Harry Deckler, who is credited with designing the meter."
It was the Oliver 5400 Series that established White Planters' "Simply Accurate" reputation and market position, due to its pinpoint accuracy of seed spacing within the row. Then, with the downturn of the global ag economy in the late 1970s and '80s, various components of the White Farm Equipment line went through several ownership changes, Draper said.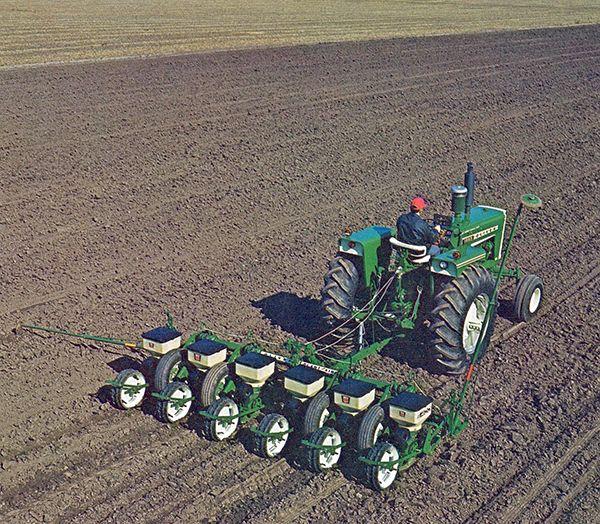 "White Motor Corporation sold the White Farm Equipment Company factories in the United States to TIC Investment Corporation in 1980," he explained. "Planters were sold through White Farm Equipment dealers.
"In 1979, White introduced the 5100 Series Seed Boss planter with a new meter design and folding transport positions. This series introduced double disk openers and gauge wheels, that helped provide more consistent planting depth."
In 1983, Allied Products Corp. bought White Farm Equipment's operations in the U.S. and reclaimed White operations in Canada, Draper went on to explain.
"Allied also acquired Kewanee Farm Equipment Company and the New Idea Farm Equipment Company in 1983, creating White-New Idea," he said. "AGCO Corporation was formed in 1990 and purchased White-New Idea in 1993. In 1992, White initiated the 6000 Series, allowing access to the no-till market. From there, the 8000 Series was introduced in 2001, featuring a 24-row, central-fill model. Then, in 2011, AGCO introduced the all-new White Planters Model 8936-30 — the industry's first large-acreage row crop planter available with a factory-installed rubber track transport system. In 2013, the 9000 Series came to market."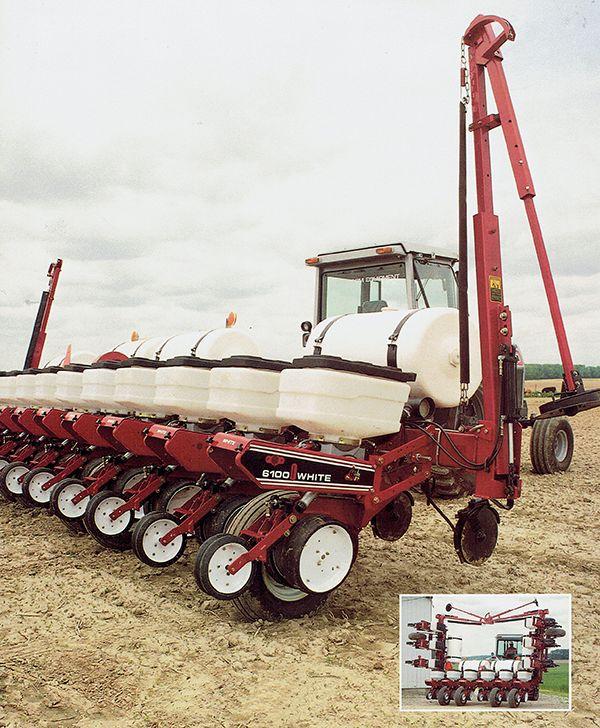 Most recently, in 2018, White Planters introduced model WP9924VE, a large-frame planter on factory-installed tracks. This 24-row, 30-inch planter has a 150-bushel central-fill system that allows planting of approximately 300 acres before a refill is needed and includes several other features, he noted.
"The WP9222VE wing-fold planter was also introduced in 2018 for the best in seed placement accuracy to no-till planting," he said.
The future for White Planters will continue to grow with increased innovation. This innovation has only expanded since AGCO acquired Precision Planting in 2017.
"Since 2015, AGCO has been incorporating Precision Planting technologies onto the White Planters line to help producers improve planting accuracy, as well as optimize seedling emergence and stand establishment," he said. "Precision Planting develops software, hardware and retro-fit production equipment to help farmers plant, harvest and analyze data from each field to improve yield and productivity.
"The tools and technologies from Precision Planting not only provide precision placement of each seed, they also enable sensing, mapping and adjusting for field conditions and other variables during planting. White Planters products, along with the technologies acquired and in development through Precision Planting, will bring value to growers in several key markets and strengthen AGCO's position in the global planter business."
Draper said AGCO employees are "The heart and soul of our product development. Our employees understand crop production and our customers' business challenges. This understanding, coupled with their dedication to problem solving, allows AGCO to bring forth innovative new solutions that help our customers optimize production and their return on their investment."
Kerry Hoffschneider can be reached at kerry.hoffschneider@midwestmessenger.com.