The Amherst FFA Chapter in Amherst, Nebraska, has grand plans for its new greenhouse.
Advisor Katie Hothem, who has been with the chapter since 2014, said the new greenhouse could eventually provide food for the school's cafeteria, fundraising opportunities for the chapter all the while serving as an educational tool for the students.
"We are going to grow vegetables from seeds," Hothem said. "We hope to eventually have enough for the cafeteria to use in meal preparation."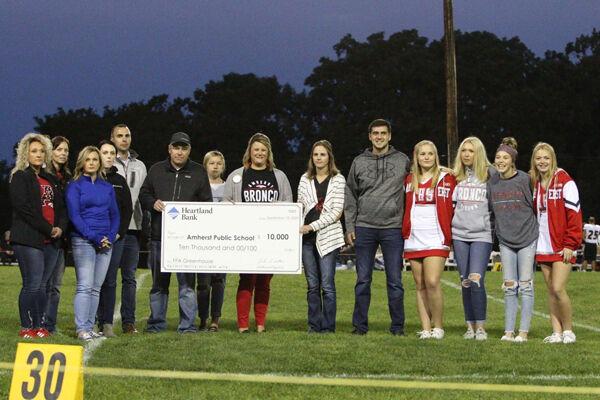 The students will also be growing flowers. These flowers will be potted in hanging baskets and sold for the chapter's spring fundraiser. A secondary use will be to house poinsettias for sale as a holiday fundraiser, Hothem said.
In addition to the horticultural education facets the greenhouse will facilitate, it will also serve as the housing for the chapter's aquaponics unit. The plan is to raise tilapia.
"The kids are really excited about it," Hothem said. "The fish were donated by a local producer."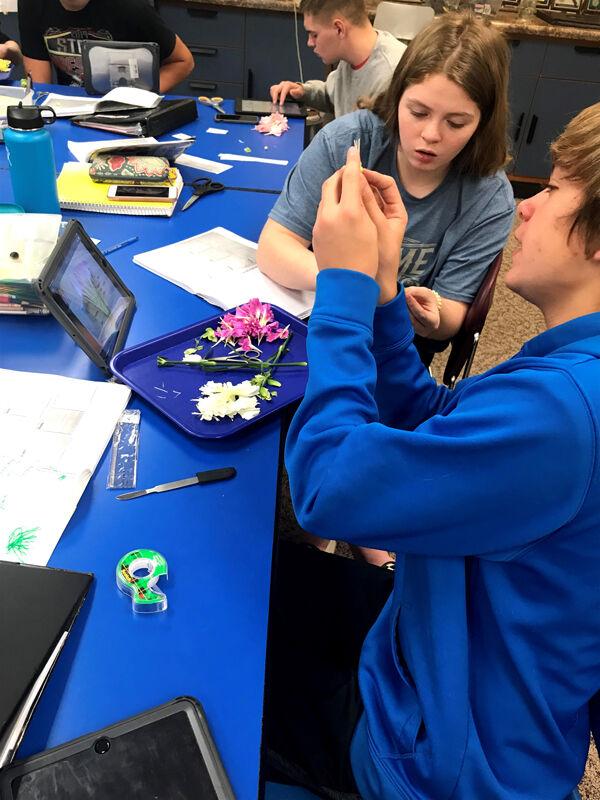 This is indicative of the kind of fantastic support the chapter receives from the community, she said. The greenhouse itself was funded through donations and grants.
The school's Bronco Booster organization donated $10,000. This amount was matched by the local Heartland Bank, Hothem said. The FFA Foundation granted the chapter $8,000 for the project. The rest was covered by the America's farmers Grow Communities Program.
Founded in 2005, the Amherst FFA currently has 51 members in grades eight through 12th. It is these students who will initially benefit from the agriculture education building, Hothem said.