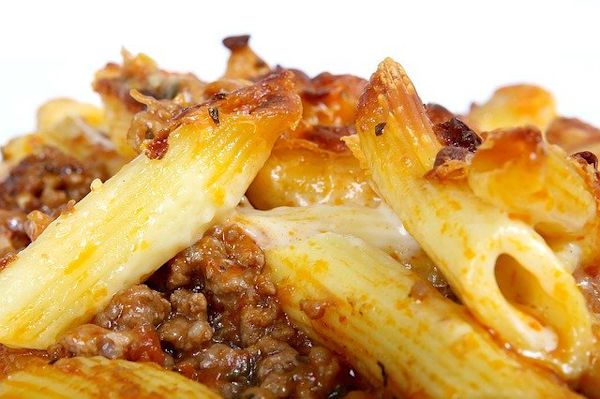 Thanks to Miranda Sims of West Point, Nebraska, for submitting this recipe! 
Ingredients
1 lb hamburger
1 onion chopped or 3 tbsp dried onion
2 tsp minced garlic
2 tsp salt
2 tsp pepper
1 1/2 cup milk
1 1/2 cups beef stock (just shy less than a full can but if you use the whole can that's fine too)
1- 8 oz tomato sauce
2 cups dried macaroni noodles or any other noodle
1- 8 oz brick cheddar cheese, shredded
Directions
Cook meat, onion, and garlic until no longer pink in a 12-inch deep skillet. Drain. Return to pan. Add salt, pepper, milk, beef stock, tomato sauce, and noodles. Bring to a boil then put on low/simmer and cover pan for 15 minutes. Occasionally stirring to prevent noodles from sticking. After 15 minutes it'll become thickened and then add cheese. Stir until melted! Ready to serve.
Send recipes to katy.moore@lee.net or Midwest Messenger, Attn: Katy Moore, P.O. Box 239, Tekamah, NE 68061