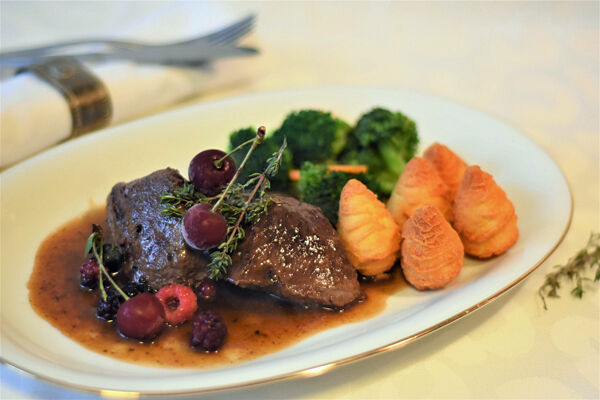 Thanks to Phyllis Thompson of Laurel, Nebraska, for submitting this recipe!
Ingredients
• 1 ½ lbs deer steaks
• 1 can onion soup
• ½ cup ketchup
• 1 small can mushroom stems and pieces, undrained
Directions
• Cut steaks into serving pieces and roll in flour to coat. Brown in shortening. Drain.
• Place in Crockpot and add remaining ingredients. Cover, cook 1.5-2 hours.
Send recipes to katy.moore@lee.net or Midwest Messenger, Attn: Katy Moore, P.O. Box 239, Tekamah, NE 68061