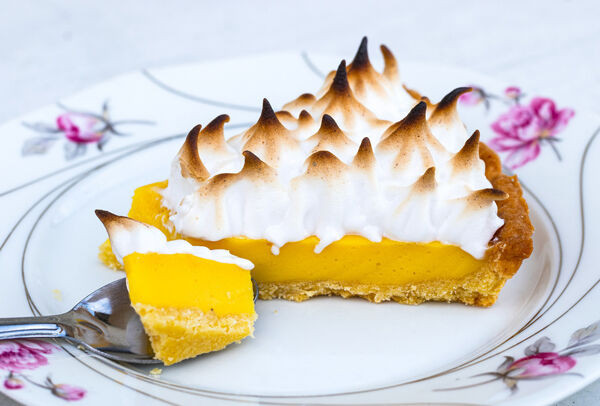 Thanks to Geraldine Childers of Gretna, Nebraska, for submitting this recipe!
Ingredients
1 large lemon
1 ½ cup saugar
4 eggs
1 stick butter
1 tsp vanilla (optional)
9-inch unbaked pie shell
Directions
Cut ends off the lemon; quarter and remove seeds. Place quarters in blender and blend until smooth.
Add sugar, eggs, butter and vanilla and blend well. Pour into a prepared pie shell.
Bake at 350 degrees for 45-50 minutes.
Send recipes to editorial@midwestmessenger.com or Midwest Messenger, Attn: Jon Burleson, P.O. Box 239, Tekamah, NE 68061