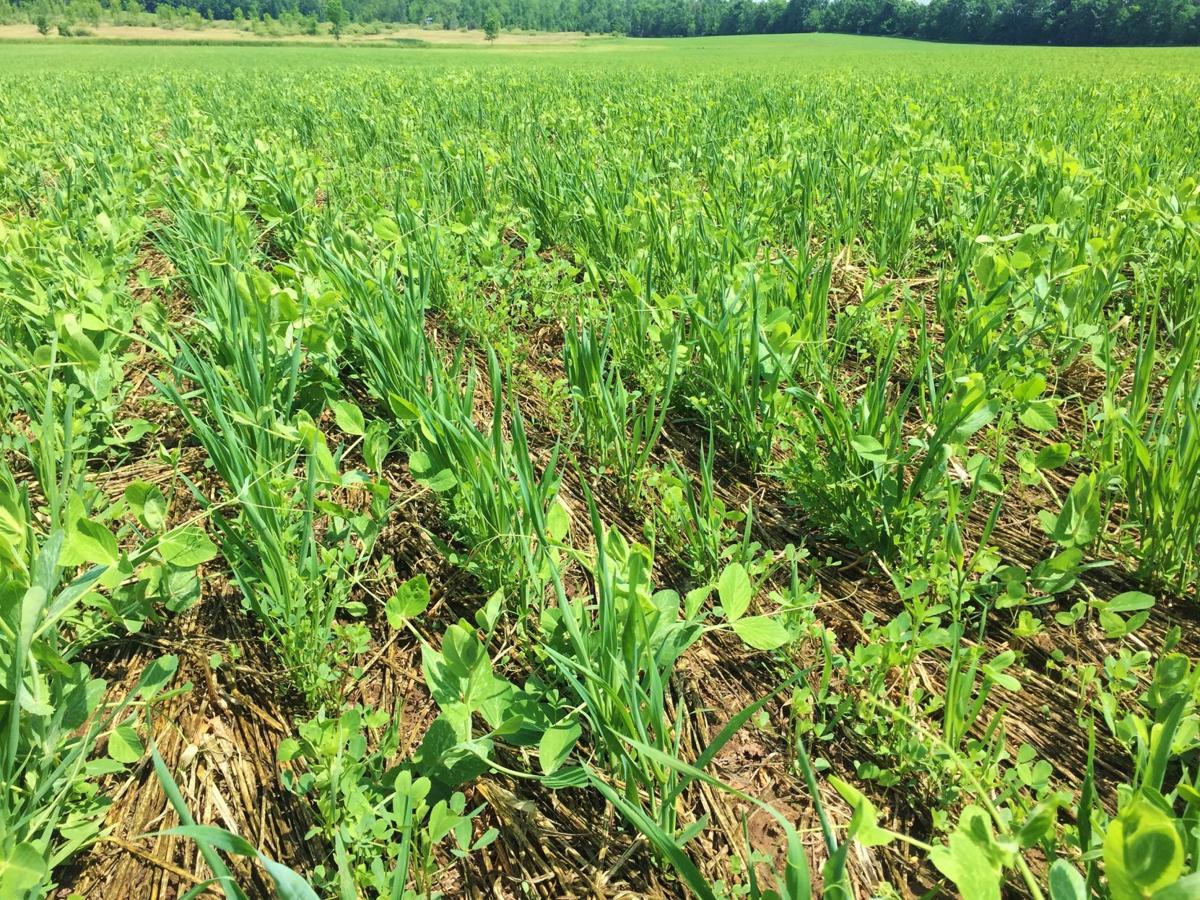 Looking back at last year's forage management and production can help us learn what to improve to make it better this year. Stick around and I'll give you some ideas to consider.
Some of you may have planted a winter annual forage to graze this spring. If so, manage grazing so there is not the temptation to begin grazing perennial grass pastures too early this spring. This will help give them some additional rest and early forage production. You might also consider frost-seeding legumes, such as red clover, in February through mid-March to boost the yield and improve the quality without adding additional nitrogen fertilizer.
When did your pastures run out? Was it mid-summer? late-summer? or fall? Remember that you have plenty of annual forage options to fill any gaps –there are few common ones that can be very productive. Forages like sudangrass and pearl millet can be planted from June until September and used to fill summer and fall forage gaps. Oats and turnip mixtures can be planted as early as mid-August and used to fill late-fall forage gaps.
Plant and use these annual forages when your other pastures have slow growth and are stressed so you have plenty of grazing for your cattle. Your regular pastures will bounce back quicker as well.
 Several of you may have taken an extra cutting of alfalfa late in the fall because of excellent September and October growth. That hay was high quality, so it should be sold for a premium price or used for special feeding situations. This coming spring, though, it may start to grow a little slower. If so, let it begin to bloom before cutting.
We all can do better this year than we did last year. One of the best ways to accomplish this is to look back to learn what we hope to do better in the future. Have a Happy New Year!