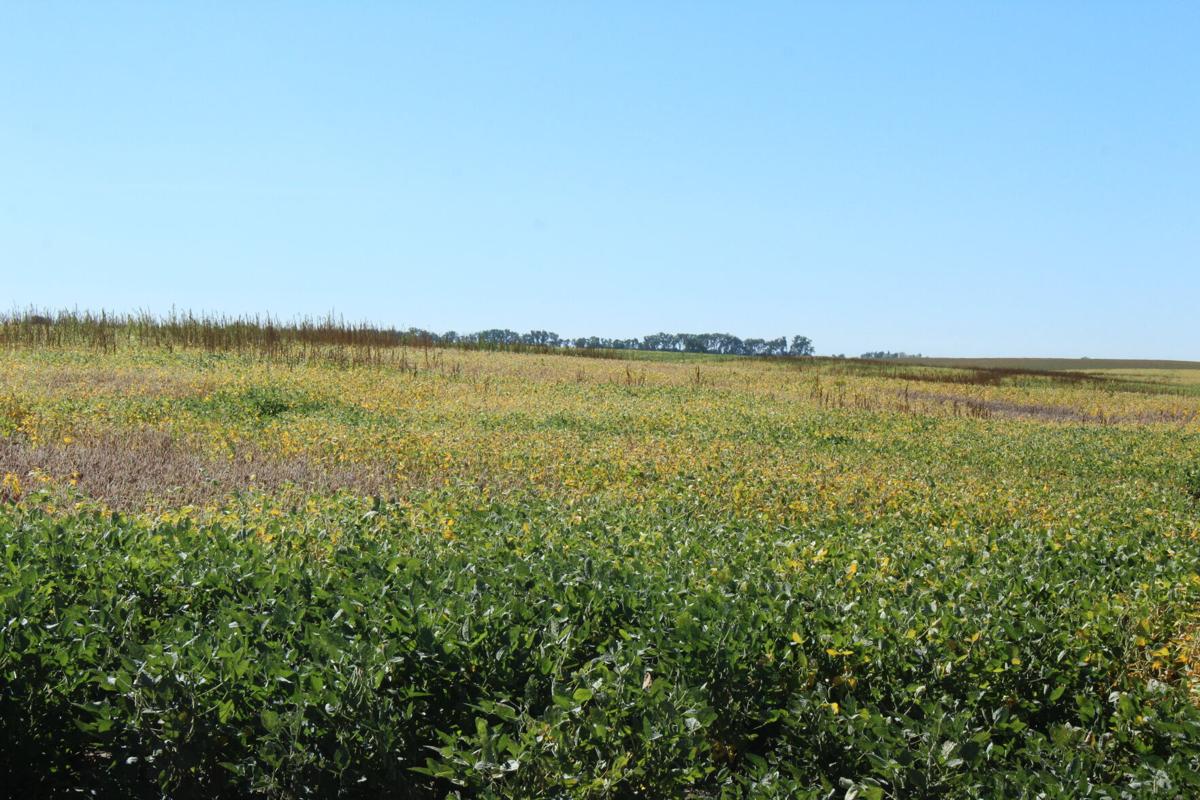 Corn closed the week 12 1/4 cents higher. Private exporters sales of 101,600 metric tons to an unknown destination.
U.S. corn exports, for the first partial week of the 2020-2021 marketing year, were 30.8 million bushels. Through three days of 2020-2021, cumulative corn exports of 9.2 million bushels compare to 18.6 million last year. Based on the USDA's 2.225 billion bushel export projection, corn exports will need to average roughly 40.7 million bushels Crop conditions fell 1 point to 61% good or excellent versus 55% last year, and 97% of the crop is currently in the dough stage while 79% is denting. That's slightly ahead of the average of 71%. A quarter of the crop is reported as mature versus an average of 19% for this time of year.
In the weekly U.S. Energy Information Administration report, ethanol production saw a 19,000 barrels per day increase, to 941,000 barrels per day. Stocks declined 889,000 barrels to 19.99 million barrels and remain well below 22.5 million produced last year.
In the monthly supply and demand report, USDA lowered corn yields to 178.5 bushels per acre, slightly more than expectations and down from last month's 181.8. This is still a new all time record and vastly more than last year's 167.4 bpa yield.
Production is forecast at 14.9 billion bushels. In Iowa, the USDA lowered corn acres by 550,000 due to the damaging winds that swept through the state in August and lowered Iowa's yield by 9 points to 191 bpa.
Corn ending stocks were lowered to 2.503 bb from 2.756 bb last month and would the largest in 32 years. The USDA offset a loss of 378 mb in production by lowering demand for ethanol and feed usage by 100 mb each and increased exports by 100 mb.
Strategy and outlook: Corn has rallied to major weekly resistance at a time when the growing season has effectively come to an end. As harvest begins, the market is likely to begin to work lower under harvest pressure and the weight of the world supply begins to be felt. The cash-on-trade report has turned decidedly bearish.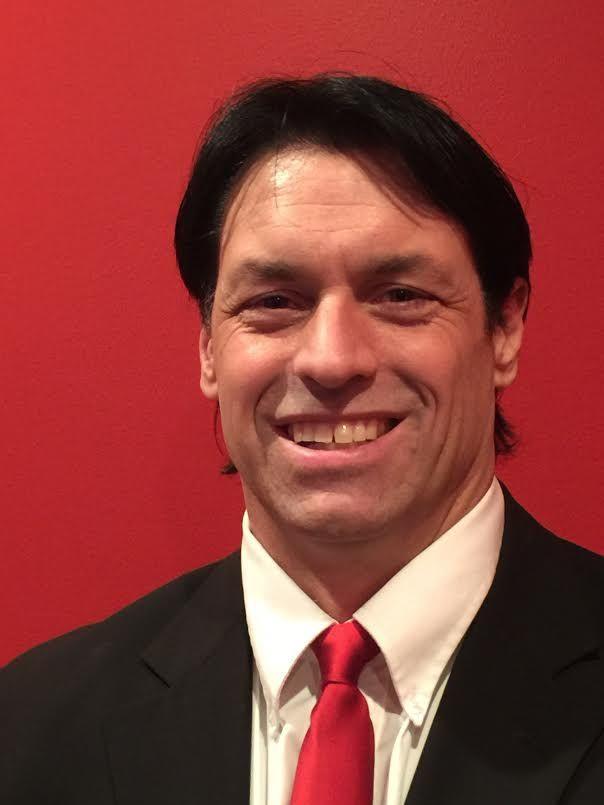 SOYBEANS
Soybeans closed the week 28 1/2 cents higher. Last week, private exporters announced sales totaling 1,359,000 metric tons to China and 354,000 to an unknown destination.
Export inspections for the week ending Sept. 3 were strong at 47.6 million bushels. This week's data included the first three days of the 2020-2021 marketing year, putting cumulative exports at 17.1 million bushels versus 21.1 million a year ago.
Based on the USDA's 2.125 billion bushel export projection, soybean exports will need to average roughly 39.5 million bushels per week over the course of the year, compared to last year's 30.8 million bushels per week.
Crop conditions were down 1 point to 65% good and excellent compared to 55% at good and excellent this time last year. About 20% of the crop is dropping leaves, slightly ahead of the normal pace of 16%.
In the monthly supply and demand report, USDA lowered soybeans yields to 51.9 bushels per acre from 53.3 in August. This was slightly more than expectations and ties the 2016 crop year for a record yield.
Production is forecast at 4.313 billion bushels, nearly 750 million more than last year. Old crop soybean stocks narrowed to 575 million bushels while new crop stocks are forecast at 460 million, down from 610 million last month and over 115 million bushels less than a year ago. Minimal demand changes were made as the USDA did not change soybean exports.
Strategy and outlook: A hot and dry end to the growing season has lifted values. Additional support has come from record export pace of new crop soybeans. As values approach may weekly resistance and commercials have moved to a negative position, producers should look to add to hedges. The market is telling you not to store soybeans.
WHEAT
Chicago wheat closed 9 cents lower, Kansas City wheat closed 2 cents lower and Minneapolis wheat 10 1/4 lower. Last week, private exporters did not announce any export sales.
Exports last week of 25.6 million bushels were a marketing year high through the first 14 weeks of 2020-2021. Cumulative export inspections of 274 million bushels are up 6% from last year's 258 million, leaving exports needing to average roughly 17.1 million bushels per week through the end of next May to reach the USDA's 975 million bushel export projection, exactly the same weekly average from this point forward last year.
In the crop progress and conditions report, spring wheat harvest advanced to 82% complete from 69% last week, 66% last year and 87% average.
Spring wheat conditions were reported at 71% good or excellent, up 1 point from last week.
Winter wheat plantings are 5% complete compared to 3% on average.
Australia's ABARES estimated its 2020 wheat production will rise 8% to 28.9 million metric tons from its initial June estimate of 26.7. WASDE is forecasting the 2020 crop at 26 million metric tons with last year's harvest at just 15.2 million. This would be the third largest Australian wheat crop in history.
Strategy and outlook: Values are rallying following corn and soybeans and producers should reward any rallies. Supplies are increasing in Russia, Australia and Canada and they will be looking to export supplies to the world. This demands U.S. producers part with inventory as demand trends look to remain slow.
LIVE & FEEDER CATTLE
Last week, live cattle closed $1 higher while feeder cattle closed $1.92 higher.
Moderate fed cattle cash trade in the North was mostly $101 live, with a few at $102, and $160 to $161 dressed – $2 to $4 lower than last week. Trade in the South occurred at $101 early, to $102 late – steady to $3 softer.
The weekly Fed Cattle Exchange online auction had a technical glitch and was unable to have the auction.
The latest USDA steer carcass weights were up 6 pounds from the prior week at 916, making them 32 pounds above last year.
Last week's net beef sales of 15,500 metric tons was reported for 2020 with shipments of 16,100 metric tons.
Strategy and outlook: Seasonal trends have turned lower at a time that increased supply and limited restaurant openings will force consumers to eat large supplies of beef at home. Producers should have employed hedging strategies that utilize options and futures.
LEAN HOGS
Lean hogs closed the week $6.50 higher.
Iowa and southern Minnesota weekly hog weights for week ending Sept. 5 saw weights increase slightly to 276.7 pounds versus 276.3 pounds last week and 281.5 pounds a year ago.
Last week's net pork sales were 30,200 metric tons with shipments at 33,600. This included China buying 8,300 metric tons and taking shipments of 8,500.
Strategy and outlook: Strong exports of U.S. pork and higher product values have rallied futures off their lows. As the market rallies into resistance, producers should at a minimum, use a put/call spread to lock in profits.
Brian Hoops is president and senior market analyst of Midwest Market Solutions Inc. The home office is in Springfield, Mo., with branch offices in Thief River Falls, Minn.; Verona, N.D.; Yankton, S.D.; Storm Lake, Iowa; and Springfield, Neb.