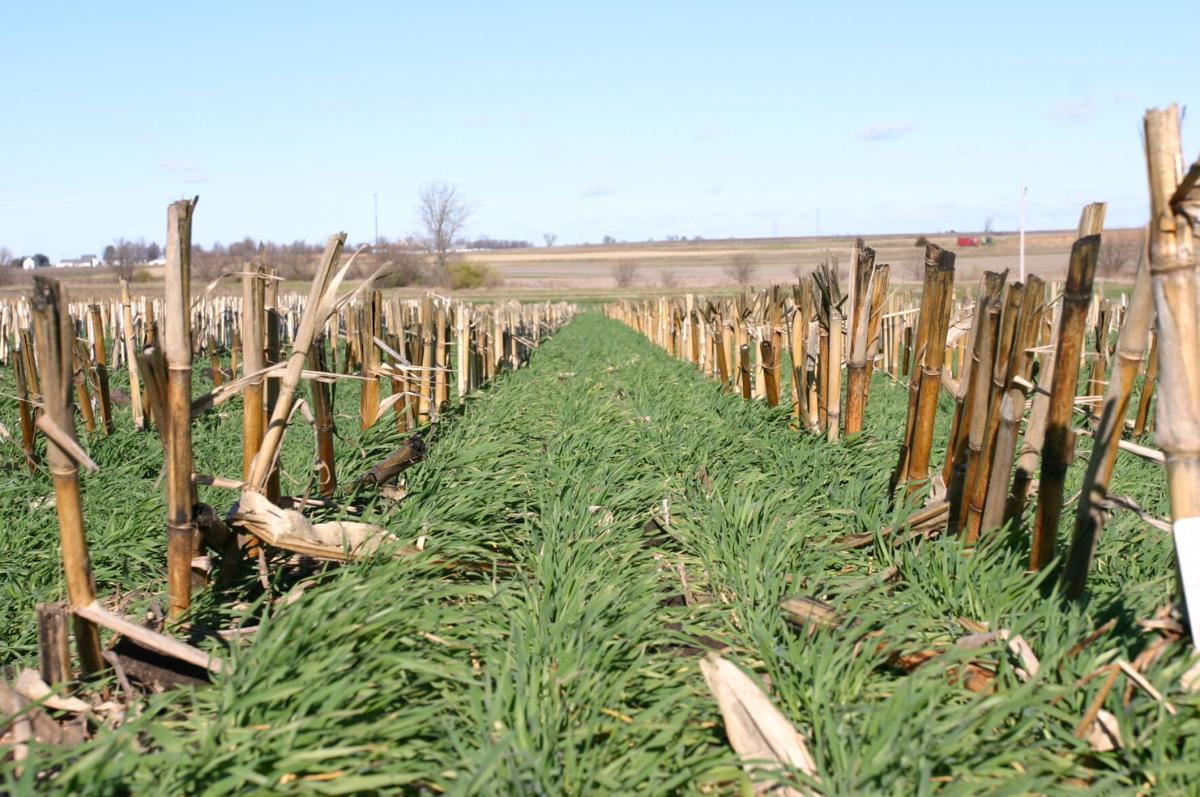 Resilience is the ability to recover from stress, and in the case of crops, healthy soil helps guard against water stress.
In a University of Nebraska-Lincoln webinar Feb. 11 participants learned that cover crops contribute to a healthy, resilient soil, with its impacts that can be seen and felt through the soil.
Cover crops provide an active, protective blanket that not only provides surface cover, but also enhances soil biology and structure, speaker Jerry Hatfield said.
Hatfield is retired director of the U.S. Department of Agriculture's National Laboratory for Agriculture and the Environment in Ames, Iowa.
As cover crops put on growth above ground, there's a lot of activity below the surface, too. As they convert solar energy to carbohydrates, they put excess energy into the soil. .
"They also improve microbial biomass carbon, and produce a major improvement in productivity within 150 days of adding the cover crop," Hatfield said.
With cover crops, soil water evaporation is reduced, there's an increased supply of organic matter to create stable aggregates, and high biological activity creates less runoff.
From on-farm research that added to his studies, Hatfield found that with cover crops, soil is capable of storing more water. There's more resilience in years with uneven distribution of rainfall, which helps crops along.
The best way to change soil health is providing it with food, water, air and shelter – the same conditions that humans want, Hatfield said.
"Ever since we started cultivating, we've changed the soil," he said. "Water is going to become one of the major challenges to our systems."
Intensive tillage reduces soil carbon near the soil surface. That leads to leads to instability in the aggregates there and limits the ability for rains to soak in.
A typical corn-soybean cropping system in the Midwest loses 1,000 pounds per acre of carbon in a year, according to Hatfield. Soil degrades with wind and water erosion and poor land management, and the result is reduced productivity.
Soil health is especially important in the latter part of the growing season when crops are in the reproductive stage.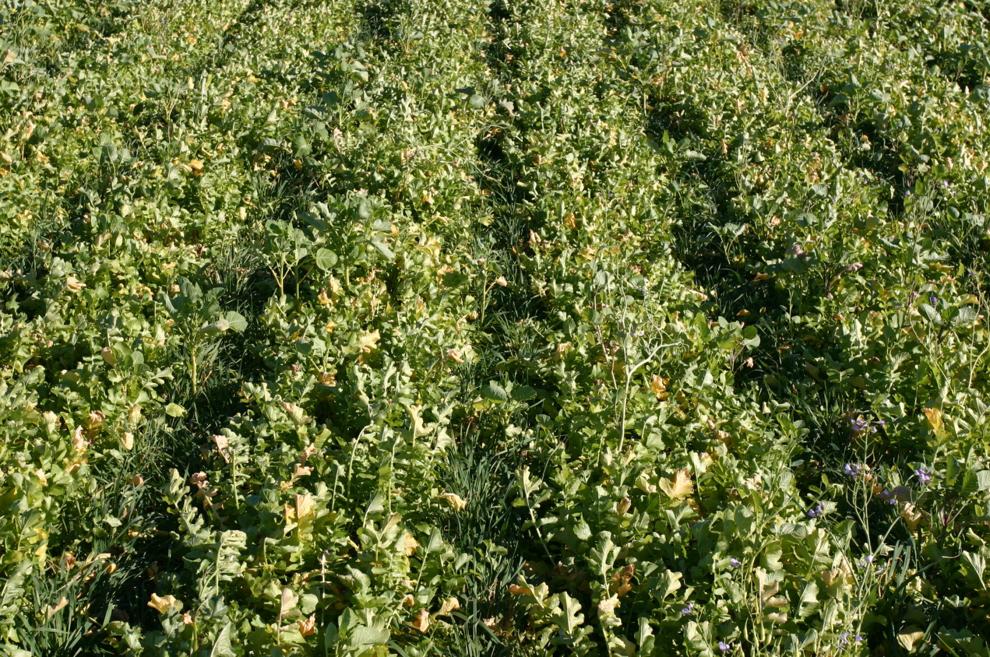 One Illinois farmer shared how cereal rye has helped build carbon and improve soil health.
Chad Bell farms in Mercer County, Illinois with conditions similar to southern Nebraska and northern Kansas.
"In my geography, for a corn-soybean rotation, cereal rye is easy to get established, easy to terminate and very versatile for many goals," he said.
A rye cover crop helped stop erosion when late winter and early spring rains hit the frozen ground where soybeans had been harvested. He also pointed out that dead, fallen-over rye shades ground and prevents soil from excessive warming and drying.
Webinar presenter Rebecca Clay, an agronomist with Practical Farmers of Iowa, gave tips for planting rye as a cover crop.
"Start with cereal rye ahead of soybeans," she said, "because there's lower risk of additional herbicide expenses."
She advises providing a good cover by seeding a uniform stand that provides about 2,000 pounds per acre of biomass to suppress weeds.
Seeding as early as possible and a later termination will also help put on growth. Cereal rye grows most in spring. She also suggested spot spraying.
To optimize cover crop benefits, Clay said it's important to know what you're trying to accomplish – whether its soil conservation, improving water quality or grazing.
Reporter Amy Hadachek is a two-time Emmy Award winning meteorologist and a storm chaser who earned her NWA and AMS Broadcast Meteorology Seals of Approval. She and her husband live on a diversified farm in Kansas. Reach her at amy.hadachek@midwestmessenger.com.