Getting ahead of potential challenges that manifest in the early growing season is critical for optimizing yields, experts say.
"This is the year to really have a good agronomic plan because fertilizer prices, especially nitrogen, have almost doubled," said Randy Brown. "Also because of supply chain issues and products in China that growers have counted on, availability of herbicide, insecticide and fungicide might be very tight this year."
Brown is an agronomist with Winfield United based in Kearney, Nebraska. He advises growers to think now about ways to manage those inputs.
There are several strategies that can help propel a successful spring planting season. It starts with a good soil sample. A soil sample gives farmers a solid foundation and knowledge about what they have out there, Brown said. It also helps set realistic yield goals.
Regarding nitrogen, he suggests splitting applications rather than putting it all on at the beginning of the season. This increases nitrogen efficiency. Nitrification inhibitors can also prevent nitrogen loss to the environment.
Another strategy is tailoring for phosphorus and potassium needs. A farmer with a good fertility program could potentially scale back on those nutrients this year and draw on the fertility built up in past years.
"If your soil test is in the medium to high category, it might be an opportunity to just scale them back because of the price," Brown said, although he emphasizes not totally skipping applications.
When it comes to herbicide, insecticide and fungicide, product choices may be limited due to supply issues. Brown suggests making a plan with your ag retail supplier. Starting out with a good foundation of a pre-emergence herbicide provides some breathing room, in case there is a lack of supply of post products.
"I think for this planting season – what's going to be really important is for growers to have a 'Plan A, B and C' for what they're doing with yield goals, traits, their fertilizer and their chemicals, because nitrogen and products may still be limited, especially glyphosate and Liberty," said Jenny Rees, Nebraska Extension Educator.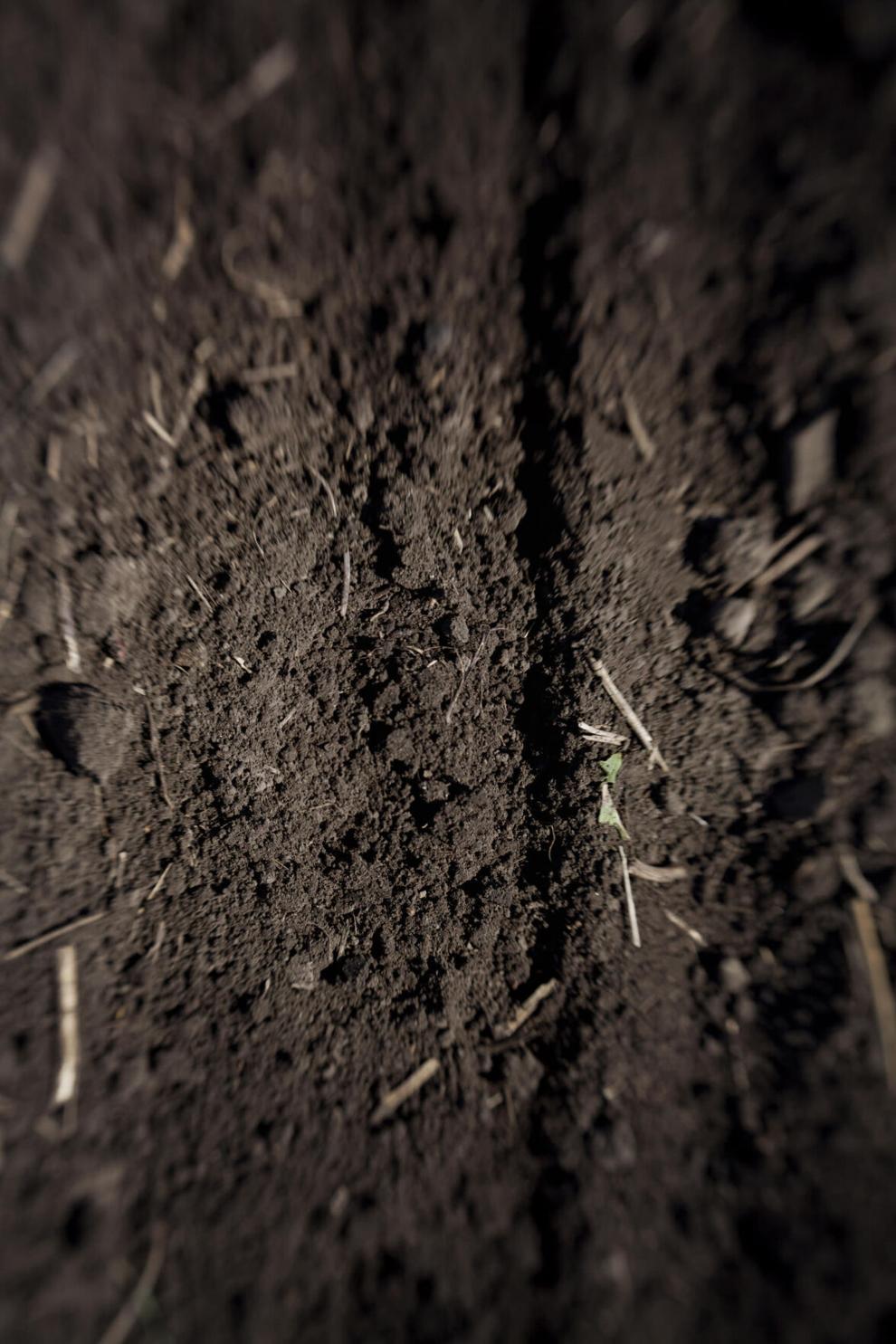 When planting time hits, she suggests farmers aim to plant soybeans as early as realistically possible. University of Nebraska-Lincoln data shows planting beans at the end of April or beginning of May consistently works to increase yields.
"We also talk about reducing seeding rates to save on cost without reducing yield for soybeans," Rees said.
Research from 2006 to 2021 shows there's no difference in seeding rates from 120,000 seeds per acre to 180,000 seeds per acre in 30-inch rows. It's a way to help reduce some input cost without reducing yield, Rees said.
Then there are the weeds. Weeds are easiest to control when they're small, so timeliness is extremely important this year.
"If our weeds got taller in the past, we traditionally increased the herbicide rate, and we may not have that opportunity this year," Brown said.
It's also important to have a good adjuvant package to make the most of your herbicide dollars. For that, he recommends scouting fields early and frequently for insects and diseases to stay ahead of the game.
If growers have questions, or are interested in participating in studies on reducing nitrogen rates, they can contact their local extension educator. More information is available through on-farm-research.unl.edu or by emailing onfarm@unl.edu.
Reporter Amy Hadachek is a two-time Emmy Award winning meteorologist and a storm chaser who earned her NWA and AMS Broadcast Meteorology Seals of Approval. She and her husband live on a diversified farm in Kansas. Reach her at amy.hadachek@midwestmessenger.com.