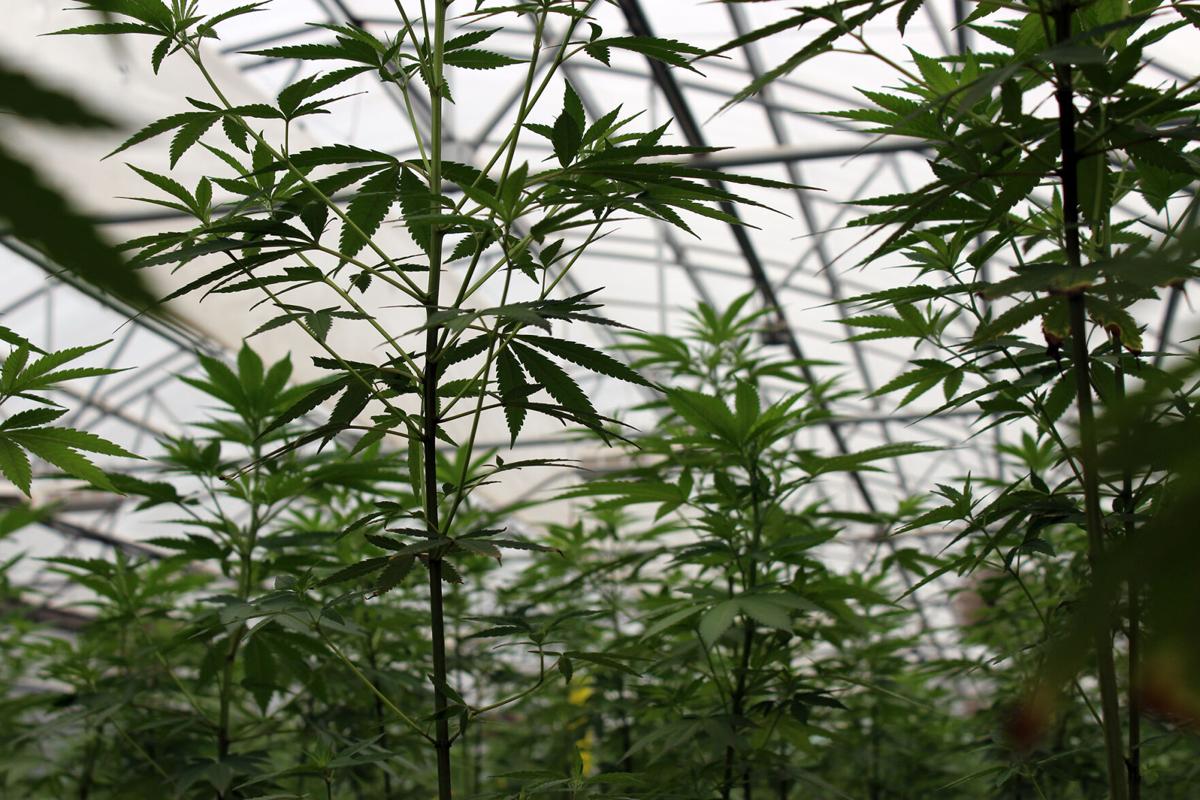 With more than 150 continuous years of farming under its belt, the Cruise family operates several successful agricultural businesses in Pleasanton, Nebraska north of Kearney.
There's an acre-sized greenhouse that provides produce to more than 300 Wal-Mart locations. There's a conventional farming operation that groups 3,000 acres of corn and soybeans every season.
Sweetwater Hemp Company is the family's latest addition to its growing stable of businesses.
Sweetwater Hemp was born in 2017 after the Cruise family started researching and planning with Craft Hemp consultants. Following the passage of the 2018 Farm Bill, the company became licensed to cultivate, extract, process and handle hemp.
Now in early 2021, Sweetwater Hemp will launch what they say is the world's largest ice and water extraction facility using the latest technology – and no solvents.
Many CBD oil companies rely on outdated equipment and processes to extract cannabinoids and terpenes from the hemp plant, including butane, ethanol and CO2, according to a press release from Sweetwater Hemp. These processes can degrade or destroy delicate terpenes during decarboxylation, which leads to lower-quality products.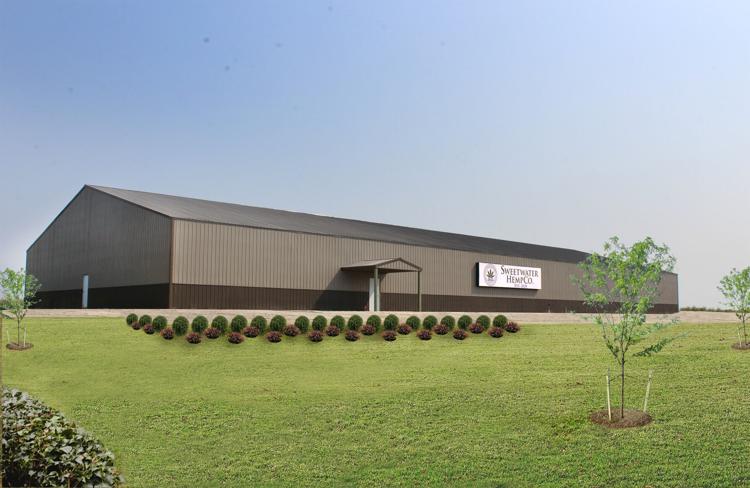 Sweetwater Hemp is different. Using only ice, water, and the latest in hemp extraction technology, it's able to produce high quality CBD oil products. There's minimal to no loss of terpenes during extraction, resulting in purer full-spectrum oils. Advanced technology can isolate and extract cannabinoids and terpenes to create products with optimal therapeutic value.
The entire extraction process takes approximately 12 hours.
Sweetwater Hemp has been producing pure and potent full-spectrum CBD oil. With plans to continue developing and expanding its products through 2021, Sweetwater will be opening the new hemp processing plant early in 2021. The processing facility will also package all products using natural and sustainable options.
Sweetwater Hemp also provides services for hemp farmers and sells certified seed through its Sweetwater Ag Services division. Farmers can partner with Sweetwater Hemp for agronomic support, such as advice on how to avoid loss and increase profitability.
Sweetwater Hemp Co. is dedicated to encouraging growth and success not only in their own agricultural community but also in farming at large. The hemp industry, they believe, isn't just good for the state of Nebraska, it's an economic win for the entire nation's farmers.