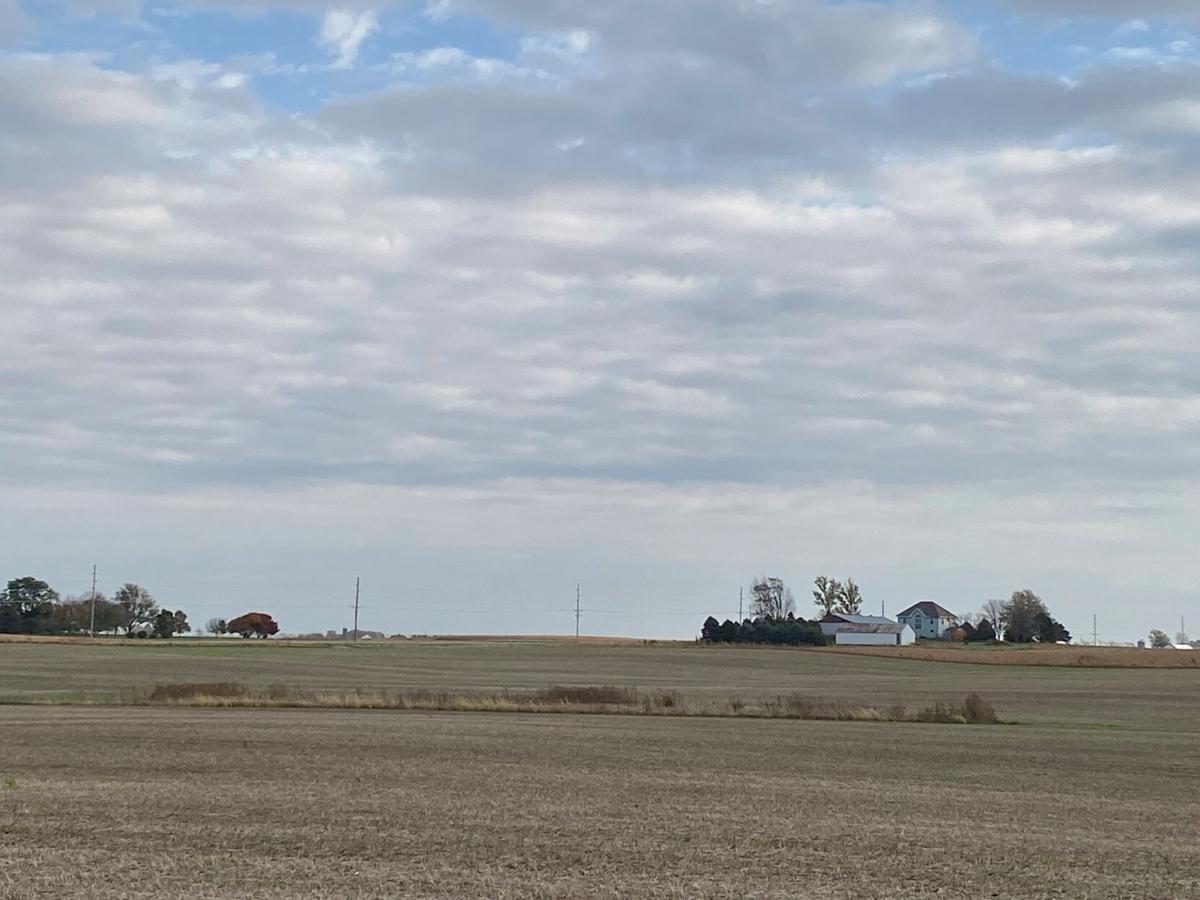 After soybean harvest, a common sight this fall was strips left uncut where weeds grew tall.
Some farmers opted to drive their combines around thick patches rather than getting caught up in a mess of stems or spreading seeds and exacerbating the problem.
"Waterhemp is the main culprit this year. As usual, that's always the difficult one for guys to control," said Gentry Sorenson, agronomist for Iowa State University Extension and Outreach, based in the northwestern corner of the state.
Some weed patches got out of hand because conditions for early-season spraying were challenging. Windy spring days reduced timeframe for applying herbicides. Those using herbicides with temperature restrictions found it difficult to find a day during June's heat wave when conditions were right.
Weeds have also developed resistance to certain herbicides. Those who used Corbra, Flexstar and other PPO-inhibiting herbicides to combat waterhemp in the past had difficulty controlling with those products this year, Sornenson said. Waterhemp populations showed resistance to some of those early-summer post-emergence products with a mode of action known has Group 14 PPO-inhibitors (for protoporphyrinogen oxidase).
To help keep the weed problem from cropping up again next year, Sorenson said to start with a clean seed bed.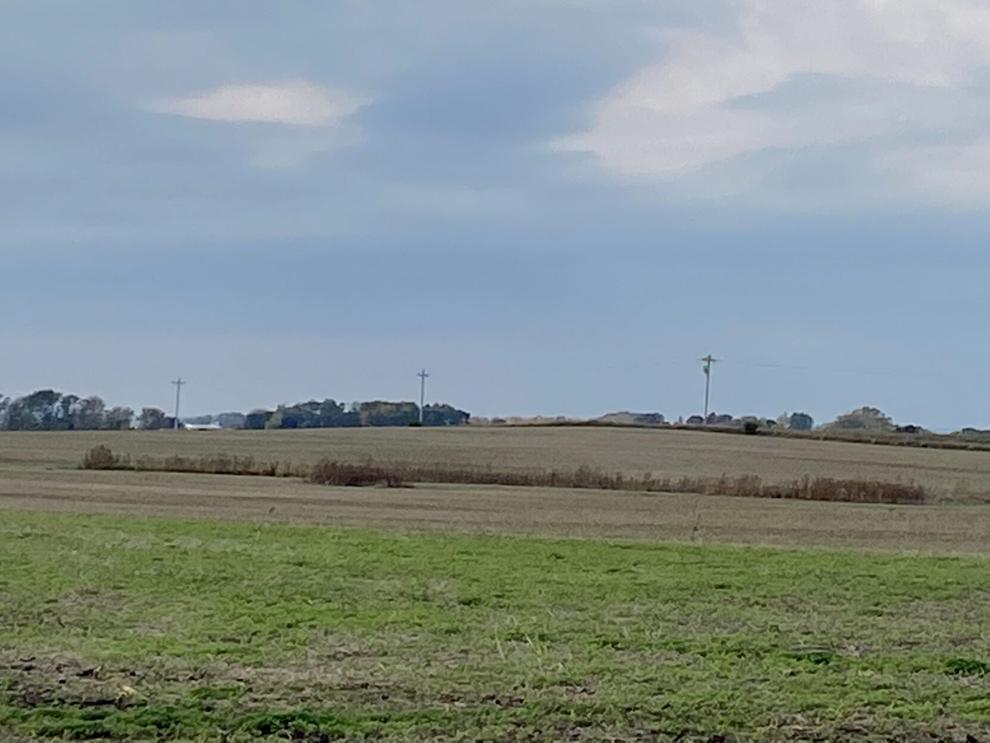 "Using a good residual will be a key," he said.
If using no-till methods, he said to use a burn down herbicide application. Overlapping residuals, and placing those with a post-emergent application can help, too.
"Layer on modes of action and layer on residuals, and try to get in there as timely as possible," added Brandon Hulme, Champion Seeds agronomist based in central Iowa.
Soybeans especially have seen big recent developments in terms of traits, genetics and new products such as the Xtend and Enlist platforms.
XtendFlex is glyphosate (Roundup), glufosinate (Liberty) and dicamba-tolerant, while Enlist is Roundup, Liberty and 2,4-D tech tolerant. The biggest difference between the two sets of traits is whether the bean tolerate dicamba or 2,4-D.
Many growers wonder which platform will give the best weed control. Both platforms have a lot of merit, according to Hulme, and there are pros and cons to each.
He's seen better, quicker weed control from Xtend, but application can be a challenge with more hoops to jump through, he said.
"Xtend is really good at controlling weeds, but it comes with more restrictions," he said.
Which platform a grower uses may depend a lot on who will be spraying the weeds. Growers that spray their own fields tend to lean toward the Enlist program because it comes with fewer restrictions, making it more user-friendly.
Those that hire an ag retailer or local cooperative to do their spraying often go for Xtend. That way it's up to the professionals to follow those application guidelines for wind direction, neighboring crops and how late in the growing season the product can be used.
In this season, where growers are deciding on herbicide and trait platforms for next season, Hulme also gets a lot of questions about which platform yields more. But yield doesn't come from the trait platform, he tells them, it comes from the genetics.
"Both platforms have some really good, high-yielding soybean lines," he said. "They're good products."
Janelle is editor of the Tri-State Neighbor, covering South Dakota, southwestern Minnesota, northwestern Iowa and northeastern Nebraska. Reach her at jatyeo@tristateneighbor.com or follow on Twitter @JLNeighbor.