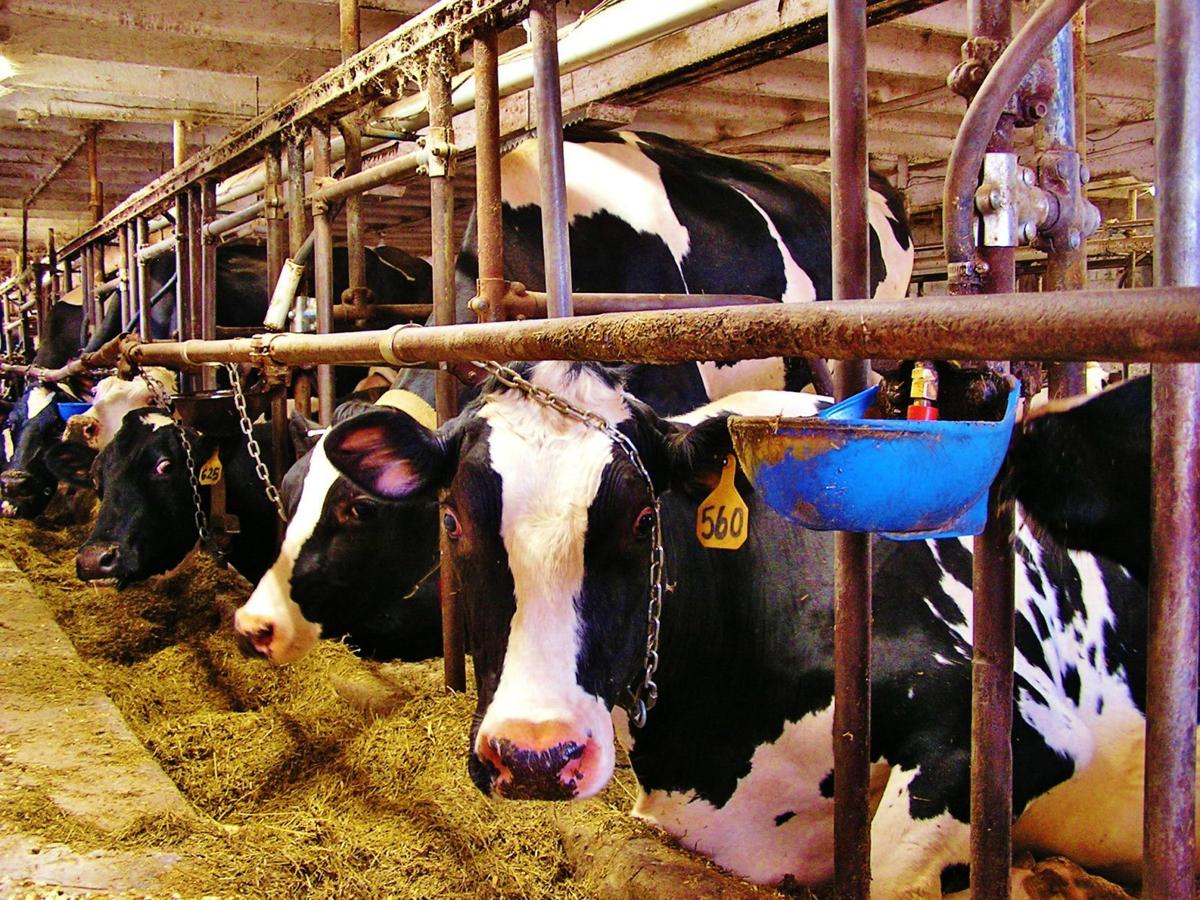 Those in the dairy industry will gather March 18 at the Ramada by Wyndham Columbus Hotel & Conference Center in Columbus, Nebraska for the Nebraska Dairy Convention.
The event will open with a trade show at 9:30 a.m. and run until 6:15 p.m.
Attendees will have the opportunity to learn from industry experts on topics from transition and estate planning, to nutrition, to the Midwest Dairy checkoff. The state dairy association will have its annual meeting, and there will be a Dairy Girl Network event.
There's also an ice cream bar, wine and cheese reception, banquet and awards ceremony. To cap off the night, attendees will hear from U.S. Dairy Export Council CEO Krysta Hardin.
"If you are involved in the dairy industry, this event is a must. The networking opportunity farmers and businesspeople experience here is unmatched," Kris Bousquet, executive director of the dairy association. "We encourage all sectors of dairy to come learn and grow with us."
To register visit www.nebraskamilk.org. The agenda follows:
8 a.m. – Nebraska Dairy Industry Review Board meeting (Commons Room)
9 a.m. – Nebraska Holstein Association Annual Meeting (North Bank Room)
9:30 a.m. – Trade show opens (Courtyard)
10:30 a.m. – Transition planning: "The Importance of a Plan," with Thiele Dairy and Rob Shafer
11:45 a.m. – Lunch, Midwest Dairy Checkoff Update, "Driving Dairy Sales & Trust During a Global Pandemic" (Courtyard)
1:15 p.m. – Remarks by Gov. Ricketts (Courtyard)
1:45 p.m. – Nebraska Dairy Association Annual Meeting (North Bank Room)
3:15 p.m. – Ice Cream Bar (Courtyard)
3:45 p.m. – Latest & Greatest in Dairy Nutrition: Paul Kononoff, PHD (South Bank Room)
4:30 p.m. – Dairy Girl Network Event (North Bank Room)
6:15 p.m. – Trade show closes
6:30 p.m. – Banquet Meal, Awards and Princess Coronation. Keynote by Krysta Harden, Dairy Export Council CEO