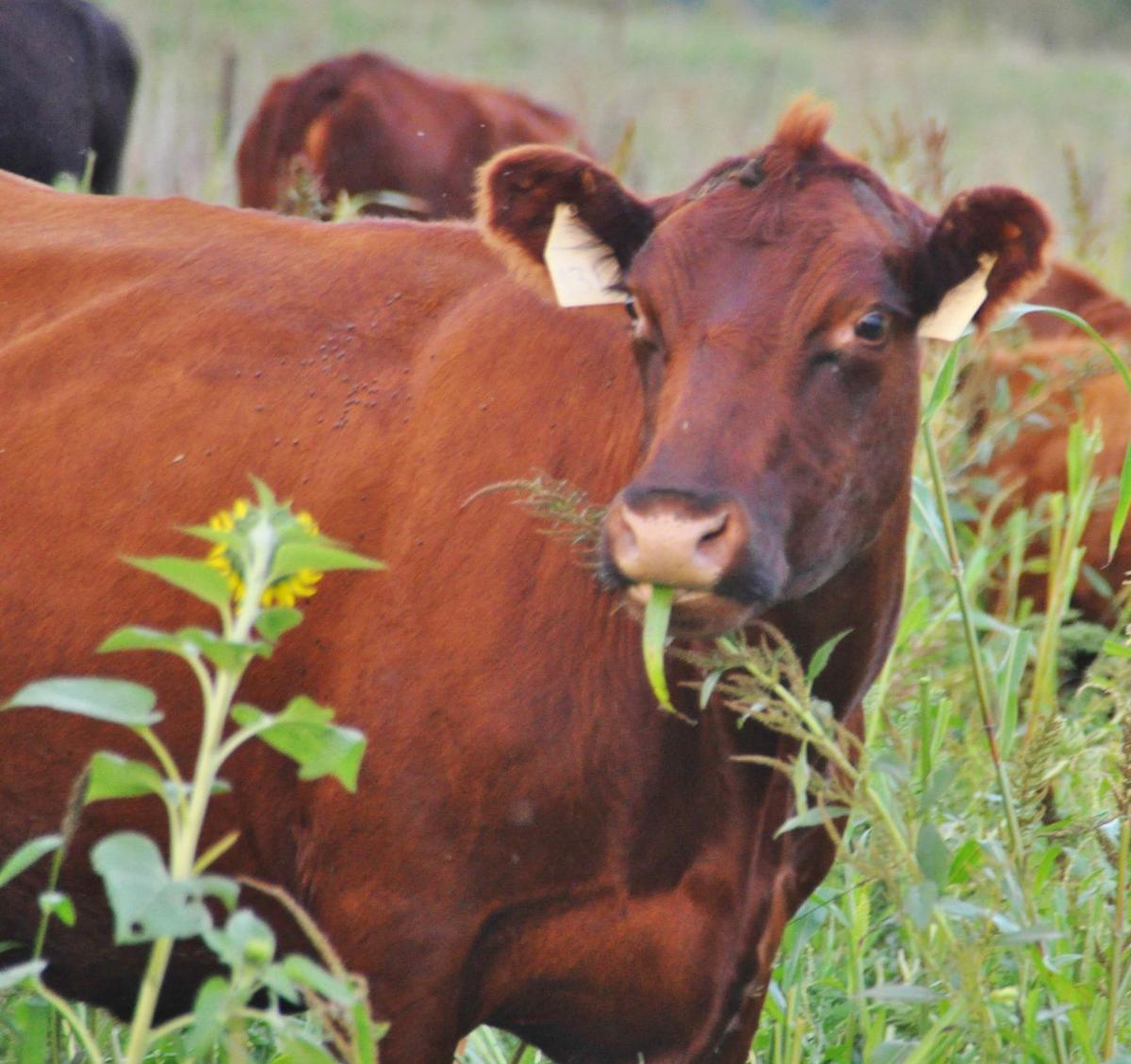 A series of weekly webinars in October will cover a range of topics for beef producers.
Hosted by the University of Nebraska-Lincoln Extension, the 2020 BeefWatch Webinar Series will take place each Tuesday in October at 8 p.m.
The BeefWatch Webinar series is designed to highlight management strategies in grazing, nutrition, reproduction, and economics to increase cow-calf and stocker production efficiency and profitability. Each session will feature industry experts and plenty of opportunity to interact to get your questions answered.
There is no cost to participate. Topics and speakers are as follows:
Oct. 6: Range Condition Monitoring with Dr. Mitchell Stephenson, Panhandle Research Extension Center
Do you know how your management is affecting your grass productivity? Mitch will discuss rangeland monitoring data collection, variability in plant communities, and the influence of grazing management on vegetation characteristics. Register here
Oct. 13: Nutritional Management of Growing Calves with Dr. Mary Drewnoski, University of Nebraska-Lincoln
Understanding protein needs: when it comes to growing cattle not all protein sources are created equal. Mary will help you understand why and how to use this information to make the right choice to meet your calves needs. Register here
Oct. 20: Heifer Selection and Development with Dr. Travis Mulliniks, West Central Research and Extension Center
Nutritional management of heifers prior to the breeding season. Travis will cover nutritional strategies and potential pitfalls in heifer nutritional management and how to decide which strategy is best for your operation. Register here.
Oct. 27: BeefWatch Talk - Chat with the Experts
This session is all about getting your questions answered! The presenters of webinars for the month will be joined by authors from this month's BeefWatch Newsletter to discuss any ideas or questions that you have related to forage, cow-calf, or stocker production. Register here