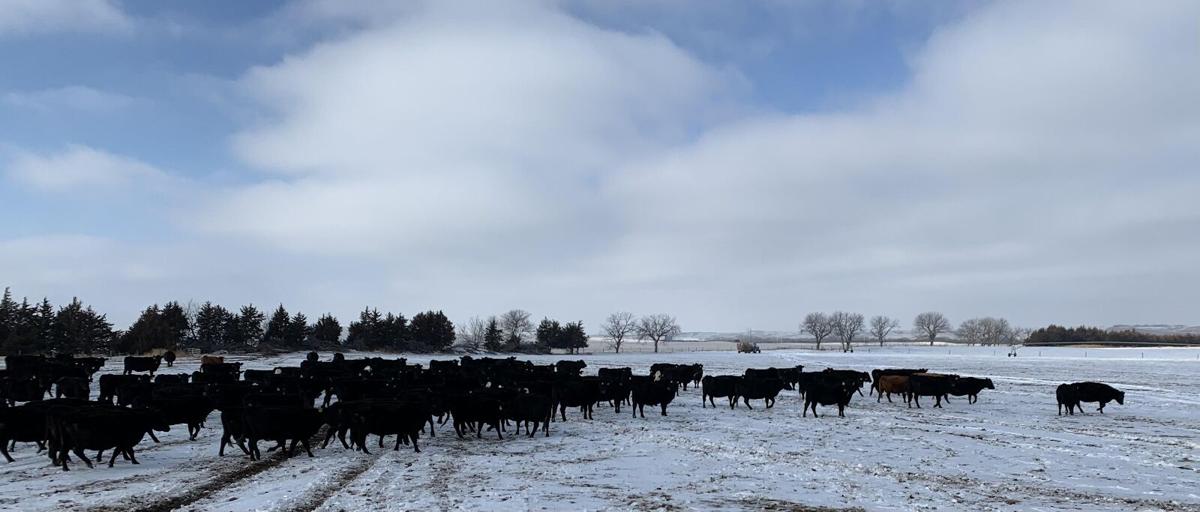 This past week has reminded us that winter is here to stay. The only reason why I like winter weather is for having snow days at school. My school had an early out on Monday and a late start on Tuesday.
In FFA, we are busy practicing for the upcoming Career Development Events competition. Our ag teacher has been in close contact with other ag teachers in our district to try to coordinate the competition. Currently, we don't know where or how the competition is going to happen for sure, but the ag teachers are trying their best to have it in person.
I am on the agronomy team, so we have been practicing identifying plants. There are four of us on a team and it can get difficult to plan practice together, so we mostly practice on our own time.
My area received about 5 inches of snow along with an ice storm on Saturday. The snow makes the daily chores longer because of having to move the snow and scoop bunks. We feed mostly in bottomless bunks so there isn't much that needs to be scooped, and I can usually pawn it off on my younger brother.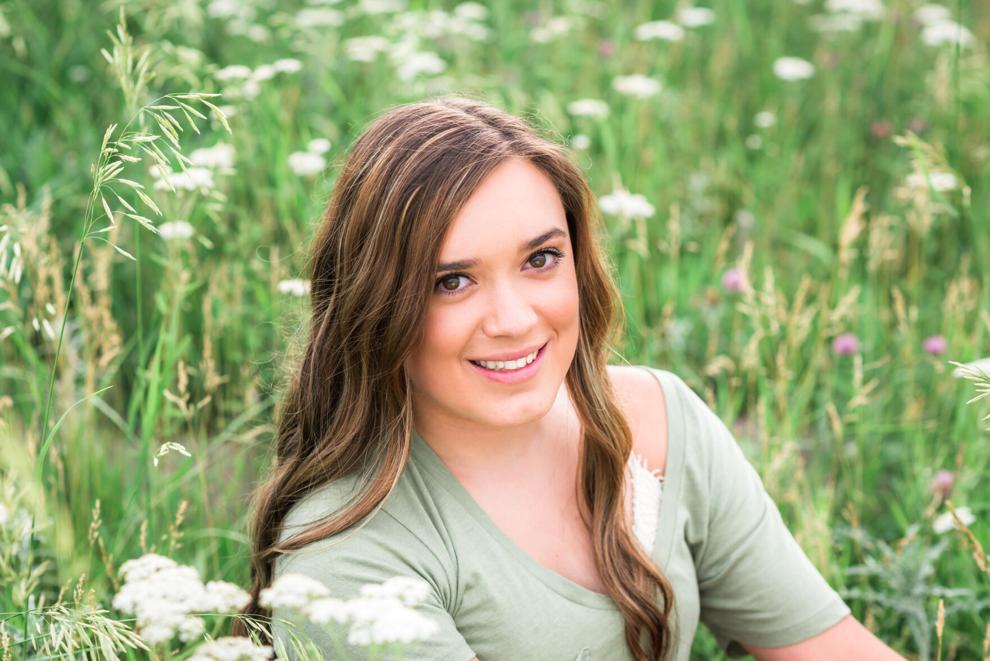 We have started keeping a close eye on our heifers and cows as they are getting heavier with their calves. There are going to be about 20 old cows that we bought that can start calving any day now so they are kept in the yard and checked regularly.
We decided to hold back the yearlings that we had consigned due to weather and have a new consignment date for the middle of February. The cold weather that's coming has forced us to move the fall pairs off the dryland field because the creek will freeze. We moved them onto an irrigated field closer to the other cows so feeding will be easier.
Last summer, we had two fields of soybeans that had a light case of fungus in them. This did affect the yield of the soybeans, however it could have been worse. My parents knew other people that sprayed for the fungus in their soybeans and it didn't make a difference. My parents decided to not spray because of the cost. We have been fortunate in not having to deal with many pests or diseases in our crops, and crop rotation has also helped with that.
With the new presidential administration, there have been many things that we have been watching closely. My parents find the number of exclusive orders that have been signed extremely troubling. The inheritance tax reversal is one very troubling thing that will affect the ability of the land to be passed down from generation to generation. Another thing is the price of fuel. If the price of fuel gets too high, farming could easily be shut down.
Meet our newest Youth Producer Progress Reporter, Andrea Hipke from Spencer, Nebraska:
One thing that we particularly keep our eye on is the property tax relief in the state Legislature. We are hoping that they will lower the property taxes, which would tremendously help farmers and ranchers across the state. We understand funding for the state has to come from somewhere however why should the farmer or rancher have to foot the majority of the bill?