When it comes to raising sheep, Australia and New Zealand are among the top countries.
They lead the world in sheep exports, and are No. 2 and 3, respectively, in wool production.
U.S. sheep producers could learn a thing or two from their fellow farmers Down Under, but that doesn't mean the U.S. is lagging in technology and market growth.
That's what Laurie Johnson learned on a knowledge-sharing trip abroad this spring. Johnson is an instructor with the Pipestone Lamb and Wool Program at Minnesota West Community and Technical College. She works with about 100 producers in four states and raises sheep and cattle with her husband north of Watertown, South Dakota.
In late March, she spent five days in New Zealand learning about the way they raise sheep. They toured farms, a packing plant and also research centers, which are looking into parasite control, making more effective vaccines and predicting food poisoning threats.
Johnson was one of three young industry leaders from the U.S. selected for the Sheep Industry Ambassadors Program. With her from the U.S. was University of Wyoming Extension sheep specialist Dr. Whit Stewart, and Dr. Reid Redding, sheep and goat specialist for Texas A&M AgriLife Extension.
Johnson, 31, grew up with sheep in northeastern South Dakota and spent six years teaching ranch management at Lake Area Technical Institute in Watertown before joining Pipestone to work more closely with producers.
Most of the producers she works with raise between 500 and 800 sheep, and they're all very focused on making their operations as efficient and productive as possible, she said.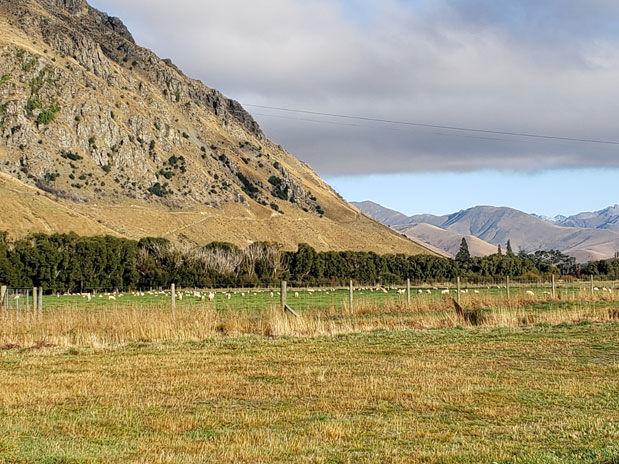 "Our program is looked upon as pretty innovative and forward thinking," she said.
U.S. producers are using technology such as identification tags and sorting systems that help them feed efficiently and get lambs to market in a timely manner.
Producers in both countries are constantly trying to improve their lambing rates, and weaning periods are another focus. New Zealand researchers were looking into early weaning at 60 days while U.S. producers shoot for weaning at 45 days without a negative effect on the lambs or on milk production.
The operations Johnson works with are different than those in New Zealand where sheep and beef roam 9.3 million hectares – a third of the country's land mass. Midwest farmers tend to house their sheep in feedlots rather than raising them on pasture.
"They're utilizing the ground the best that they can," Johnson said. "We also use our resources to the best of our ability."
New Zealand is home to more than 27.2 million sheep, and over 90 percent of their production is exported.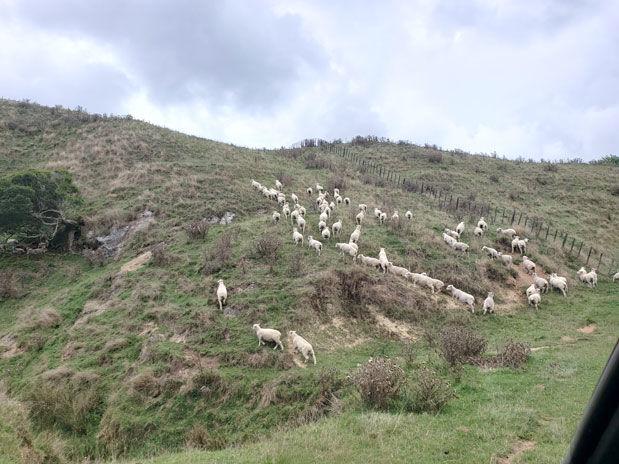 Johnson said that's one area where the U.S. is at an advantage. The U.S. can fill its demand for lamb with U.S.-raised sheep.
"We have a huge consumer basis, and consumption is growing," she said.
It was a beautiful trip and a great networking opportunity for Johnson.
The world market has U.S. sheep growers competing against those from Down Under, but she sees opportunities to work together – especially on research into lambing, weaning and health issues.
"There are things we could all work on," Johnson said. "That is what excites me the most."