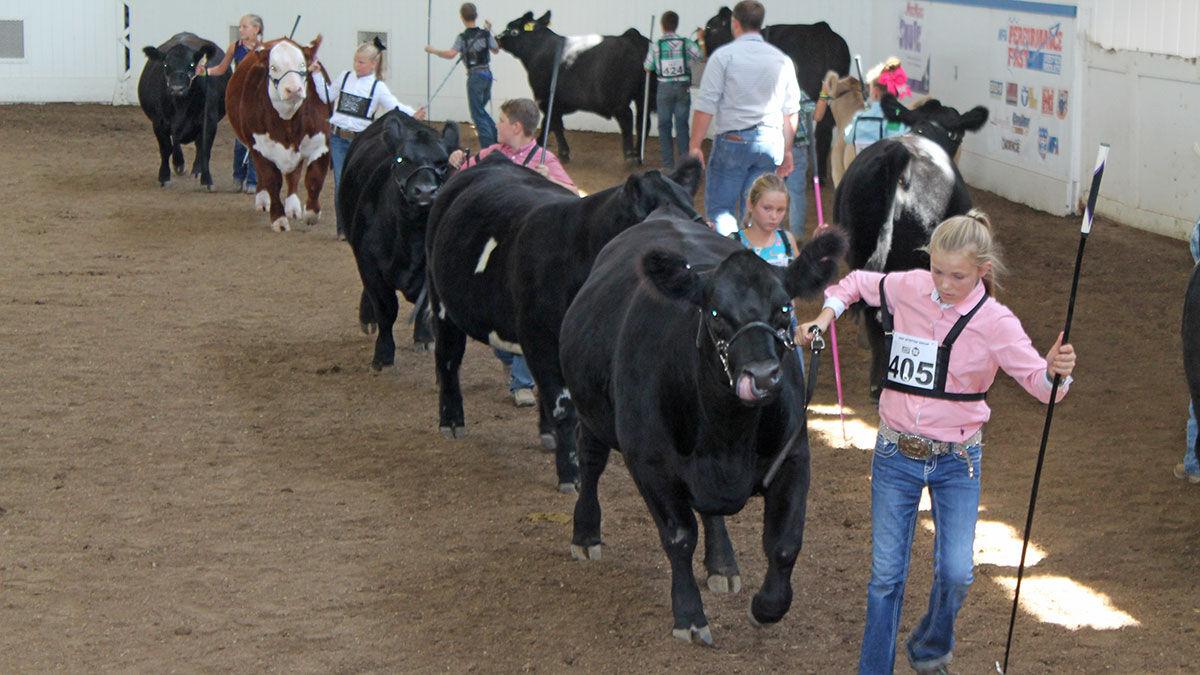 Originally meant to be a replacement for the Denver stock show, the NebraskaN Livestock Show has also been canceled due to COVID-19.
The National Western Stock Show in Denver announced in mid-September that the 2021 event would be canceled, and the next day the Grand Island Livestock Complex Authority began exploring the potential of hosting a one-time livestock show in its place.
Shortly after announcing final plans, the show scheduled for 16 days in January has been canceled.
Organizers said in a press release Nov. 19 that they had overwhelming support for the show from the national livestock community and local supporters.
"Our priority has always been protecting the health and safety of event attendees and Grand Island residents. We had instituted guidelines and other safety measures that we felt addressed those needs. However, with the rise of the epidemic nationally and the
recent guidelines that have been enacted in Nebraska and other states, the logistics of putting on a quality event is no longer possible," they said.
All entry fees and vendor reservations that have been received will be returned.