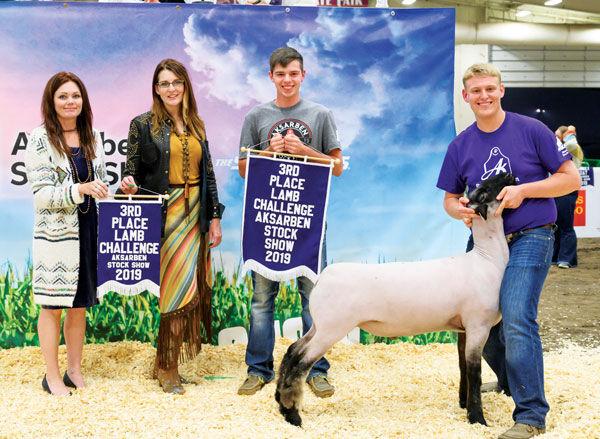 Entries are starting to roll in for the 93rd Aksarben Stock Show, set for Sept. 24-27 in Grand Island, Nebraska. With many state fairs and livestock shows canceled across the 14 eligible states, kids are looking forward to Aksarben, said spokeswoman Gretchen Kirchmann. 
Organizers have kept close tabs on the COVID-19 pandemic since March, she said. Because the show is held in late September each year, they've been able to observe the situation without worrying about making an early call to cancel.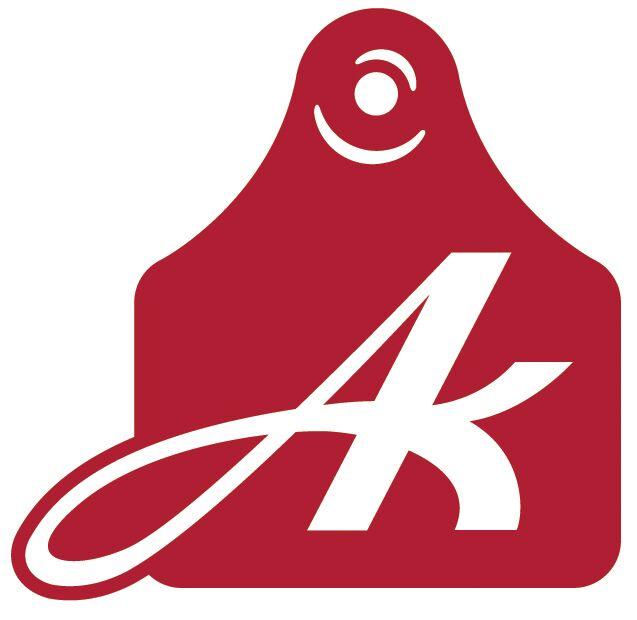 "We've always been on the books," Kirchmann said.
She's been working on clever signage for the show, reminding people to adhere to COVID-19 guidelines while adding a little humor. Keeping a 6-foot distance is equal to one cow length or two hogs.
"We want to remind people we're all in this together," she said.
Knowing that small businesses and the agricultural industry has been hit financially by the pandemic, Kirchmann is grateful for some generous sponsors that donated 30,000 face masks, which will be available at the gate. The show grounds will have more than 80 hand sanitizer stations. They'll be recommending facial coverings and following whatever the required capacity limit is at the time of the show. Admission is free.
Differences in policies at schools and universities across the country prompted Aksarben organizers to cancel the 4-H quiz bowl and the livestock judging competitions. More than 500 students typically come from all over the country, but some universities are not returning to in-person learning, putting a damper on extracurricular activities like livestock judging. Aksarben normally hosts the reasoning competition at a local elementary school, which wouldn't be possible this year due to COVID-19 restrictions. Kirchmann said they waited until August to make the call on the quiz bowl and livestock judging, but they did so for everyone's safety.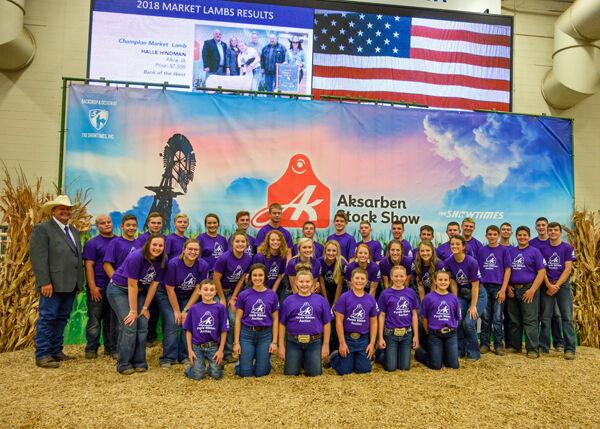 The National Finals Rodeo in Las Vegas won't host its Cowboy Christmas gift show this year, but Aksarben attendees can take in a miniature version at the Western Trade Show. The western-themed trade show features a variety of western wear, leather and boutique vendors as well as food trucks.
The big finale of the week, the Purple Ribbon Auction and reception, will go on the night of Sept. 26. A new auctioneer with take the reins. Gary Lambrecht of Washington County, Nebraska will be running through the 36 auction blocks. He showed at Aksarben as a youth, and he and his wife are long-time supporters of the show.
"He brings such fun and excitement," Kirchmann said. "We're going to have a really good time. It's the pinnacle event of our stock show."
She's hoping the public will come out and support the kids so they are able to get a premium for their animals and be recognized for their hard work. As of late August, fundraising efforts for the scholarship program were down — less than half of the pledge amount had been raised, Kirchmann said.
Last year, the Purple Ribbon auction raised $144,500 for scholarships and cash awards, and it was $171,000 the year before.
Last year's show drew more than 2,800 animal entries. This year's judges come from across the country: Chan Phillips from Oklahoma will judge beef; Kim Brock from Oklahoma for swine; Brent Jennings from North Carolina for sheep, and Nick Hammett from Missouri will judge goats.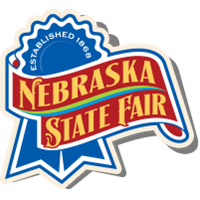 The Aksarben Stock Show is put on by the Nebraska State Fair, an event that saw some major modifications due to COVID-19 this year. There were no grandstand concerts or carnival rides and gate admission is free. The State Fair livestock shows did go on, however. The 4-H livestock and horse shows took place Aug. 28-30, and the FFA shows are set for the next weekend, Sept. 5-6. 
Kirchmann also helps market the State Fair and said it's been nice to focus on livestock events.
"We can shine the spotlight on what youth are doing in agriculture," she said.