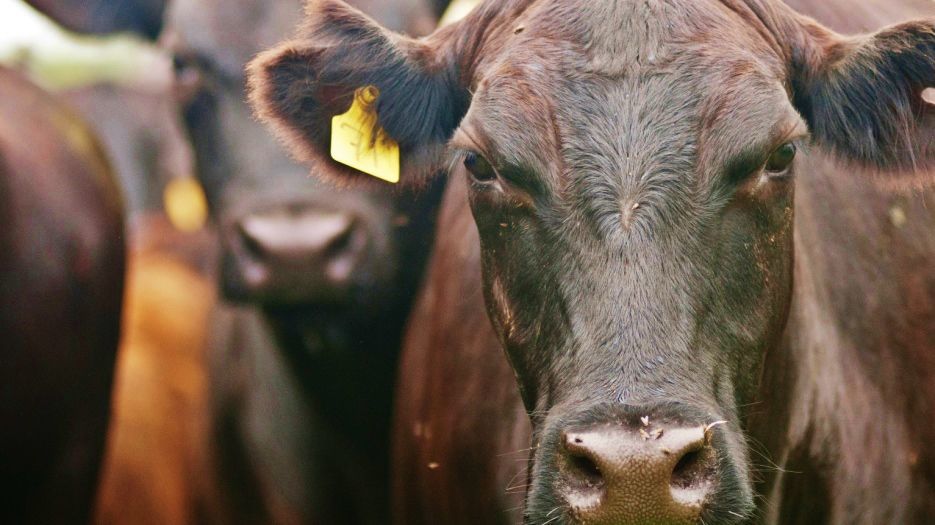 The U.S. Department of Agriculture released a 21-page report July 22, detailing the findings of its months-long investigation into the spread between boxed beef and cattle prices. The investigation covered both the price disruptions that occurred after a fire at a beef packing plant in Kansas and fluctuations that happened earlier this year as the COVID-19 pandemic ramped up.
Download the report here:
It's been nearly a year since a fire closed the Tyson packing plant in Holcomb, Kansas, for four months. Congressman Dusty Johnson, R-S.D., said in a media call Wednesday that he was disappointed the USDA didn't give any conclusive findings on market misconduct.
"It isn't actually a conclusion of the investigation," he said. "I will keep fire on USDA to finish the job."
The report said the investigation into potential violations of the Packers and Stockyards Act is ongoing.
"It was more or less telling in that it really was a supply and demand issue," said Jodie Anderson, executive director of the South Dakota Cattlemen's Association.
After the fire, for example, beef buyers moved aggressively to cover demand for beef for the Labor Day holiday, the report said. That came at a time when many were worried slaughter capacity would be way down.
Anderson said the report comes at a good time, just ahead of next week's National Cattlemen's Beef Association meeting in Denver. She anticipates a lot of discussion of USDA's recommendations.
After detailing the market conditions that surrounded the Holcomb fire and COVID-19 pandemic, the USDA report addressed the call for better price discovery, more competition in the marketplace and transparency, USDA's report offered possible solutions.
Reorganizing its reporting regions for livestock markets is one solution underway. In some regions, such as Colorado, there are too few involved in the cash market to report prices while keeping company details confidential. Having more reporting parties will improve price discovery, the report said.
USDA's Agricultural Marketing Service may also ask beef slaughterhouses to give a 14-projection of the number of head they plan to process as they do with swine.
The report also discusses ways to help small processors such as lifting lending caps for USDA Rural Development programs, offering them risk management tools and updating the Packers and Stockyards Act.
Small producers are often the price takers in the fed cattle market, lacking the volume of large producers to negotiate agreements with large meatpackers, the report points out. USDA suggests creating a contract library like there is for swine. It could help increase price discovery and access to market information for all sizes of operations, it said.
"The report confirms our serious misgivings about the many factors that are working to destabilize the marketplace," Sen. Deb Fischer, R-Neb., said in a statement Wednesday. She said she will introduce legislation aimed at providing equity and transparency in the market.
Janelle is editor of the Tri-State Neighbor, covering South Dakota, southwestern Minnesota, northwestern Iowa and northeastern Nebraska. Reach her at jatyeo@tristateneighbor.com or follow on Twitter @JLNeighbor.