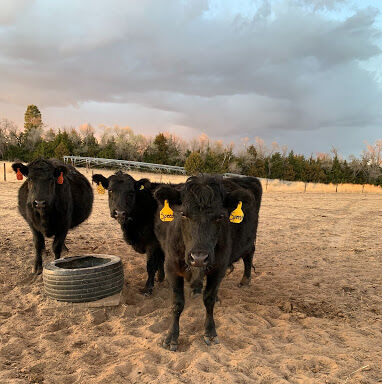 I don't know about everyone else but this heat is just not for me. I personally like the cooler weather better. The past few days we have not been doing any big projects due to the heat.
There are many people throughout the area that are putting up hay; however, we have not started. We wouldn't have all that much to put up anyway. There is still a desperate need for rain in our area. Last time, I wrote that our oats and alfalfa weren't going to make it unless we got a decent amount of rain, well we still haven't gotten that rain. Between the heat and wind this week, the oats and alfalfa are burning up. I was talking with my grandparents this weekend and the subject of crops got brought up. They were saying that their hay isn't even hardly coming out of the ground.
I am grateful that we haven't had any major issues with our pivots so they are able to keep watering the corn and soybeans. One of our pivots did have an oil leak, but my dad and younger brother were able to fix that within a couple days. They would have been able to fix it sooner but they had to wait on parts.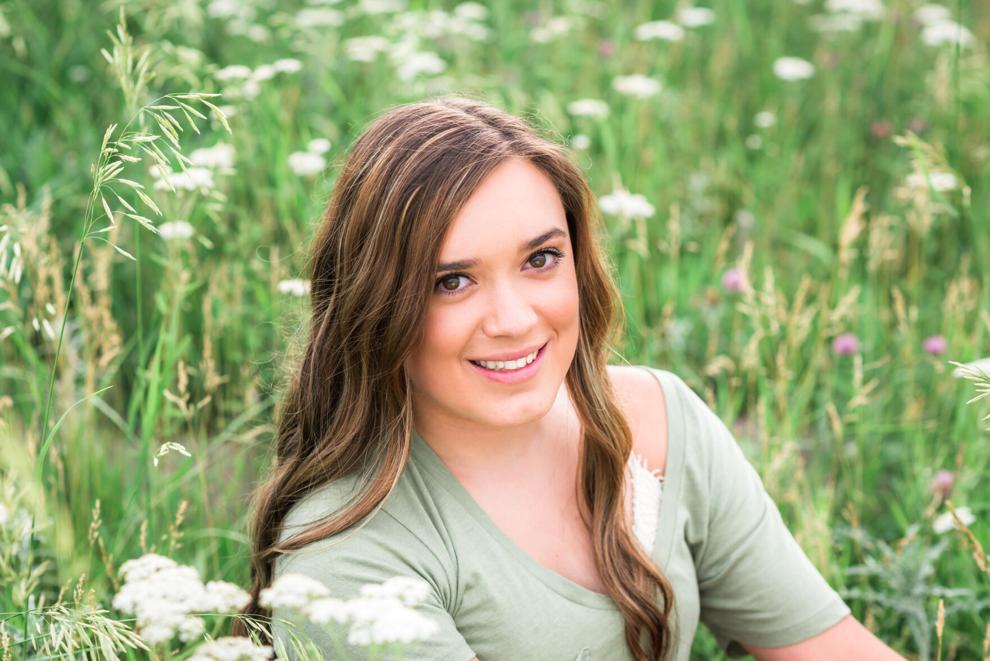 Our corn along with all our beans were sprayed with a herbicide this last week as well. We will start putting liquid nitrogen through the pivot so the corn will get nitrogen when it is watered. This process is called chemigation.
We are still calving, but there is getting to be less and less every week. This last week we branded and vaccinated about 15 more pairs and hauled them to pasture. My parents decided, along with a little persuasion from me, that they don't like calving in June so we took the bulls to the pasture earlier this year. We didn't quite have a full load with pairs so we added a bull onto the trailer with them, then we took the others over a few days later.
Our fat cattle are not enjoying the heat at all. Luckily, there has been at least a breeze on the hot days so it helps them some. They have cut back on their feed consumption due to the heat, but that was expected. We have been feeding at dusk so it is cooler and they will get up and come to the bunk.
We have a major rodent problem around our place. We lock our dogs in the garage at night because of the coyotes so they aren't able to save our chickens. We have lost eight ducklings, 20 chicks, along with several grown chickens and ducks. We have set several live traps around the place but haven't had any luck yet. We are thinking there is a family of raccoons living in the dead cottonwood that's in our yard.
This upcoming week, I am going to be going to a livestock judging camp in Lincoln for three days. I am planning on livestock judging in college so this camp will help me learn more and have more experience.
Hope you all had a great Memorial Weekend and as always, stay safe!