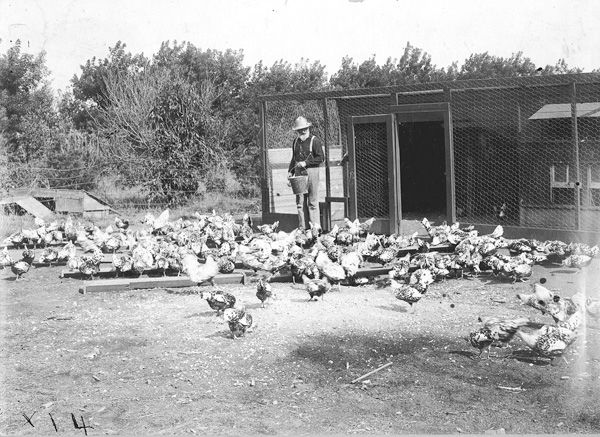 Here in south central Nebraska, we've enjoyed some mild, sunny weather after a glimpse of damp wind and cold a couple weeks ago.
The Blue Hill community observed Veteran's Day with a program at school in which both youth and adults participated. In the evening, I helped with a soup supper sponsored by our Legion and Auxiliary units. Taking place just as harvest was nearing an end, and on the heels of the COVID-19 scare where, a year ago, everything was cancelled, the event was a welcome opportunity for folks in this rural area to gather, remember and give thanks.
With the opening of deer season, we're seeing a lot of hunters in the area. A neighbor and I both spotted a nice buck running across the cornstalks recently. One has to be vigilant when driving country roads, for deer are sure to come bounding out of the fields at any time. And, where there's one, there's always another, if not a whole herd.
Corn harvest has brought the coyotes out into the open. One ventured right up to the edge of my yard last week, running to and fro. My 15-year-old dog, after a time, was successful in chasing it away. Unfortunately, one of its compatriots ate my remaining two chickens for lunch!
I really miss having chickens and fresh eggs, but at least I'll have a respite from chores in the coming cold weather. This also should give me time to make any needed improvements to the chicken coop, as well as get either a chicken tractor or a larger pen built. Extensive free-ranging seems out of the question these days, what with the abundance of coyotes and raccoons in the area.
During the early half of the 20th century, Grandma Post annually put out some 300 chicks for both eggs and meat. She and Grandpa built a nice-sized chicken house and brooder in the mid-1940s. I undertook to renovate both when I moved back to the farm in 2014, as they'd fallen into disrepair. Since I intended to have a small flock – 20 or less – I decided to utilize the brooder house as my chicken coop.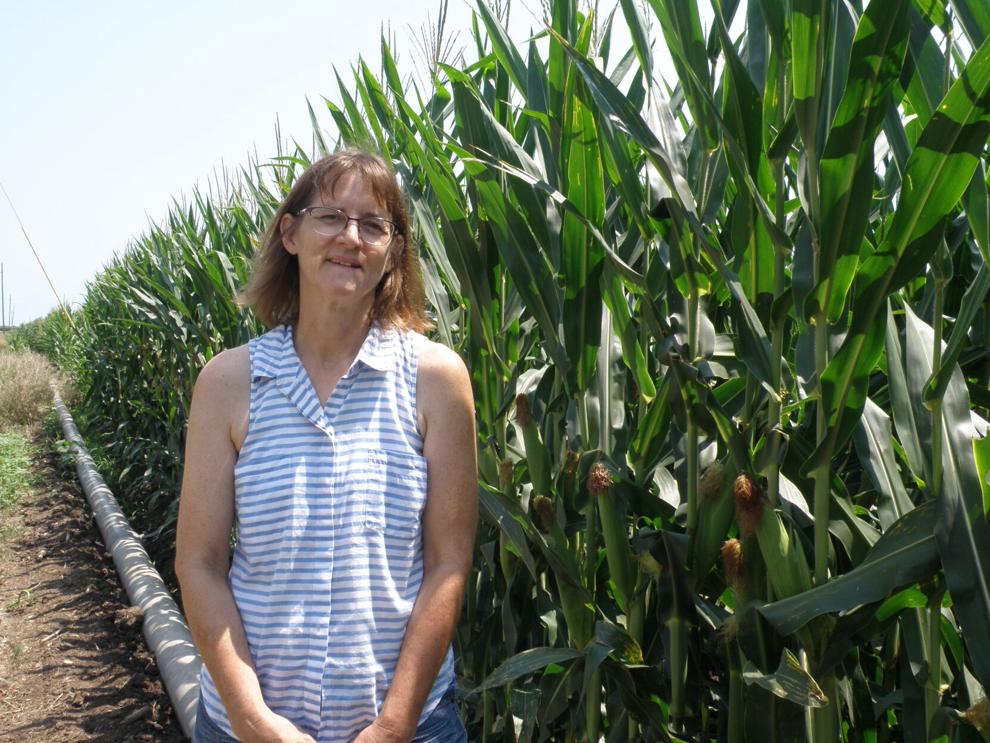 With the help of a local carpenter, new windows, doors and a roost were installed; repairs were made to the siding, fascia and floor; a pen was built with fencing poles we found around the farm; and I was able to utilize Grandma's old feeder and nesting boxes. I used discarded plastic mineral tubs for feed storage and even was able to fashion a brooder out of them. A major bonus in having the brooder house serve as main chicken coop is a smaller floor space to clean, which also makes it more economical when purchasing cedar shavings for covering.
I've not found the nesters to be particularly practical; there are more than what's needed for a small flock, and the eggs tend to get broken when the chickens do use them. Budget permitting, I'd like to buy about three new roll-out nests or converters, which should save both eggs and space.
With the extra room, I hope to install a couple more roosting bars in another corner of the brooder. Any poultry keeper can tell you that chickens have definite pecking orders, especially when young birds are being integrated into the adult living space. A second roost should provide juniors and seniors alike with ample sleeping space while reducing bedtime bullying!
For now, however, I'm perusing the website of a regional hatchery to flesh out my order for next spring. I hope to try my hand at raising breeds more specialized than what is sold at the local farm stores. I'll be looking at heat and cold tolerance, size comparability, disposition and egg production. Currently, I'm leaning toward silver spangled Hamburg, whiting true blue-green, and amber star.
In the past, I found that if I mixed specialty breeds with traditional layer or broiler types, they got picked on pretty badly. Common sense tells me that for the type of chicken keeping I do, the old farm-store standbys such as Rhode Island red, Australorp, Wyandotte and sex-link are best suited for our farm. However, starting at "ground zero" with an empty chicken coop affords the opportunity to try something novel, even if just for a year or two.
Animals come and go on the farm, enriching our lives for whatever time they're around. I hope, in a future column, to write about my little black cat who was a chicken enthusiast and avid sidekick in all poultry ventures. But for now, in this season of thankfulness, I'll simply end on a note of gratitude for both those who publish and read this column. Thanksgiving blessings to you all!