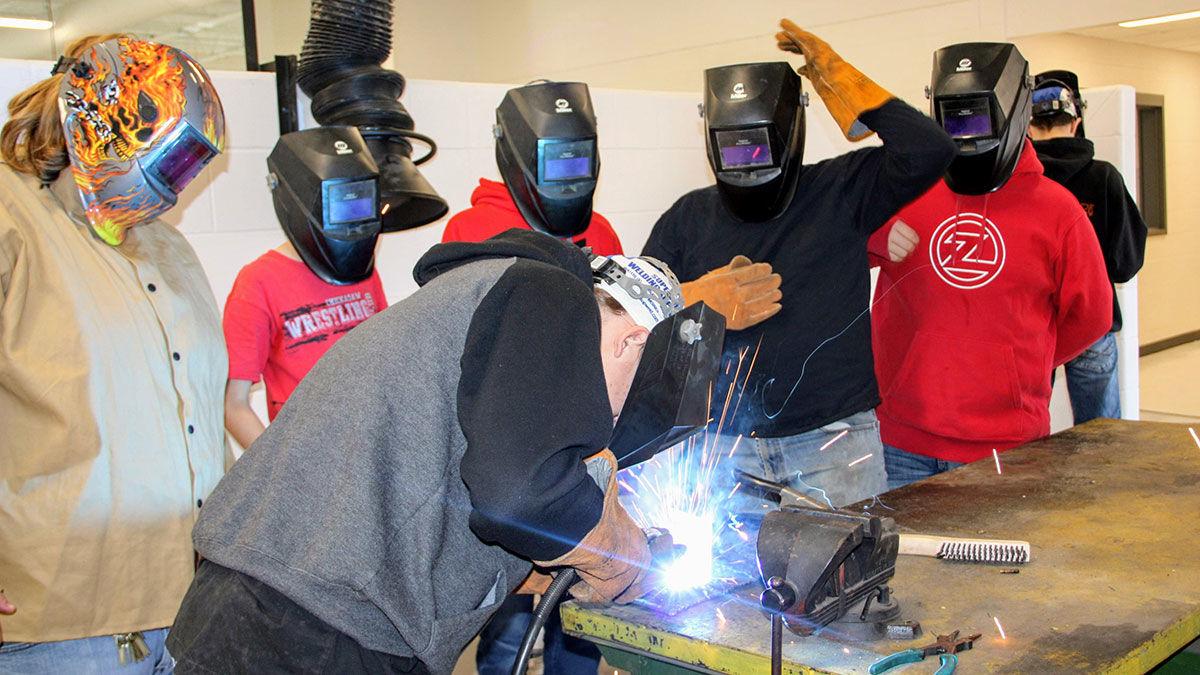 Bean harvest is nearing completion here in South Central Nebraska. A welcome half-inch of rain a week ago slowed progress a bit, but not significantly.
Bean haulers were experiencing long lines at the grain terminals. Corporate stream-lining of operations in recent years has resulted in the closure of many smaller, local grain elevator facilities, making for longer lines at main terminals and stepping up the pressure on farmers trying to get their crops in. Area producers have reported wait times as long as three hours.
As bean harvest winds down for Post Farms, corn harvest is ramping up. With a short crew, combines run until everything is full.
Coming alongside us in the busyness of the season recently was a beautiful harvest moon. The evening was so uncannily still that it found me hanging out the laundry beneath a luminous nighttime sky. Another evening, a huge, orange moon rising in the east accompanied my drive home from my shift at the dollar store. The gifts of nature are truly priceless.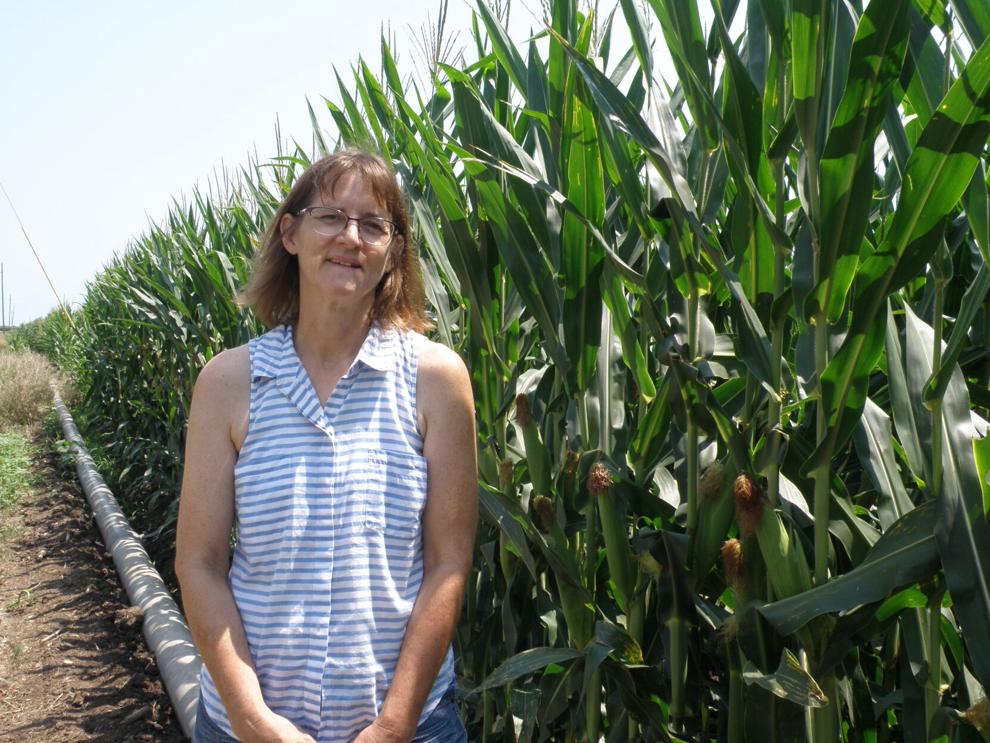 On the other side of the coin is the constant battle we do with invasive cedars and other noxious weeds. We are looking at enrolling some of our pasture acres in a USDA Environmental Quality Incentives Program. This offers partial reimbursement for costs associated with tree cutting and subsequent chemical and burn treatments. As any farmer or rancher can tell you, the noxious weeds never take a break! The expense of controlling them must always be balanced against other needs of the farming operation, and, in our case, keeping a family member in nursing home care.
Due to the distance factor, I recently changed jobs to begin working in the local school system. One of my duties involves helping in the ag classroom, where students are currently learning about different breeds of cattle – origins, traits and inherent advantages and disadvantages – particularly as they relate to Nebraska cattle producers. It's fun to discover how much I already know and how much more there is to learn. Indeed, learning is a lifelong process!
Working in the same school system that I attended as a teen, it has been interesting stepping into a classroom after 40-plus years away. Everything is the same, yet different. The vo-ag classroom of the 21st century is bright and welcoming, with new wall coverings, carpet and decor; yet it retains the same basic classroom/office/shop layout, along with the same comfortable-looking wooden office chair that my teacher sat in many moons ago.
During the early 1980s, girls were just beginning to break away from the traditional class offerings of home economics and secretarial training, opting instead to join FFA and vocational agriculture courses. Back then, I was the only girl in one of the ag classes, and it wasn't always the most comfortable position to be in. One of the skills I learned, however, was welding. I got fairly good at making sample welds, but unfortunately, that was as far as it went, as my parents were absolutely excoriated that their daughter was welding. It's always been on my bucket list to try my hand at it again, and I'm hoping that at some point, this new facet of my job will afford me that opportunity.
Growing up in the time period in which I did, with one foot in the world of traditional roles and one foot in the world of change, I find the contrast between the early 1980s to the present time to be truly amazing. It's heartwarming to see photos of FFA chapters that have a large contingent of young women involved. One may see both good and bad inherent in the shake-up of traditional roles; but certainly one of the positives is that individuals have the opportunity to develop talents, skills and careers in areas that may have been off limits to them just a few decades earlier.
Autumn is a wonderful time of year, with its combination of warm and cool weather and vibrant, changing colors. Wherever this finds you, I hope you're enjoying fall!