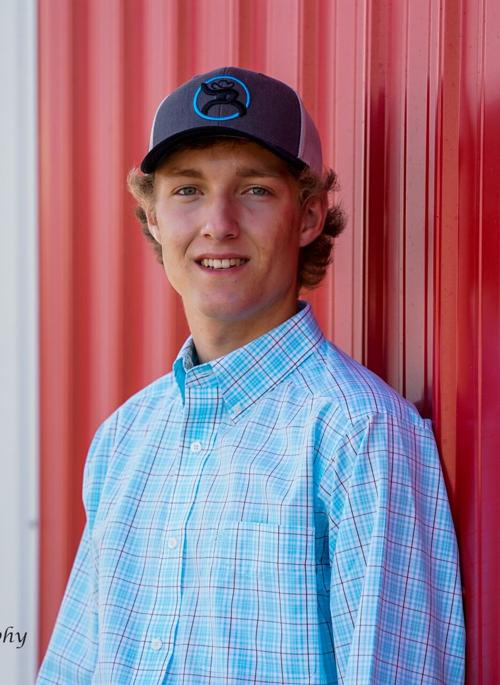 After a warm December, were you expecting a warm January and February? If you were, then you have expected wrong.
I thought that 15 degrees Fahrenheit was cold, but we are seeing 15 to 30 degrees below zero. Now, that is cold, but there is hope for warmer weather. The temperatures this week are forecasted with a high of 30 degrees. Farmer Terry Frey commented: "If it gets up to 30 degrees, I will be sweating bullets."
From -30 degrees to 30 degrees is a 60-degree difference in temperature. I can guarantee you that our farmers and ranchers are not a fan of the cold. As the calving season has begun for Terry Frey, the cold has made it difficult. He is checking cows every two to three hours. He keeps an eye out on the cows, as it takes half an hour to lose a calf in this weather. Terry invested in a drone which helps to check cows during the daylight hours. This advantage helps as he does not have to brave the cold during the day as much.
Terry's favorite part of a cow-calf operation is the ability to educate his four young children. They come together in unity to get the job done, and they each have a job to do.
"It is great family bonding time when we have everyone working together during calving season," Terry said.
Although calving season has its advantages, it also has its disadvantages. The worst part about calving season for Terry is a messed up sleep schedule.
Terry also enjoys his cow-calf operation as he feeds his calves to 800-900 pounds. He then sells them to a local feed yard to be fed out for butcher. He enjoys selling them locally, as he can see how his livestock are finishing up. He then can make improvements for his future herd to be positive that he is providing the best quality meat to his consumers. He wants the best for the people, and he strives to achieve the best.
Terry is just starting to calve, so over the next couple of weeks he will have more calves on the ground. He also plans to work on planting equipment for the upcoming planting season. He would like to clear cedar trees from his pastures when the weather gets warmer. Terry and his family are consistently busy with something, but Terry is proud to say that his taxes and paperwork are completed.