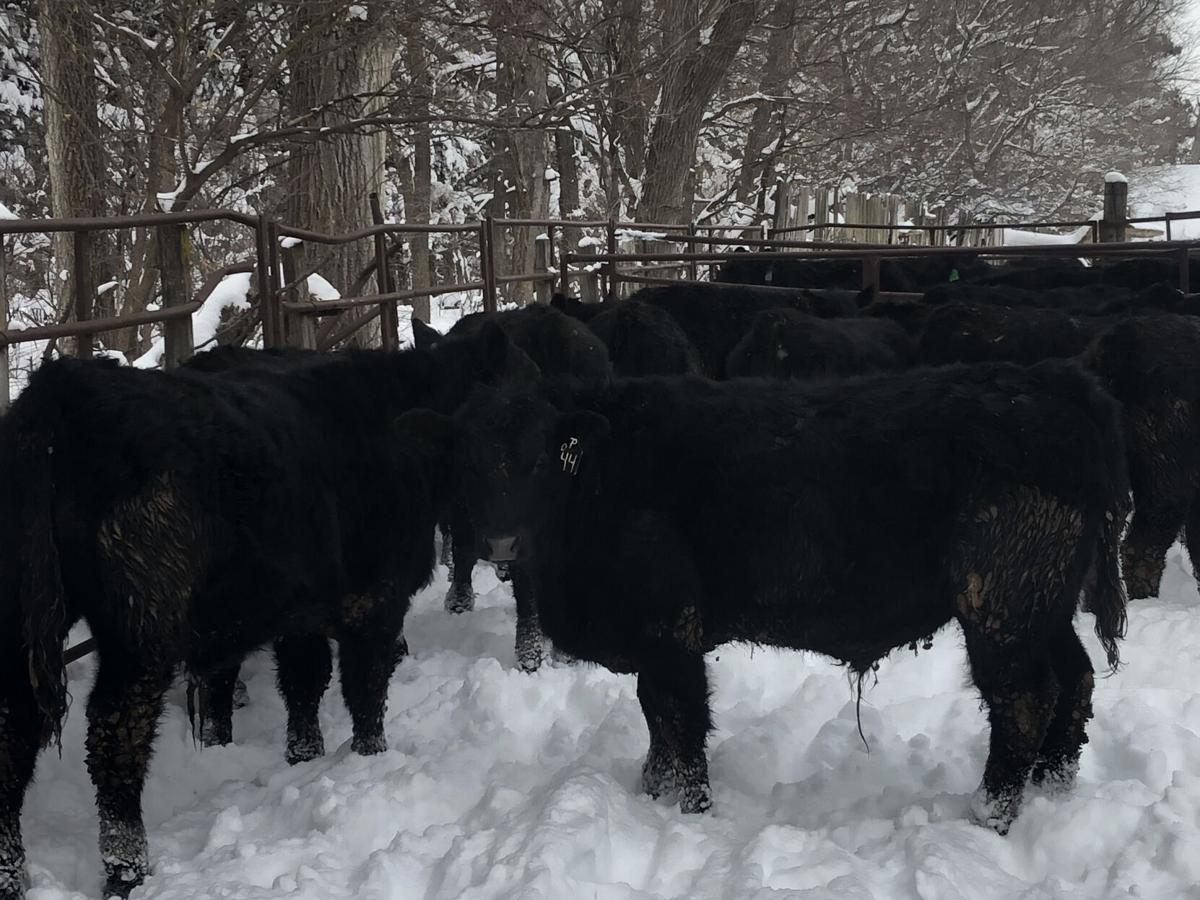 Right this very minute down on the farm we have spent the last week moving snow.
I personally am a big fan of a baker's dozen when it comes to cookies or donuts – especially glazed donuts – but a baker's dozen of inches of snow we could have done without. Spending a couple days moving snow around so we can get the pickup and stock trailer ready to haul steers to the sale barn was not in the game plan of the week, but that is life.
I like plans. I have a calendar on the refrigerator that shows what is happening this week. I have calendars on the wall that show what is happening the next three months, and I have a calendar on my phone that keeps me updated for the year. Living on a farm for the last 34 years of my life has taught me plans change and change frequently.
Our plan was to sort steers last Tuesday and decide which calves were too small for this trip and be ready to haul on Wednesday. However Tuesday was spent moving 13 inches of snow in the field where the cows are eating, in the silage pit so we can mix feed and, in the yard so we can deliver feed.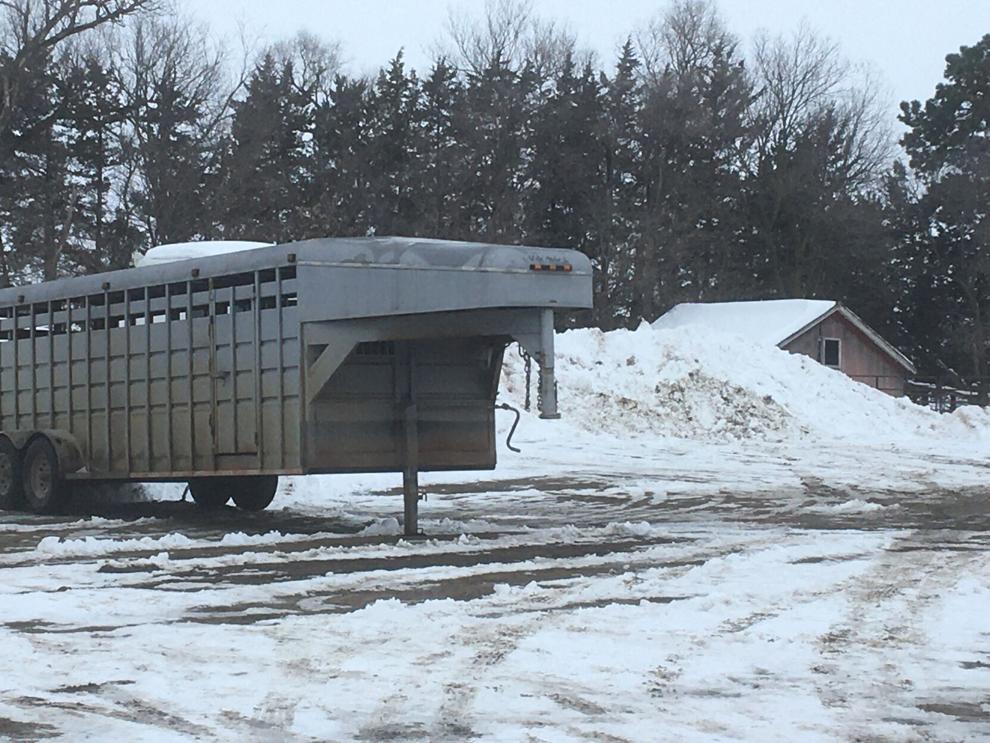 Wednesday brought more moving snow so we could get the stock trailer up to the barn, moving snow behind the barn so we could sort steers and moving snow so the steers would have a path to the barn. Needless to say, it was late afternoon before we got to sort cows and even later afternoon (much closer to evening) before we got the calves loaded and on the road.
The steers were very well behaved, and we couldn't have sorted and loaded them any easier. We haul the heifers next week, and I will say the bar has been set pretty high for them.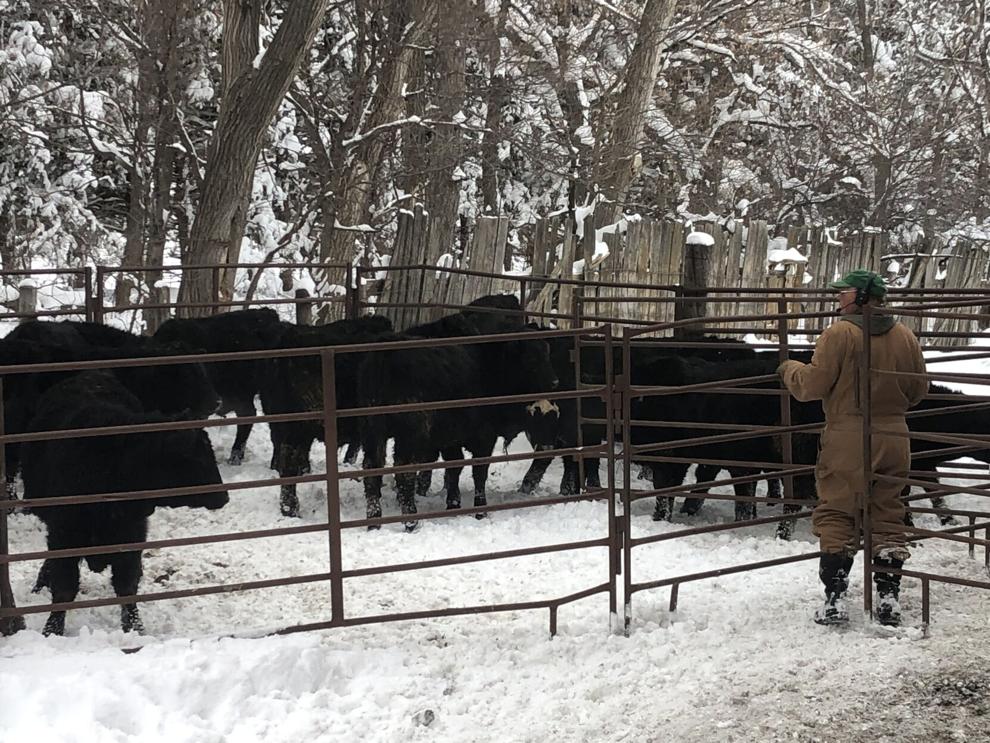 I am truly hoping the potential snow for this weekend fizzles out so we can stick with Plan A for next week. Living the life I love!
Local basis for corn in Lincoln is at -.27 and in Waverly is at -.38 and soybeans in Lincoln is at -.30 and in Waverly is at -.60.