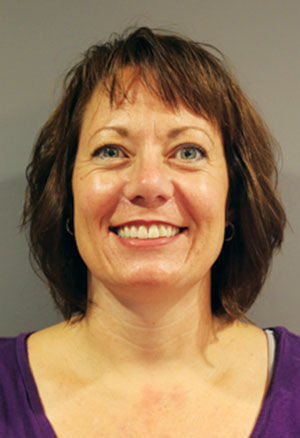 Salina, Kan.
I am excited to be coming on as a new contributor to the Producer Progress Reports. I am eager to share what we have been doing here in Saline County.
We started cutting corn last week. Our corn crop was not in great condition due to the lack of rain we had all through July and August and the very hot temperatures. We had to chop a couple fields of corn in late August because of this. We cut no-till, dryland fields with yields of 45 bu/acre to 123 bu/acre last week. The better yields are coming from fields south and east of our home place, and these areas did seem to catch a few showers that we didn't get here at the home place.
Soybean harvest will start this week. We don't know what to expect for yields due to our dry and hot summer. Full-season looks better than the double-crop.
Milo is expected to be about the same as the soybeans. It doesn't look great, but at least we haven't had the aphids or the headworms like we did last year.
Our marketing for this year's crop is done. We think we will be lucky to fill our contracts.
We worked calves last week. We normally would have started planting our cover crop, triticale, around Sept. 1 to put the calves on, but it has been too dry. We figured if we put it in the ground, it probably wouldn't come up. That means the calves will probably have to go to our feedlot, where we will feed them corn silage that we had to chop last month.
For September, here at our home place, northwest of Salina, our weather station has recorded just .24 inches of rain. We are praying for more so that we can plant next year's wheat crop.
Local commodity prices at Cargill in Salina – wheat $3.42, milo $3.01, soybeans $8.79, corn $3.01.
– Darcy Bradley