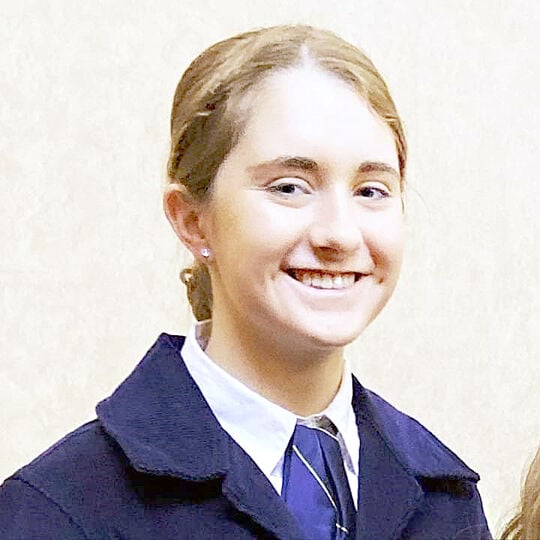 Hershey, Nebraska
Hello, everyone! Things are finally slowing down for the fall at our place. We've finally finished calving and are getting ready to brand in about two weeks. To do that, we'll set up a pen in the pasture where we're keeping the pairs right now. We'll drive the pairs into the pen and sort the cows out, before branding the calves and turning them right back out.
As for actually branding, we do it the old-fashioned way. A few people will stay on horseback and heel and drag the calves out to where we have several teams of people wrestling, and a few more people giving shots. A few weeks after the branding, we'll haul all of the cattle closer to our house where they will spend the winter on corn stalks like they usually do. We'll also supplement them every night with about five pounds of dried distillers.
All of that has to wait until the corn is harvested. With the dry weather, though, that should be pretty soon, and we'll start fencing off the corn stalks as soon as that's finished. Hopefully we'll be able to have them home in just a few weeks, because we plan to turn bulls out with them in about a month. Five days after the bulls are turned out, we'll synchronize the cows with a shot of prostaglandin. Finally, after 50 days, we'll pull the bulls and leave the pairs on the corn stalks.
High school rodeos are officially over for the fall, but there will be plenty of youth rodeos and barrel races to keep us busy and our horses in shape until they start up again in May. In the meantime, I've got plenty of FFA things to keep me busy. Our chapter has finally gotten everyone signed up for their career and leadership development events, most of which are continuing as usual aside from the location. Normally, most of the CDEs and LDEs take place at Midplains Community College on the North Platte campus. This year, though, most of them will be hosted in Valentine and Curtis. This is a big change for everyone, but we're all thankful that we get to compete this year.
Additionally, our FFA officer team is being kept busy getting everything set up for this year. We're just about ready to start filming our team video to display at all of our banquets. We also are still operating our canned food drive to receive food items to donate food to our local food pantry. Right now, these are our two main projects.
Sorry this report is so short, but it's been a pretty quiet few weeks for us. Until next time — stay safe, stay healthy, and keep up the good work. — Mekenna Fisher