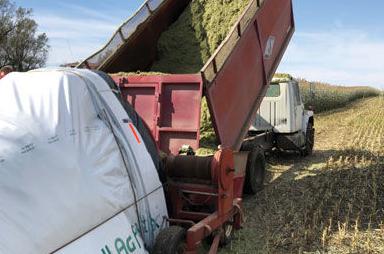 Hello from the Bohemian Alps aka Verdigre and Knoxville, Nebraska.
We had a busy last week with the Holt and Knox County fair. We so enjoy watching all the kids show there livestock. They are all so proud of what they raised and can show. We have some extremely talented young people. The exhibits were fantastic.
School and college has started this week for several of the 19 grandchildren. Wow, that came fast! We had to get in some horseback riding this weekend with the other fair activities to make the summer complete. In May of this year we were blessed to add the No. 19 grandchild to the herd. Welcome, Maximilian James Dobias.
Sadly we have had no rain to report since the last report. We get a chance of rain or a good cloud build up and it seems to always go around us. The rain gauge is lonely. There were some wicked lightning strikes that started a huge fire along the Niobrara River. It caused a loss of livestock and crops for some neighbors.
The crops are severely drying up. Some of the planting grew to 3-4 inches and died off due to no moisture. The corn ears are not filling out to the end, and soybeans are either empty or small beans. They all just want water.
We hear lots of talk about selling cows, as feed will be limited. We weaned calves this week, trying to help the cow out. The hot, dry weather sure slows them up.
Every time the phone rings we add another name to the growing silage chopping list. Silage chopping has started around us already, and we will start this week. As always, Carl is busy in the shop doing routine maintenance on the chopper and trucks. Carl wanted to replace a few parts on the chopper and our part supplier told him not to take it apart until he knows he can get our parts. It's amazing how there are no workers or supplies to get these parts made.
We had a new piece of equipment show up a few weeks ago – a bigger, more efficient silage and forage corn bagger. It was quite the event watching it unload from semi and trailer. Now we're on the way to pick up some silage and forage bags.
Carl has been helping some of our neighbors who irrigate keep their pivot motors running. Sometimes there are a few motors that just needed extra attention. Irrigated crops are even requiring more water.
It isn't the farm or ranch that makes the farmer or rancher, it's the love, hard work and character.
From the house of Dobias, Gods blessings to all, and we'll be praying that all have a safe harvest.