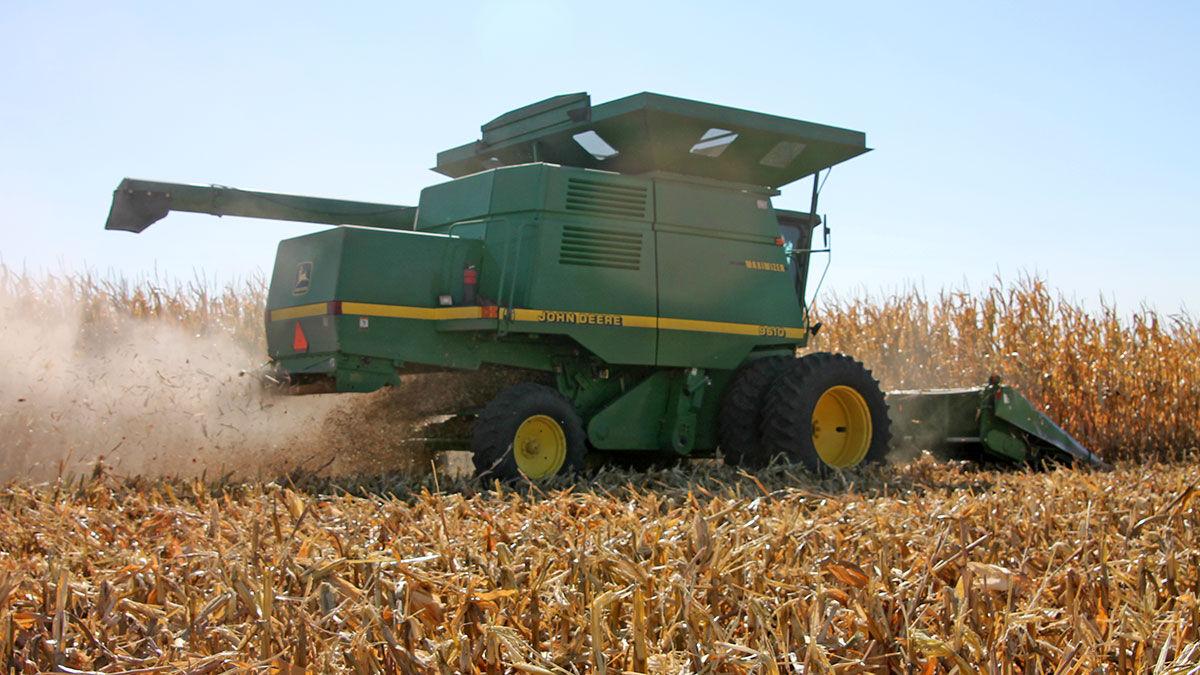 These past two weeks our farming operation has been going full steam ahead with the harvest! We finished cutting soybeans this past week and have started on corn. We have been pleasantly surprised with our yields on soybeans. The corn yields, thus far, have been above-average.
This year in our operation, we side-dressed nitrogen onto some of our irrigated and dryland corn and applied aerial fungicide. We are interested to see if there will be a yield difference for crops that had nitrogen side dressed with aerial fungicide compared to fields without these extra applications.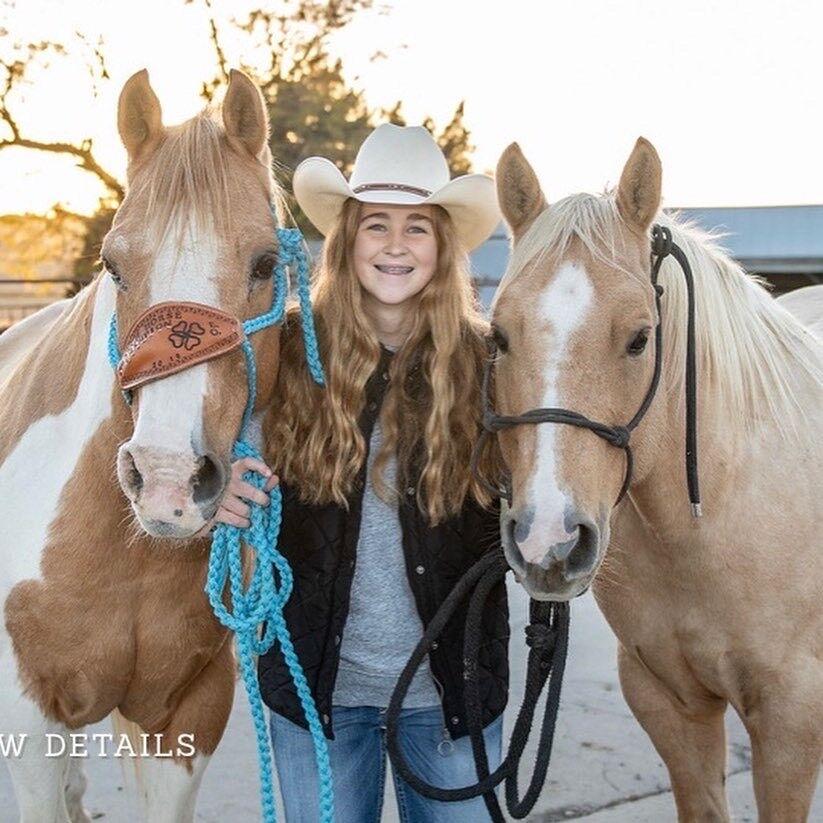 On soybeans this year we also did some informational experiments. We planted 30-inch rows and a population test plot. Our results showed, that 30-inch irrigated soybeans with a slightly lower than average population yielded exceptionally well in comparison with 15-inch rows of soybeans at different populations. In our test plot, we also noticed that high populations don't correspond with higher yields, but drastically low yields also don't inversely relate to high yields either. There is a happy medium with population.
It always seems that with harvest and comes breakdowns. So far, we've been blessed to have only one major breakdown that was easily fixable. The flighting in our auger came apart this past week. Fortunately, we didn't ruin any of the flighting or the gearbox when it came apart, but we still had to empty an auger full of corn by hand. Once we got the auger emptied we had to pull out all of the flighting and we found out that somehow the bolts that hold each section of the flighting together had sheared so we replaced them and straightened out a small piece of flighting that had gotten bent when it came apart.
Although, that sounds easy on paper it took half the day to fix the auger. We are very fortunate we had everything we needed on hand to fix our auger, because lots of places don't have parts available or they could order them in, but it could be weeks down the road before we could get them. Although, we aren't glad to have equipment break down we are also grateful to have everything we needed on hand.
As always we are blessed and thankful for the ability to work during this busy time of year. We wish everyone harvesting this fall a safe and breakdown-free harvest and we are thanking God for a bountiful harvest!