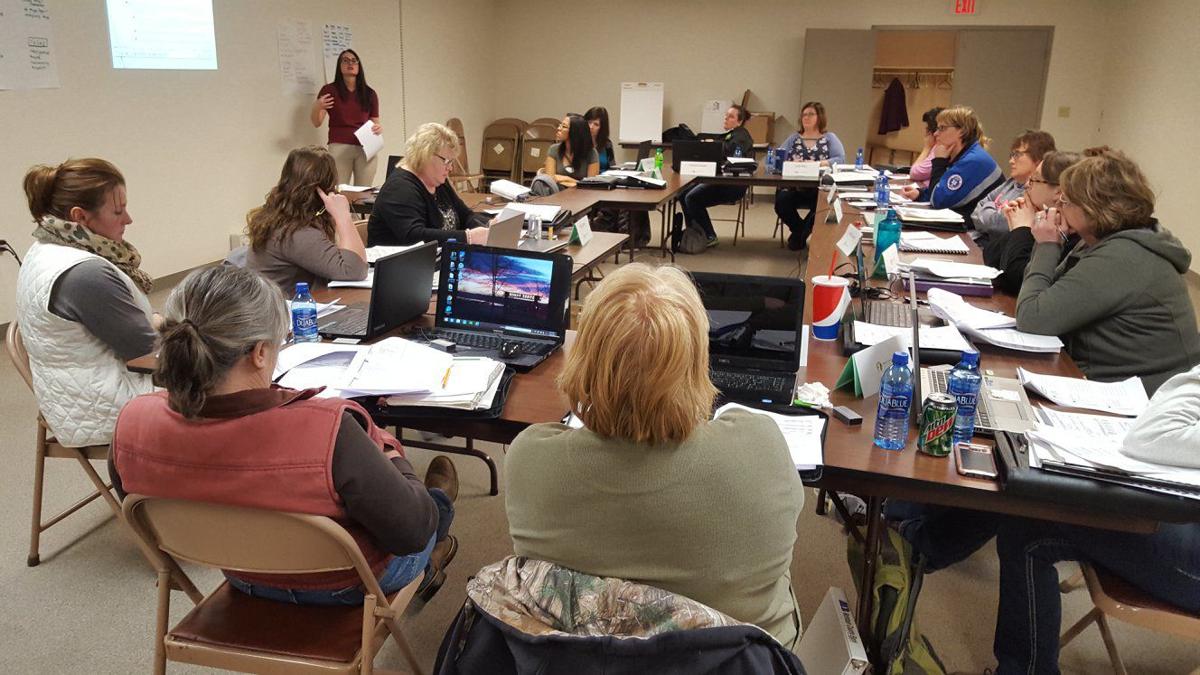 Beginning Jan. 19, Nebraska Extension in Douglas-Sarpy Counties and Iowa State West Pottawattamie County Extension will partner to offer a six-week course based on the national Annie's Project program.
The program is geared toward providing farm business and risk management content for women farmers and landowners. The course will include weekly 1 ½ hour interactive online live sessions each Tuesday evening through Feb. 23, from 6:30-8 p.m. and around 1 ½ hours of activities each week for participants to compete on their own.
Topics will include: farm goal setting, managing human resources, understanding legal issues, managing production risks, marketing and understanding basic finances.
The course is open to farmers of all levels of experience (aspiring, beginner, experienced) and to non-operator landowners hoping to gain farm business knowledge. Content will be available for farmers of all types: urban, rural, specialty crop (fruit/vegetable), row crops, and livestock. And while the course is geared toward women learners, all interested farmers may attend.
Register by Jan. 12. The cost for the course is $75 per person and scholarships are available. Course size is limited to provide a better learning environment, so register early to ensure your spot in the program.
For information, contact John Porter at john.porter@unl.edu or 402-444-7833 or Carol Waters at 712-366-7070 or clafaver@iastate.edu.