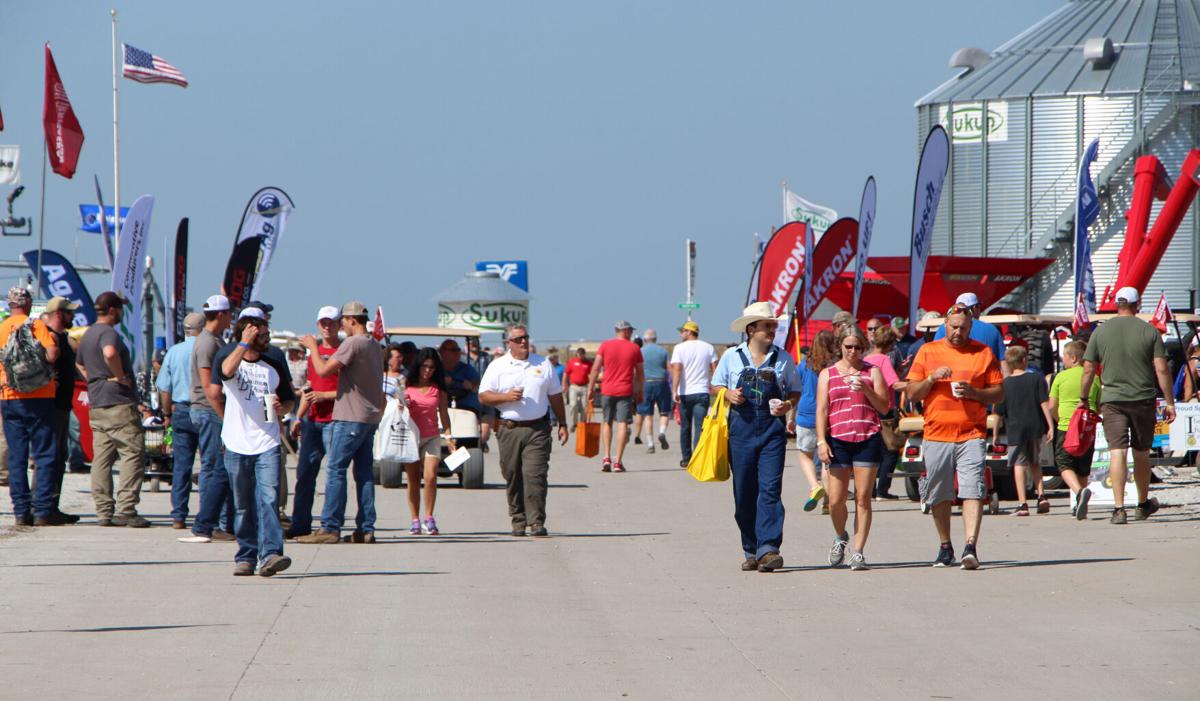 After morphing into a virtual program last year during the COVID-19 pandemic, organizers are re-energized about hosing the Husker Harvest Days farm and ranch show in person Sept. 14-16 in Grand Island, Nebraska.
Typically, 125,000 people attend Husker Harvest Days over the three-day event, although organizers note it is all weather-dependent. At Husker Harvest Days, the field demonstrations, exhibits and parking are spread out over 600 acres.
Being an outdoor event, there is no mask mandate, officials said.
Here's what they've planned this year…
"The big addition to the field demonstrations this year will be the autonomy zone – operating autonomous machines, a drone swarm and applying cover crops with drones," said Matt Jungmann, national events director for Farm Progress.
The companies Raven and Rantizo are both exhibitors and will have their two autonomous platforms running in Field 3.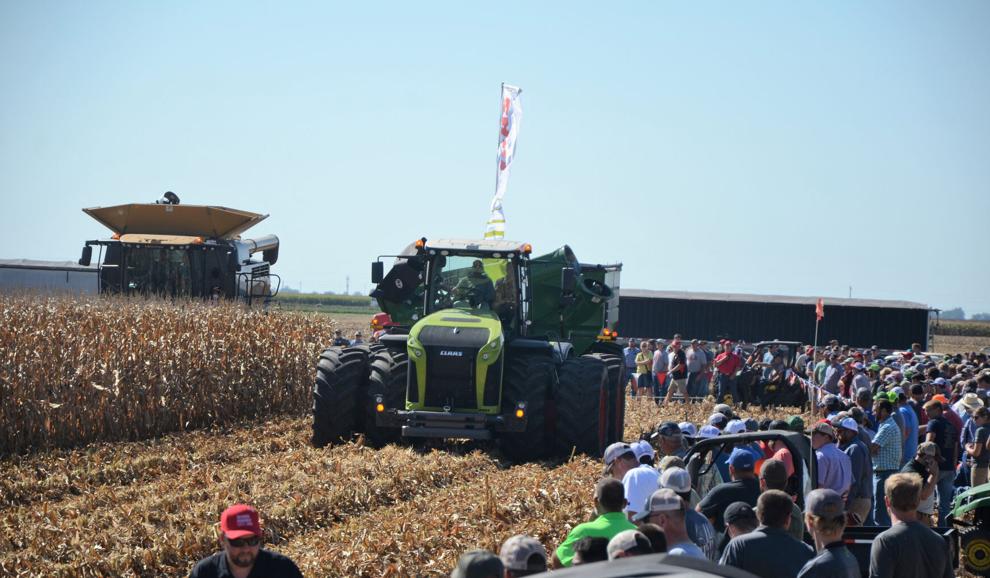 Field demonstrations start each day at 11 a.m. and run all day. They included corn harvest, tillage and cattle handling demonstrations, also hay tools, which will all be a very interactive event. Strip-till demonstrations will be held in Field 3.
Some of the programs will be hosted in the hospitality tent, and livestock programs will be held in the livestock tent. A few of the many programs include a talk on cattle nutrition at 11:45 a.m. daily and "Changing Consumer Trends for Beef" at 12:30 p.m. daily. Cattle handling demonstrations take place from 2-3 p.m. daily in the Livestock Industries Building.
Other programs such as one on succession planning will be held daily from 11 a.m. to noon in the Nebraska Farmer Hospitality Tent 31. "How Does Sell/Buy Make Sense for your Cattle Operation" will be held daily at 11 a.m. in the Livestock Industries building.
Wild horse gentling will be held daily from 1-2 p.m. in Lot 51E. Herding dog demonstrations will also be shown daily from 1-2 p.m. north of Chief Flag Road.
Most companies have new products to showcase, and although they may have been unveiled previously, nobody's seen them in-person due to COVID last year, Jungmann said.
So, what's new this year?
"There are all of the new product introductions that are being made by most every exhibitor – lots to see over the course of two years' worth of introductions," Jungmann said.
In 2018, the show organizers finished a $6.5 million facility upgrade, so for people who haven't been to Husker Harvest Days in a few years, they will see paved roads, improved restrooms and upgraded facilities to make the show grounds more comfortable and more visitor friendly.
Then, there are the "favorites." For many those are the demonstrations, but visitors also enjoy walking the show and getting to see the new products. Popular events are the dog herding demonstrations, and the beer garden hosted by Syngenta at the southeast area, with the Nebraska Craft Brewers Association handling the beer choice.
Another extra is the craft building.
Jungmann's favorites? It's all about the food. This year, all six vendors are local schools participating in fundraisers.
"I get pretty excited about some of the food, and The Pork Place (from Sutton Schools; located in the middle of the southeast quadrant,) is the best for breakfast," Jungmann said.
There's also the ribeye steak sandwich at the Northwest School District eating area.
The cost for entry to Husker Harvest Days is $15, but tickets can be purchased in advance for $10.
There's no charge for parking, which is located at the east side of the show grounds. When heading toward Grand Island, there will be signage to direct you to the site.
From Grand Island, head west on Highway 30, then go west on Husker Highway for 6 miles. A map and more information is available at huskerharvestdays.com.
Reporter Amy Hadachek is a two-time Emmy Award winning meteorologist and a storm chaser who earned her NWA and AMS Broadcast Meteorology Seals of Approval. She and her husband live on a diversified farm in Kansas. Reach her at amy.hadachek@midwestmessenger.com.