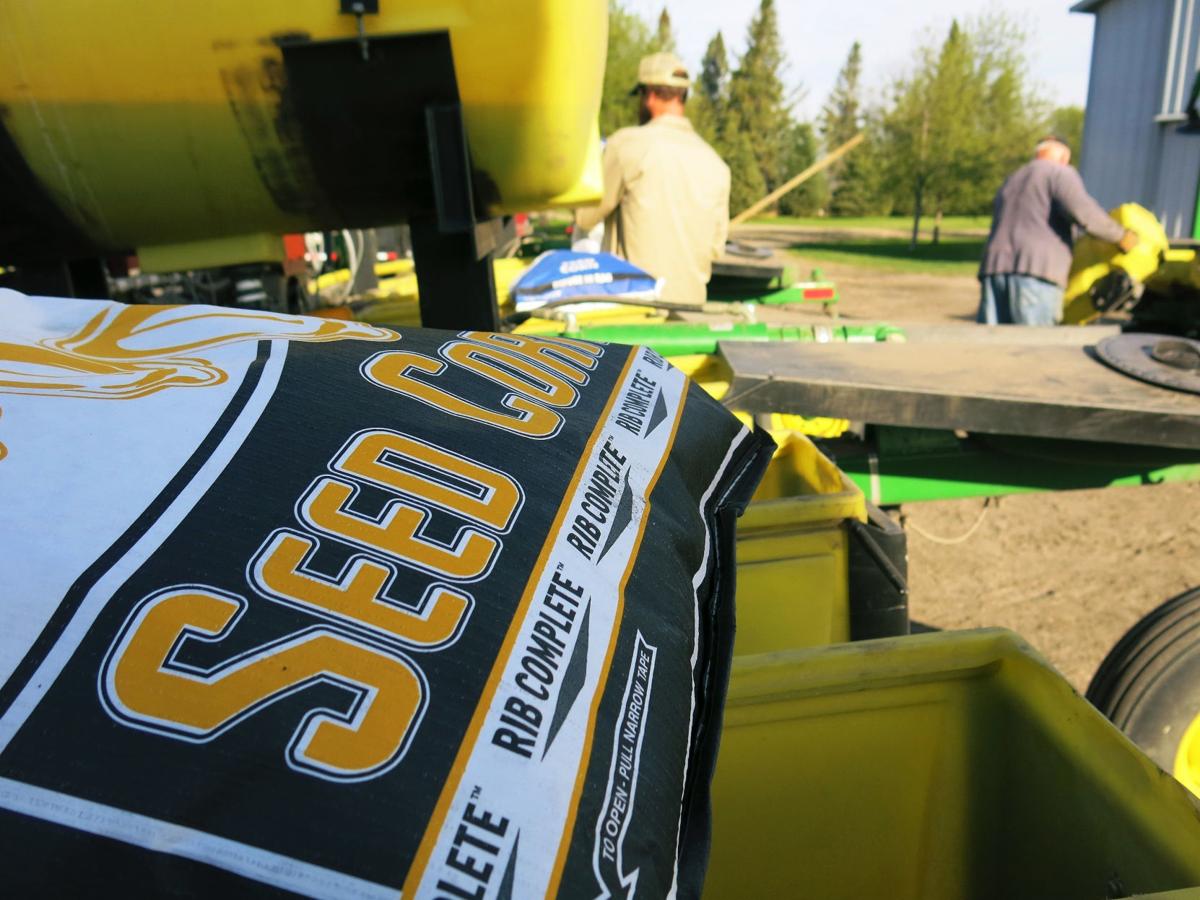 The Farmer's Business Network is expanding again, this time into seed breeding.
FBN announced earlier this month the launch of its Independent Breeder Network. The company says it will give farmers more choice, competition and transparency in their seed options, and breeders an open source for collaboration and a clearer path to market.
This network, one of the first of its kind in the industry, aims to boost ROI for growers while providing breeders with a range of benefits that will support direct collaboration and open new channels for market access through the FBN Network.
FBN says the Independent Breeder Network will provide several advantages to breeders:
Channel to Market: FBN will test independent breeder germplasm and hybrids, and has the option to in-license and commercialize with royalties within a defined range to independent breeders
Access to Elite FBN Germplasm: F2F Genetics Network will make its proprietary germplasm available for network partners to use in their breeding programs, with both FBN and the network having rights to further commercialization
Breeding Technology Support: Independent Breeder Network members will have access to industry-leading data specialists and access to massive sets of data on molecular selection
"We believe this Independent Breeder Network has the power to transform an antiquated industry, one which leaves farmers dealing with only a few expensive options," said Daniel Dyer, head of FBN Seed R&D. "We're looking forward to bringing the power of the FBN Network to independent breeders, provide them with germplasm resources, data and technical support from the FBN team, and with clear paths to commercialization."
This new approach to germplasm development is founded on an open-source philosophy, designed specifically to empower independent breeders while increasing farmer choice and flexibility in a seed market that's been long dominated by industry giants.
FBN executed a pilot program in the 2020 season to test germplasm and try out breeding combinations from initial network members.
"We've been very encouraged by the positive developments and see a range of future opportunities as a result of this groundbreaking network," Dyer said. "We're looking forward to working with breeders - small or large - that want to bring transparency and competition to this vital market."