When Josh Wilcox moved into their present home in Omaha, Nebraska with his wife, Megan, he started digging rows in their quarter-acre lot. Now he and his family are surrounded by all sorts of living abundance at their urban farm and soon-to-be homestead, "Leafy Spaces."
Wilcox was born and raised in Omaha and attended community college two decades ago, where he studied horticulture. However, he said his degree covered little about growing food. Journey ahead to years later when serious health conditions caused him to quit his job. That's when the urban farm work began.
"With support from my wife, I started growing plants to sell at farmers market," he said. "I also started reading about the food system in our country and all the chemicals in our food. I grow chemical-free."
The Wilcoxes are also part of the growing trend of modern-day homesteading, wherein families across the nation are flocking to the country to grow their own food, make their own wares, and relive the wholesome, self-sufficient life of a bygone era.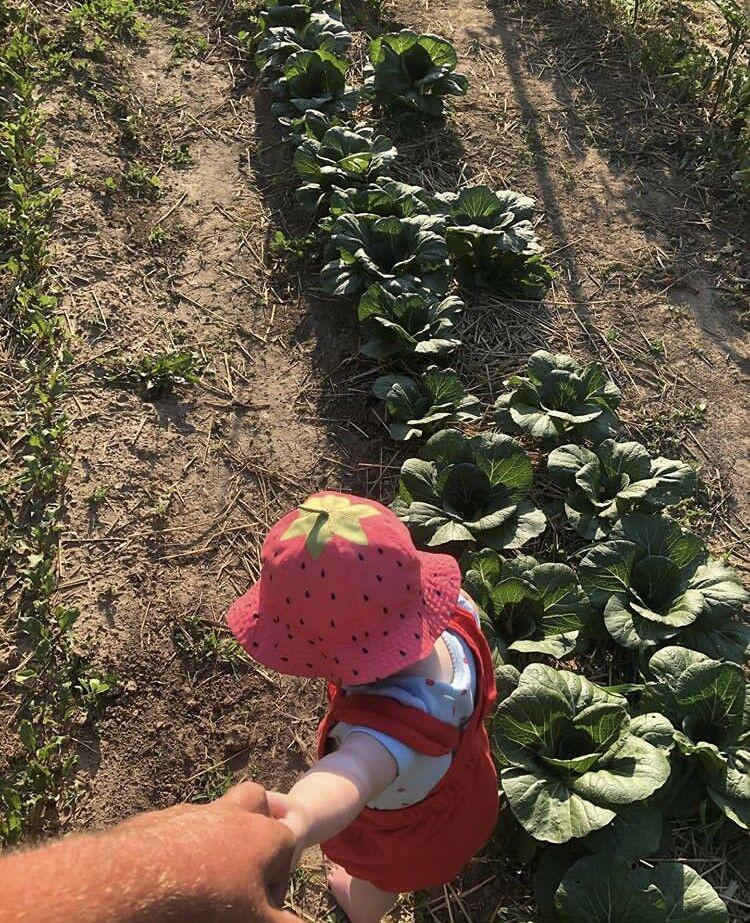 "Thousands of people are migrating to the countryside and turning to this way of living," notes www.crisisequipped.com. "A good reason to become self-sufficient is because many people spend hours in front of a computer and less time with their family. Their countless hours of work does no more than to provide food for the table and cover the bills, so why not invest that time in making your own food and learning new skills that your family can also participate in? It's becoming a more authentic way to live, for those who are tired of technology running every part of their lives."
As a burgeoning homesteader, the Wilcox family grows a variety of foods: fruit plants and trees, including raspberries, honeyberries, blackberries, currants, gooseberries, grapes, Aronia berries, goji berries, strawberries, elderberries, apples, cherries and plums. Their herbs and vegetables include sun chokes, a wide variety of heirloom tomatoes and peppers, corns, peas, lima beans, lettuce/kale/spinach, beets, radishes, potatoes, basil, chamomile, dill, rosemary, and oregano.
They also raise chickens and Japanese quail for eggs and compost.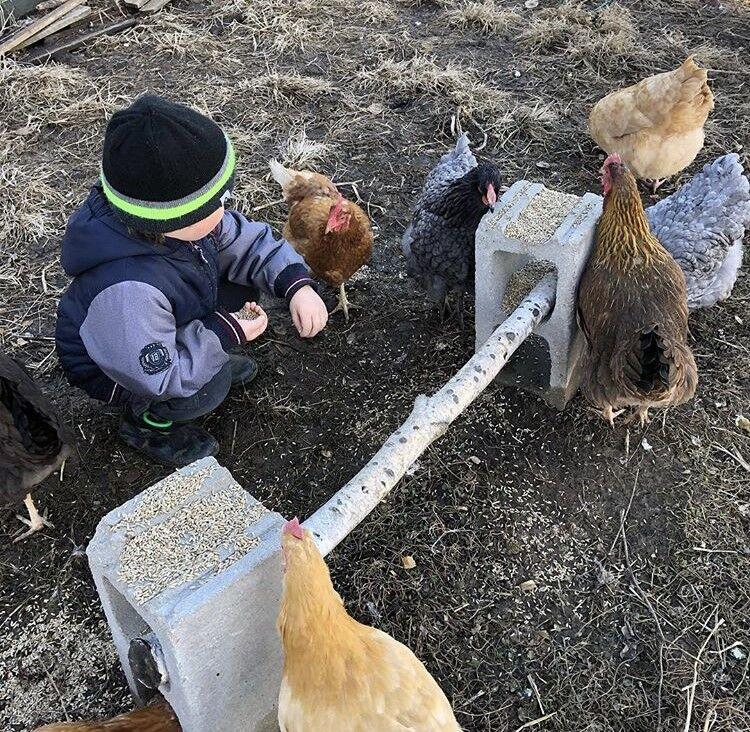 Wilcox started calling his operation an "urban farm" officially last year when he hatched his own Japanese quail with a homemade incubator, adding that now he includes "transitioning to homesteader" in his title.
"I will consider it a 'homestead' when I get my pantry stocked and hatch more quail out for meat," he said.
His motivation is doing all he can with what he has.
"I am constantly having to figure out how to do things with very little or with what I have and I will be learning for the rest of my life," he said. "My main challenge, besides my health, would be the financial aspect. But having very little money to work with makes me grow slow and keeps me out of trouble. I would love to have bees and goats, but that will take time and that's OK."
While Leafy Spaces had a presence at the Gifford Park Farmer's Market, this year, the growing season has been a bit delayed due to COVID-19, he said.
"Because of the virus and the very challenging spring we had this year, I started a CSA with four members because I wasn't sure if the farmer's markets were going to happen," Wilcox explained. "Besides that, I have a Facebook page and an Instagram account for the farm with over 1,000 pictures so far."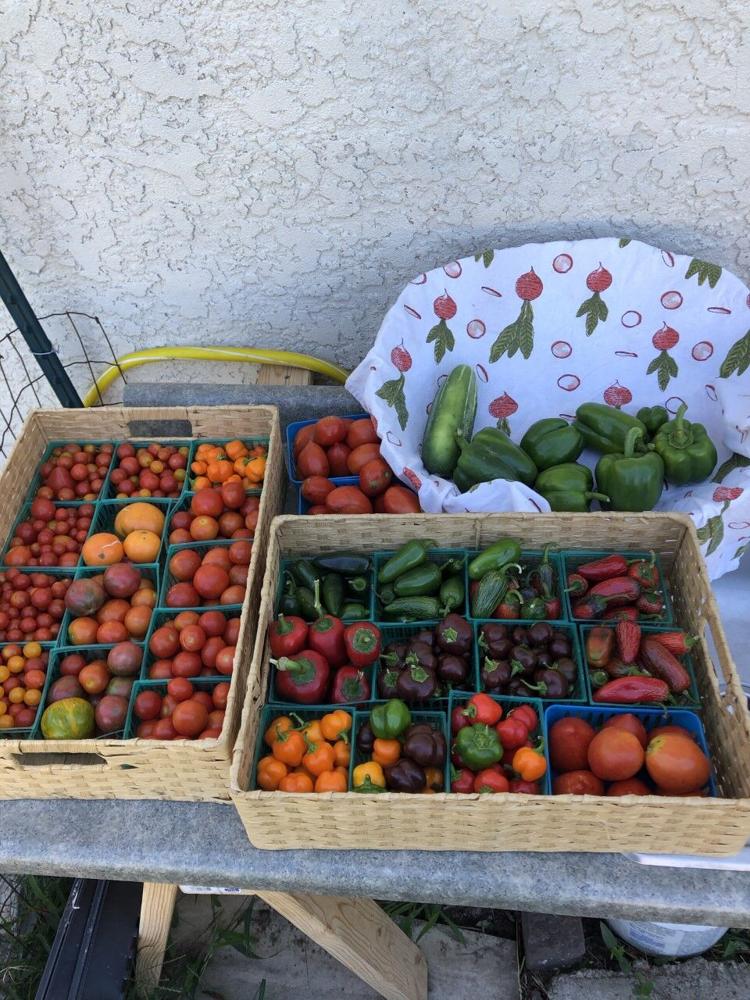 The center of the abundance at Leafy Spaces for Wilcox are his children — a six-year-old son and one-year-old daughter.
"I love what I do because of the childhood it is giving my children, even though they live in the city," Wilcox said. "It's an amazing feeling to watch them pick and enjoy the foods I grow. We tease my son about being a raspberry stealer because when he was younger, he would go out and chow down on all the raspberries."
"My son is slowly starting to help a little with 'farm chores,'" he proudly added. "They have their own row/garden that he planted with tomatoes, basil and lettuce. My children are learning right along with me, and my son and I have had a lot of firsts together. My wife works full time and watches the kids when I'm working the farm. She's very supportive of what I do and loves finding new recipes to make with the food I grow."
Follow this urban farm family at https://www.facebook.com/LeafySpacesNursery/.