Roots are very important to the people of Nebraska. The roots of plants – which are grown and harvested provide a livelihood for about a third of the state.
There are also roots of community and family. As the dark, rich soil of the region nourishes crops, so too do the connections to community nurture individuals.
It was with this in mind that Sheila Monke, founder of Roots to Wings, started her organization in 2015. Its mission – to support residents with special needs and provide authentic life experiences that would cultivate them into more self-reliant community members.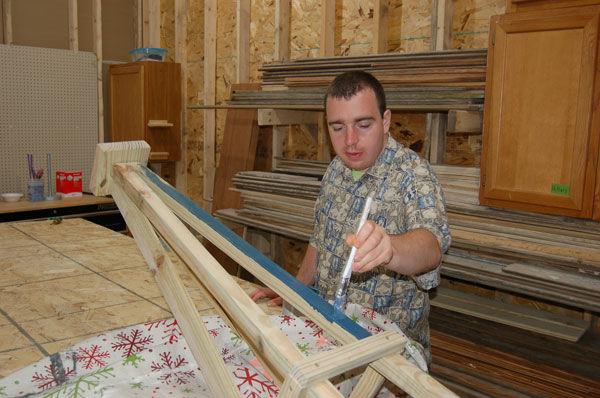 "Everything needs roots to grow," Roots to Wings program director Brooke Carter said. "People are no different."
That is one of the reasons they call their clients "farmers." Farmers are special needs residents of the area. The program serves as a stepping stone to teach them skills, Carter said.
"Our farmers learn tool skills and food skills," she said. "They also learn other abilities that prepare them for employment."
Roots to Wings operates out of Arlington, Nebraska, but works in conjunction with Fort Calhoun and Blair. There are currently eight farmers. Some come from Dodge County.
The program is run on donations, but they run a consignment store in Arlington with contributions from about 40 consignors. They sell hand-made items such as farm décor and Americana. They also stock spices and herbs, teas, cookie jars and brownie jars. Many of the items are made by the farmers.
Store hours are: Thursday and Friday from 9 a.m. to 5 p.m.; Saturday from 9 a.m. to 1 p.m.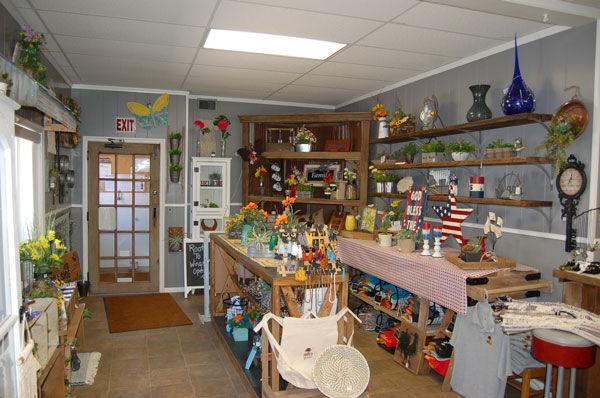 In 2017, the program was donated a garage. They fixed it up and now it serves as a workshop. Here the farmers put together their consignment items. One of their most popular items is the flower tower. These are made-to-order plant stands in 3-foot, 5-foot and 8-foot sizes.
"The community is very supportive," Carter said. "The donations make our program possible and volunteers are a big part of the mission."
Roots to Wings is also looking to grow, she said. They would love to include more farmers from areas outside Washington County.
Anyone interested in participating in the program is invited to visit their website at www.rootstowingsmidwest.org/. Executive director Trish Kyllo said that donations can also be made on the website.