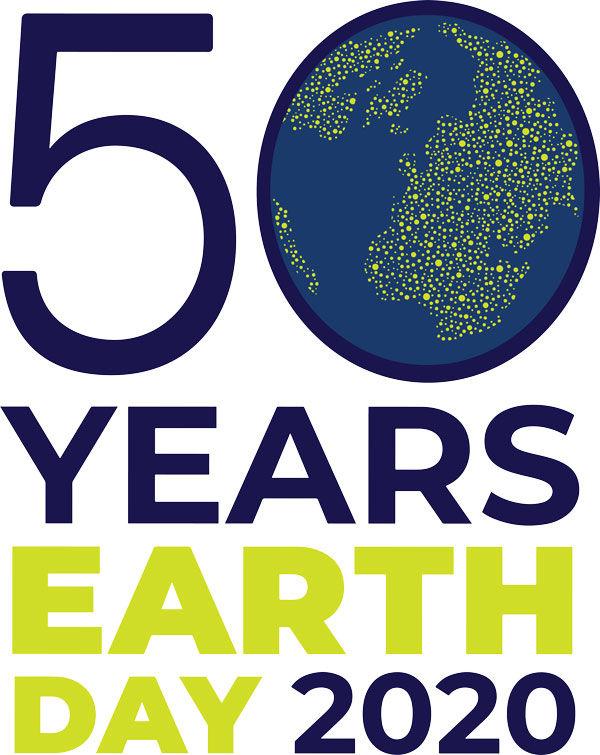 One man known as the "Worm Tzar" and millions of worms are at work helping farmers and gardeners enhance soil health throughout Nebraska.
This spring, "Worm Tzar" Jeremiah Picard had a 3,000-gallon order to fill for a farmer. He was set to deliver a product he calls "Prairie Launcher," but he's concerned about making more.
To feed his worms and make rich compost, Picard typically takes in about 75,000 pounds of food waste from Lincoln Public Schools and local restaurants. Now, because of COVID-19, those schools and businesses are closed. But Picard does what he can to keep his worms happy and churning out nutrient-rich compost.
He worked with Nebraska Farmers Union to start Big Red Worms in 2015, using grant funds from the Nebraska Environmental Trust and the Department of Environmental Quality. Since then, Picard and his wife, Kate, purchased the business.
The compost business is located on approximately one-and-a-half acres in the Airpark District of Lincoln. The Picards were composting on their own with worms before Big Red Worms came into fruition. The couple ran an organic vegetable farm.
"Through this endeavor, I found out how difficult it is to source local, high-quality soil amendments for our farm," Picard said.
Other farmers had the same needs, and his homegrown worm bins turned into a grand project. They've also helped address numerous issues for the community, he said.
When Big Red Worms first began operations, the company and its worms were keeping 600-800 tons of waste out of the landfill. The company collects waste from 13 schools in addition to restaurants, coffee shops and about 150 residential customers The Picards hope to continue making Nebraska "greener" and to work with the schools again in August.
"Not only is our program helping farmers with nutrients, reducing waste going into the landfill and helping the environment, we are also working to educate our community about waste reduction," Picard said.
Products created by Big Red Worms begin with food waste (including biodegradable plastics and paper), horse manure and cellulosic materials. The waste is processed through an aerated static system. The process takes 30 days to compost and a year to age properly, Picard said. A portion of each batch of compost is screened and fed to the worms, which creates finished vermicompost in 90-120 days.
The Prairie Launcher product takes this process a step further and involves putting fungal worm castings into liquid solution that can be transferred through irrigation systems. Picard said it's about restoring the land.
"The prairie is one of the greatest ecosystems in the world, and in about 50 to 100 years we have done much to destroy that ecosystem," he said. "Since the bison are not there, this product helps restore the prairie using worms and replacing chemical fertilizers."
He launched the product in response to growing discussions by those in the soil health community about the "soil food web." Picard said the process essentially gives the worms freer air space and recirculates the older material to make it more fungal. It took about five years to give the base material the level of fungal activity it needed. It's now at a ratio of about 1:2, fungal to bacteria, he said.
"Our soils are lacking fungal networks that are killed due to tillage," he explained. "If we can replace the fungal networks and help restore them to make the regenerative capacity increase more quickly, we can reduce the need for other inputs."
He's continually looking for new ways to help farmers regenerate their soils. Lately, he put calls into ADM and High Plains inquiring about the byproducts form the corn processing they do. It could be a substitute for food waste until things get back to normal.
"With COVID-19, it's just another challenge we have to work through," Picard said.
Still, he said food waste is the best base for his products. It makes the strongest feedstock for the worms and creates the most robust compost, he said.
Kerry Hoffschneider can be reached at editorial@midwestmessenger.com.