An early-October agreement between the White House and the Environmental Protection Agency brought relief, as well as a bit of uncertainty to the U.S. ethanol industry.
The White House said it will uphold the existing law that requires 15 billion gallons of corn-based ethanol to be blended into the U.S. fuel supply each year, starting in 2020. The EPA will also work to eliminate barriers to the sale of higher-blend ethanol and cause confusion for consumers as well as retailers.
But what happens now?
"To be very honest with you, we don't know yet exactly what this all means because of a lack of details in the released package," said Roger Berry, administrator of the Nebraska Ethanol Board. "I hope that EPA will be publishing the rule in the Federal Register soon so that we will know the details. Until that rule is published, I can't really speculate what effect it will have on Nebraska's ethanol industry."
As folks in the ethanol industry know too well, the Renewable Fuels Standard currently calls for 15-billion gallons of conventional ethanol to get blended into the nation's fuel supply and has been at this level for several years. Due to the unprecedented number of Small Refinery Exemptions (SREs) handed out by the EPA, the actual amount of ethanol blended into the nation's fuel this year has fallen far short of the 15 billion gallons required by law.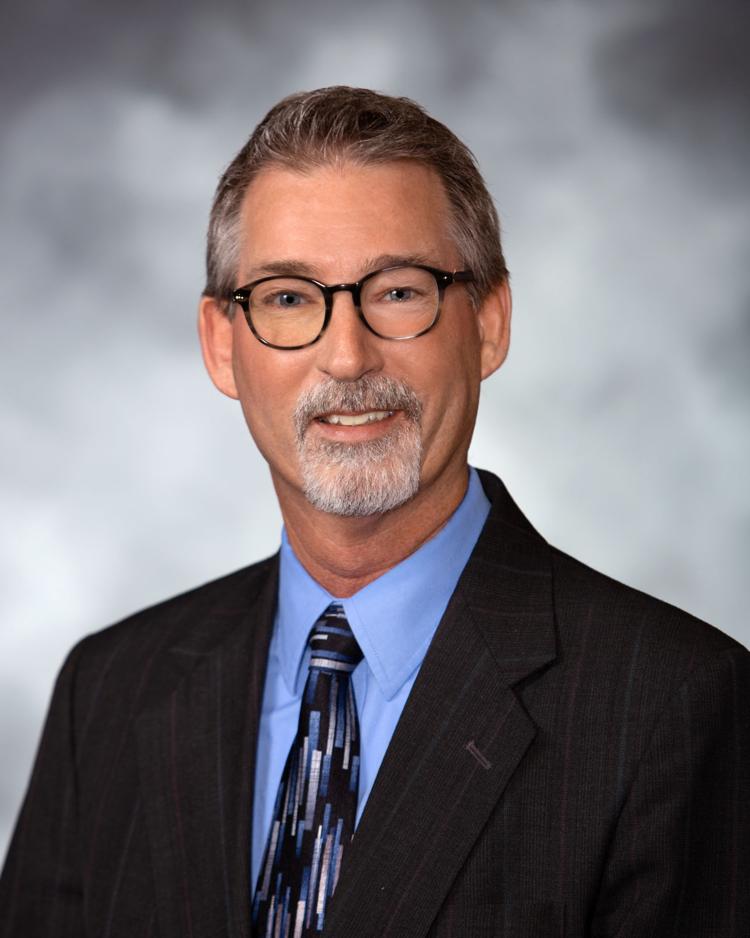 "One thing the announcement did make clear is that starting in 2020, we will see 15 billion gallons blended into our fuel," Berry said. "Although this is very positive and better than what has been happening, it is merely just following the law that's already written. We are hopeful that we will see some sort of guidance that reassigns those gallons lost due to SREs. Again, we won't know until we see the published rule."
In spite of the questions as to what's next, POET CEO Jeff Broin said the announcement means restored integrity for the RFS.
"That integrity was taken away by (EPA) Administrator (Andrew) Wheeler, who made some very bad decisions that the president was very aware of," he said. "We want to thank President Trump for turning the clock back a bit and getting 2020 back to the volume we need to be successful in the long term."
The new ethanol agreement will include accurately accounting for small refinery exemptions, beginning with the 2020 Renewable Volume Obligations under the RFS, Broin said. The higher-volume requirements will increase corn demand for farmers in time for next year's growing season.
"We've also removed some labeling and other regulatory barriers to E15," Broin added, "which will help us move more of it into the marketplace. A move from E10 to E15 is worth about two billion bushels of corn per year, which is equivalent to the average amount of all corn exports over the last decade. It's a big deal. This can really move the needle on corn demand and corn value."
There's also more money available in the deal to improve infrastructure, which Broin says can help move E15 even faster.
The small refinery exemptions the EPA has been handing out in record numbers have made it hard to maintain enough of a profit margin to stay in business. Nebraska has been lucky to this point and only one plant, Aurora East, had to stop production.
"Regarding what's ahead in the immediate future for the industry," Berry said, "until that published rule comes out, things won't be much different than they are now. That includes very slim-to negative-margins for our producers. Hopefully, the details will turn the current trend around."
Broin said if agriculture is going to be successful and thriving in the future, it's going to have to have higher blends of ethanol. He says future yields continue to rise and exports have been flat for 35 years.
"There's no sign that exports are going to increase in the next couple of years either," Broin said. "We're trying to get back to where we used to be but to use our extra yield, we have to have more biofuels."